Police Officer Dragged By Car In Critical Condition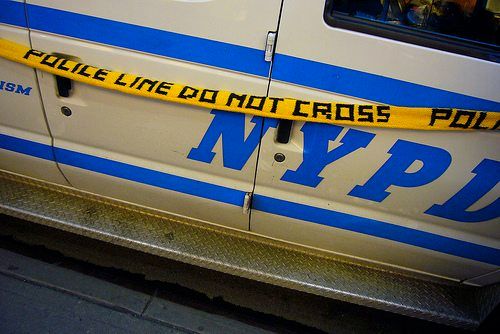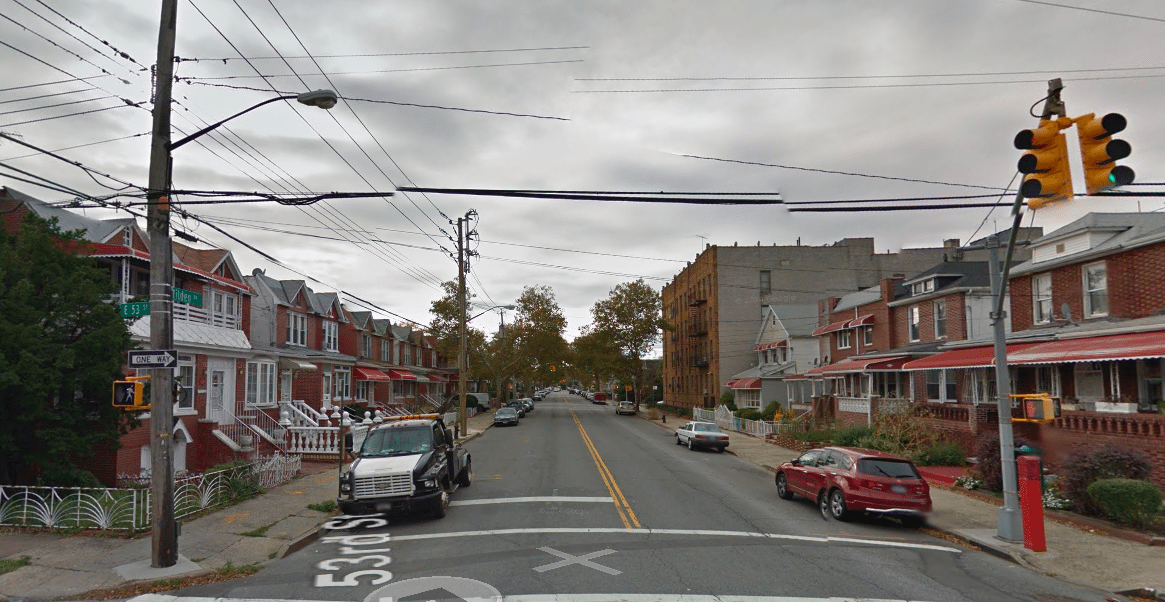 Police Commissioner James P. O'Neill released a statement Sunday morning regarding an incident that occurred Saturday night that has left a police officer in critical condition.
At approximately 11:50pm on June 3, NYPD responded to multiple calls regarding shots being heard in the vicinity of Tilden Avenue and East 53rd Street in East Flatbush.
Six plain clothes police officers responded and began questioning several people who were attending a party at the scene. The officers say the gunfire neighbors heard was most likely fireworks.
Police officer Dalsh Veve was questioning a group of people sitting inside a black Honda parked in front of a fire hydrant. The other officers then witnessed the Honda start driving west on Tilden Avenue, taking a right onto 53rd Street, dragging Officer Veve two-and-a-half blocks before he broke free and fell on the street, according to O'Neill.
Officer Veve is believed to have fired into the car twice while he was being dragged. The Honda continued driving until it crashed on 53rd Street between Snyder and Church Avenues. The occupants of the car fled the scene, O'Neill stated.
The other officers immediately transported Veve to Kings County Hospital where he is in critical condition.
Shortly after the incident, a fifteen-year-old was admitted to Brookdale Hospital with a gunshot wound, according to O'Neill's statement. Authorities believe this individual was in the Honda that dragged Officer Veve. The car had recently been stolen in Long Island. The suspect is in serious condition.
As of Monday morning, two people have been arrested in connection with this incident. 19-year old Eboni Clinton and 18-year-old Jeronda Oliver, both of Brooklyn, are being charged with hindering prosecution, according to a NYPD spokesperson.
Police are questioning several people in connection with this case and the investigation is ongoing.
Officer Veve has been with the NYPD for 9 years. He is married and has a two-year-old daughter.