Taiki: Simplicity At Its Finest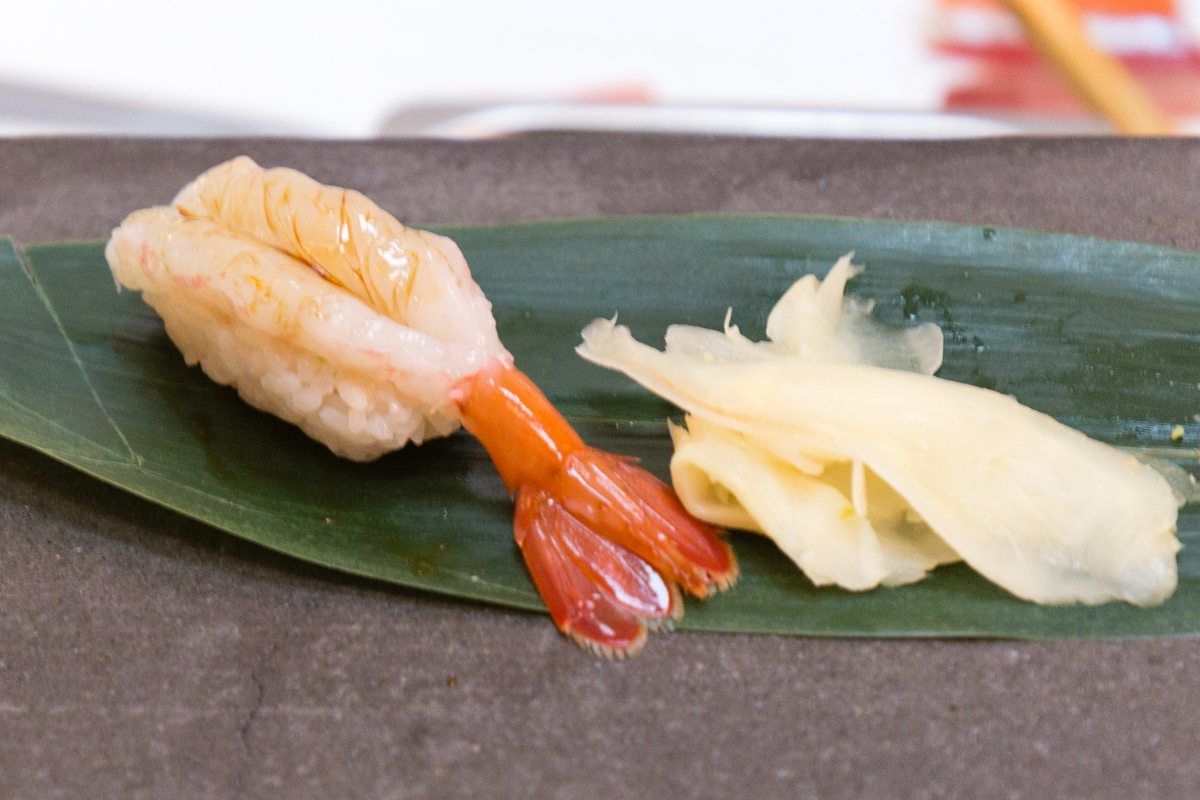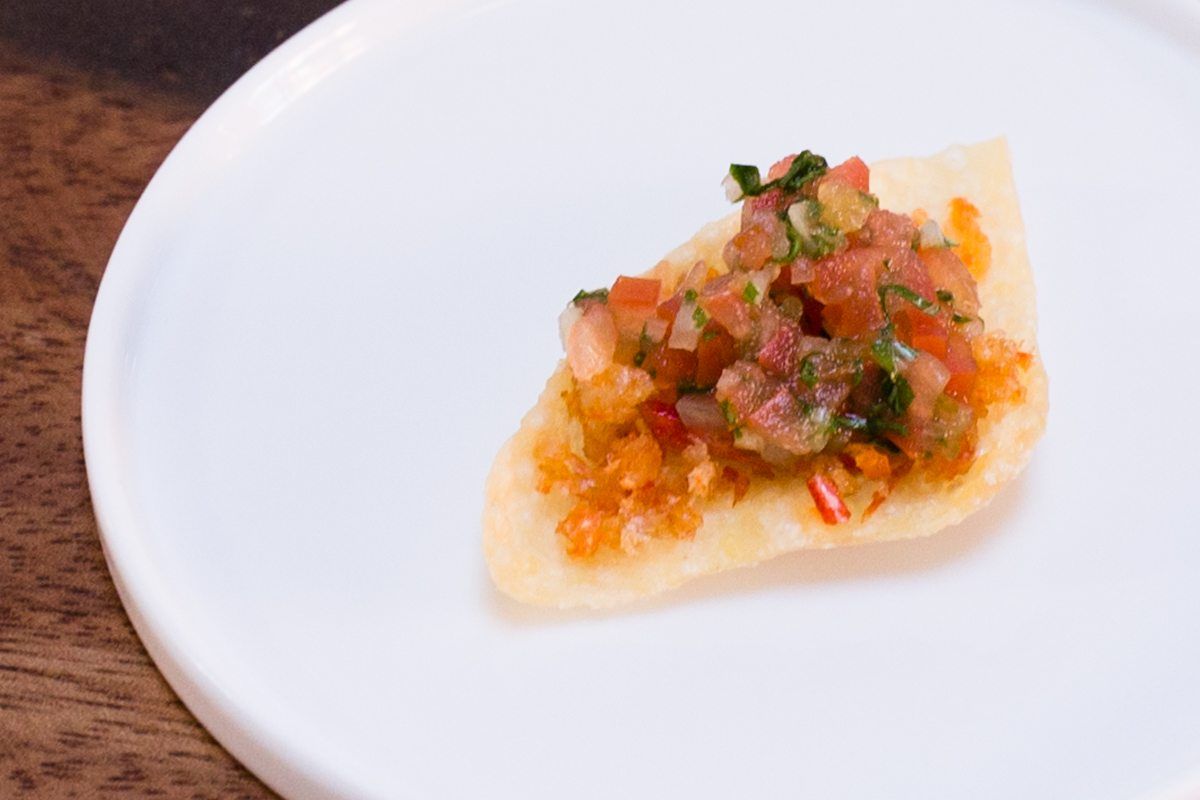 Debuting last week on an unassuming block in Boerum Hill, Taiki is an absolute gem—the high-end sushi restaurant the neighborhood has been lacking.
Located at 134 Nevins Street (between Dean & Bergen Streets) the diminutive eatery is awash in natural sunlight streaming in through skylights. The elegant, minimalist spot only has a handful of tables—which is fine because you'll want to take a seat at the bar where the action is.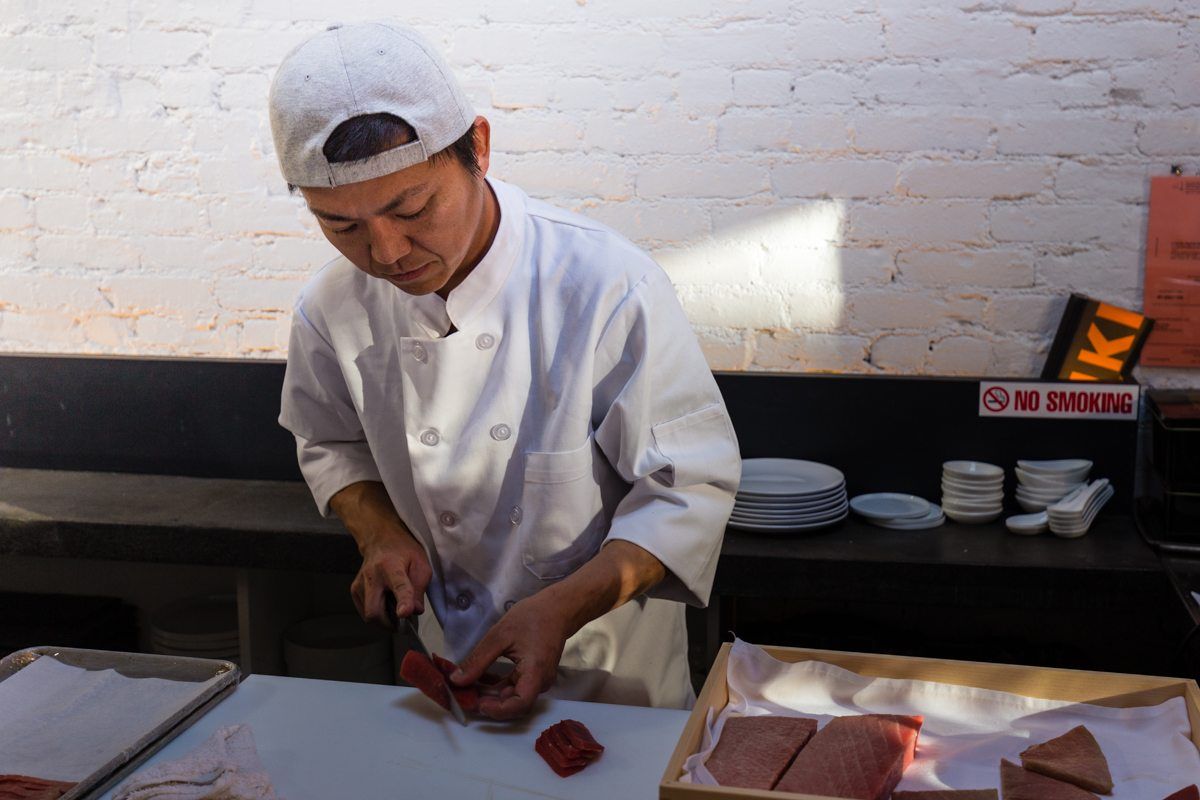 Being the first customers early Saturday evening (we arrived right as they opened at 6pm), we were lucky enough to score two front and center bar stools—right in front of Chef Taiki.
Taiki previously worked at the acclaimed BondST in downtown Manhattan for 15 years before moving to Brooklyn. It was a joy to watch the charming chef masterfully slice the cuts of fresh fish he keeps stored in tidy, organized wooden boxes. He makes it all look so easy.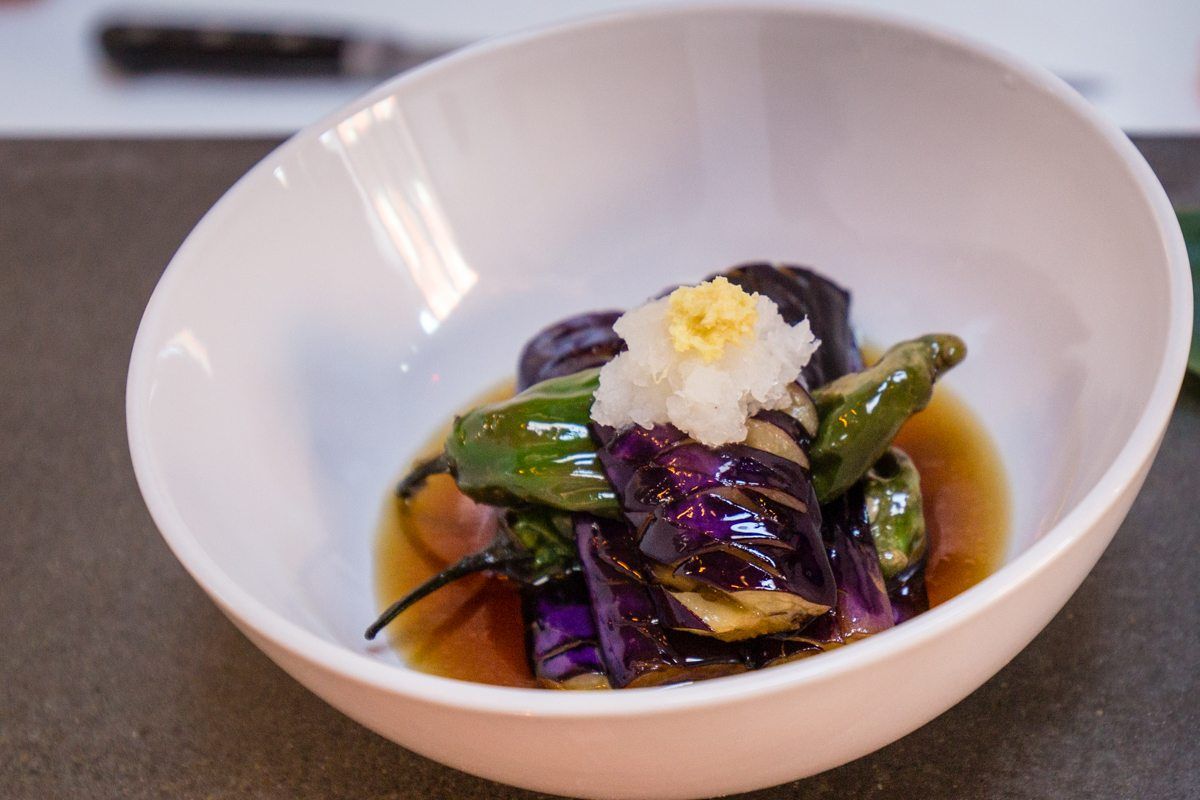 After expertly cutting each piece of fish, he places it onto a bed of sushi rice, lightly brushes it with sauce, and then places it down on a green bamboo leaf set before you. Each piece seemed so simple yet tasted incredibly fresh and flavorful.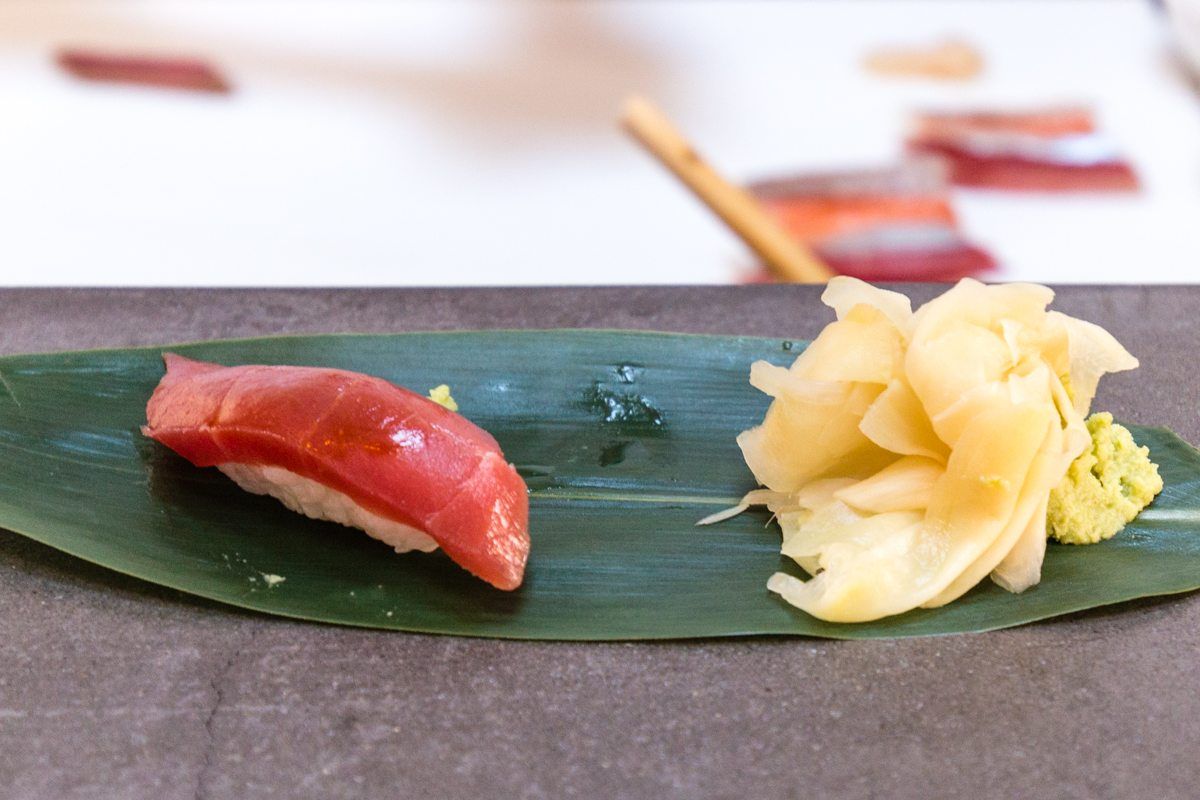 We had the Nasu Agebitashi (eggplant), Omakase Sushi (a selection chosen by the chef), the Bluefin Tuna Tasting (five pieces), the Uni Scallop Roll, the Yellowtail Scallion Roll, and egg sushi. Everything was delectable.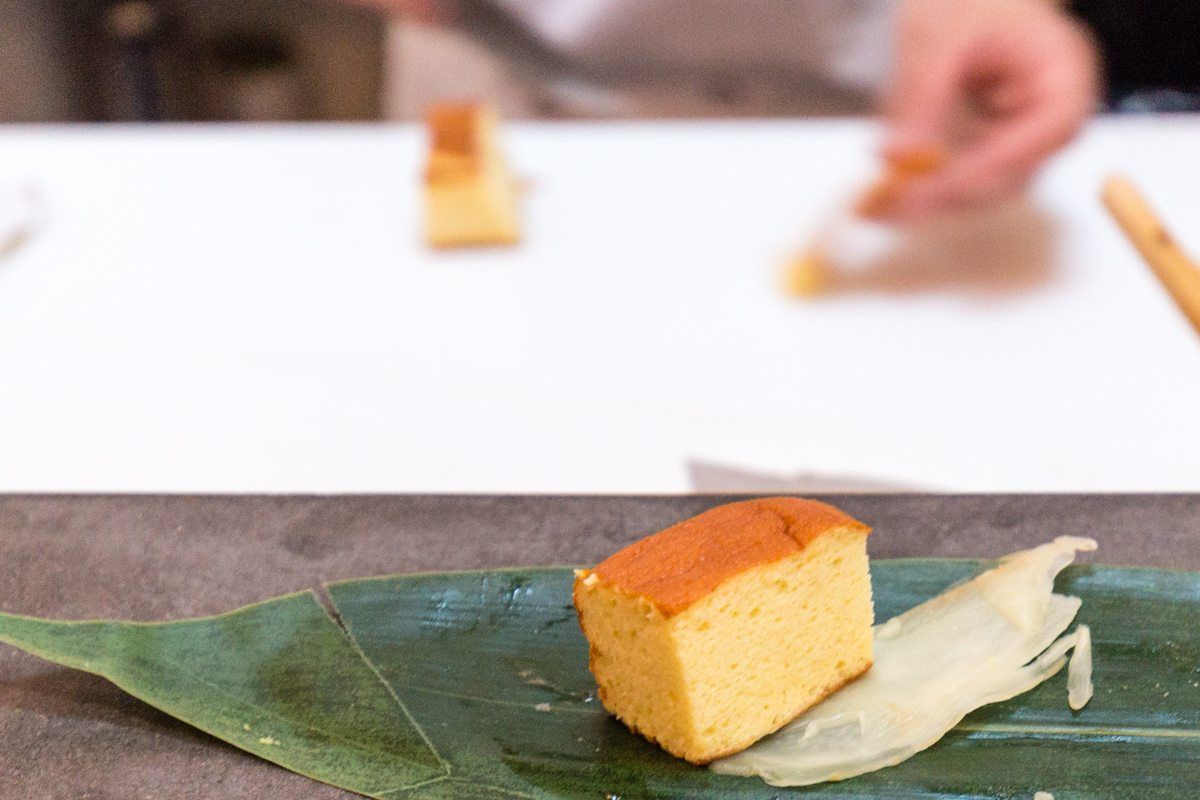 Even the tamago (egg sushi), which is often lackluster or mushy in lesser skilled hands, was ooh-inducing in its lightness, fluffiness, and slight sweetness. I could have eaten an entire pan of it!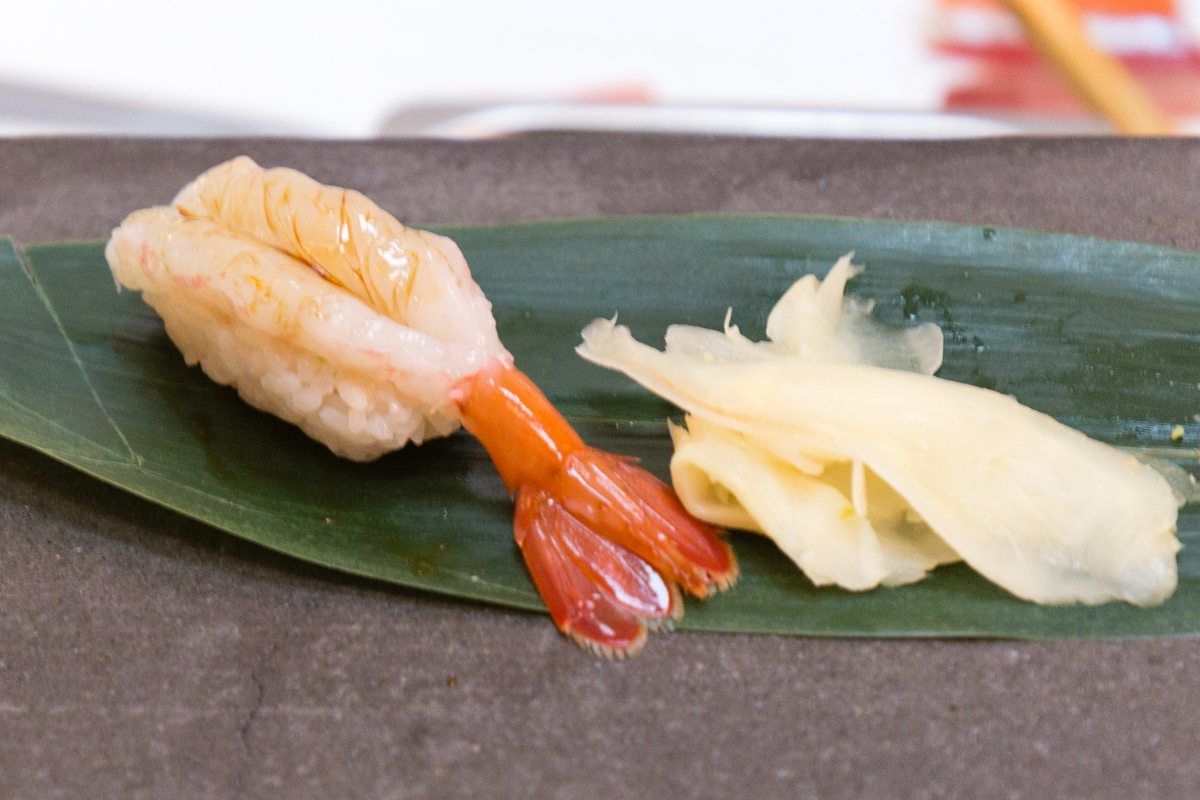 With a small, friendly, and efficient staff, the service was impeccable. Since the restaurant is still waiting on its liquor license, we brought our own wine which was kept chilled for us in a large bucket of ice set at the side of the bar. The chef readily refilled our glasses between making sushi, sashimi, and rolls.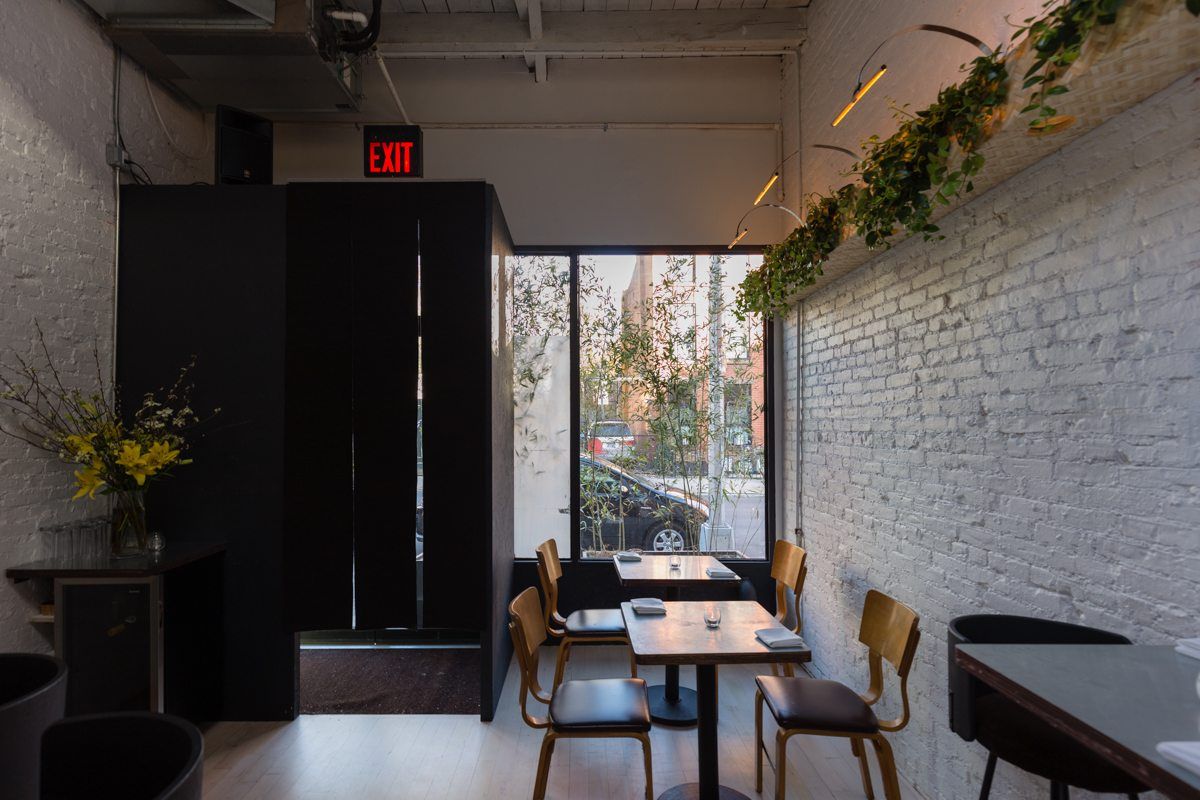 Since the prices are on the higher side—you're paying for quality here—I would have assumed Taiki is more of a special occasion restaurant, but judging by the number of local couples coming in for a casual dinner and families streaming in with young children, I'm clearly mistaken. The locals are clearly thrilled to welcome this exceptional newcomer to the dining scene.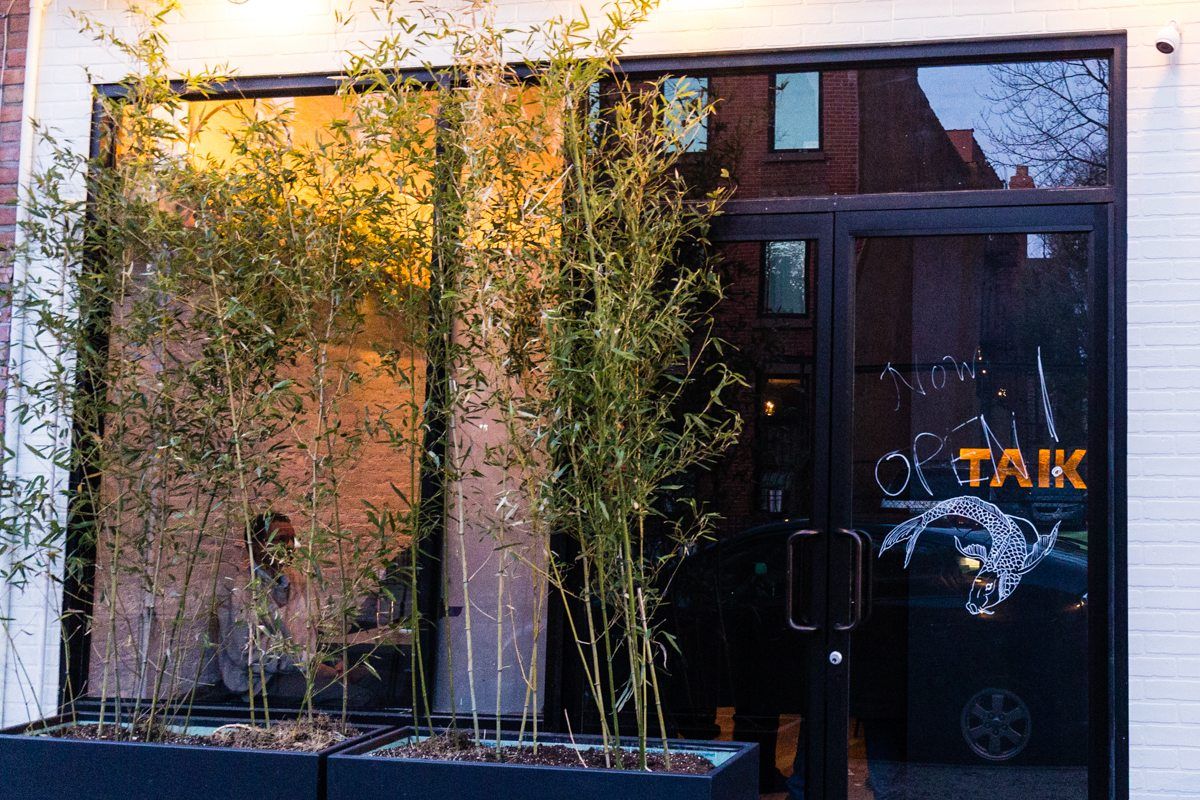 Whatever the occasion—family dinner, date night, a celebration—get yourself to Taiki before the Manhattanites get wind of it and start crossing the river for stellar sushi.