Sunset Park's Lineup Brewing Receives Cease And Desist From Beyoncé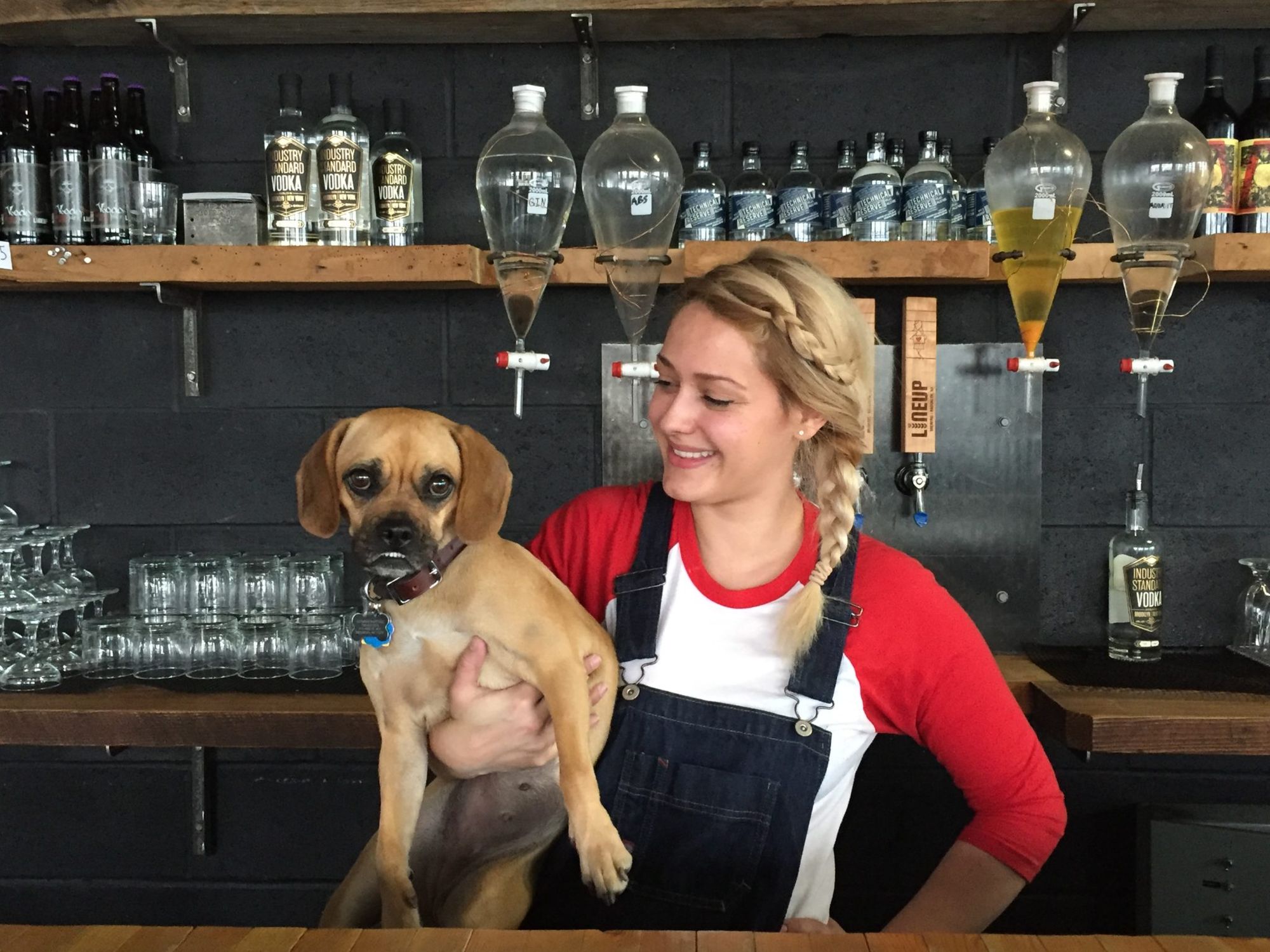 SUNSET PARK – Katarina Martinez, the owner of Lineup Brewing in Industry City, recently received a cease and desist from Beyoncé's lawyers ordering her to stop using the name "Bieryoncé" for one of her beers, Pitchfork reports.
The professional brewer admits that Queen Bey inspired her German pilsner. Bieryoncé is one of Lineup's most popular beers and recently became available canned.
"As a Hispanic, female run business, I am very inspired by her so I thought I'd pay homage," Martinez told the popular music website. "We're disappointed she didn't take it as a compliment, but oh well. It was fun while it lasted!"
Martinez is taking it all in stride—renaming the brew after another influential woman.
"Moving forward, our German Pilsner will be called 'Kätariná' paying homage to our badass female brewer and owner," Lineup posted to Facebook, adding, "We're still huge Beyoncé fans."
Check out BKLYNER's March 2017 profile on Martinez and Lineup Brewing here.