Sunset Park Man Who 'Callously Executed' Victim Faces 25 Years To Life In Prison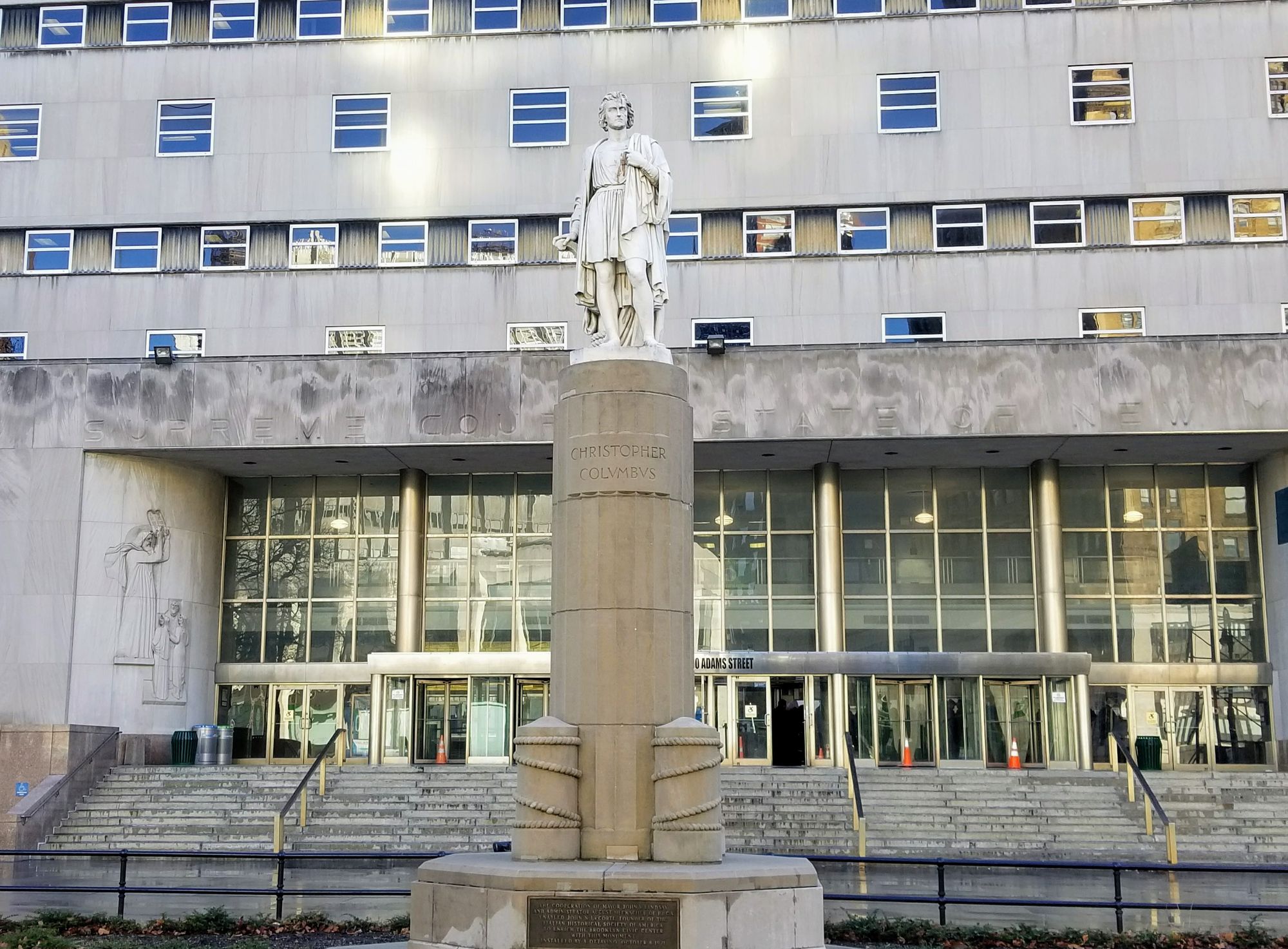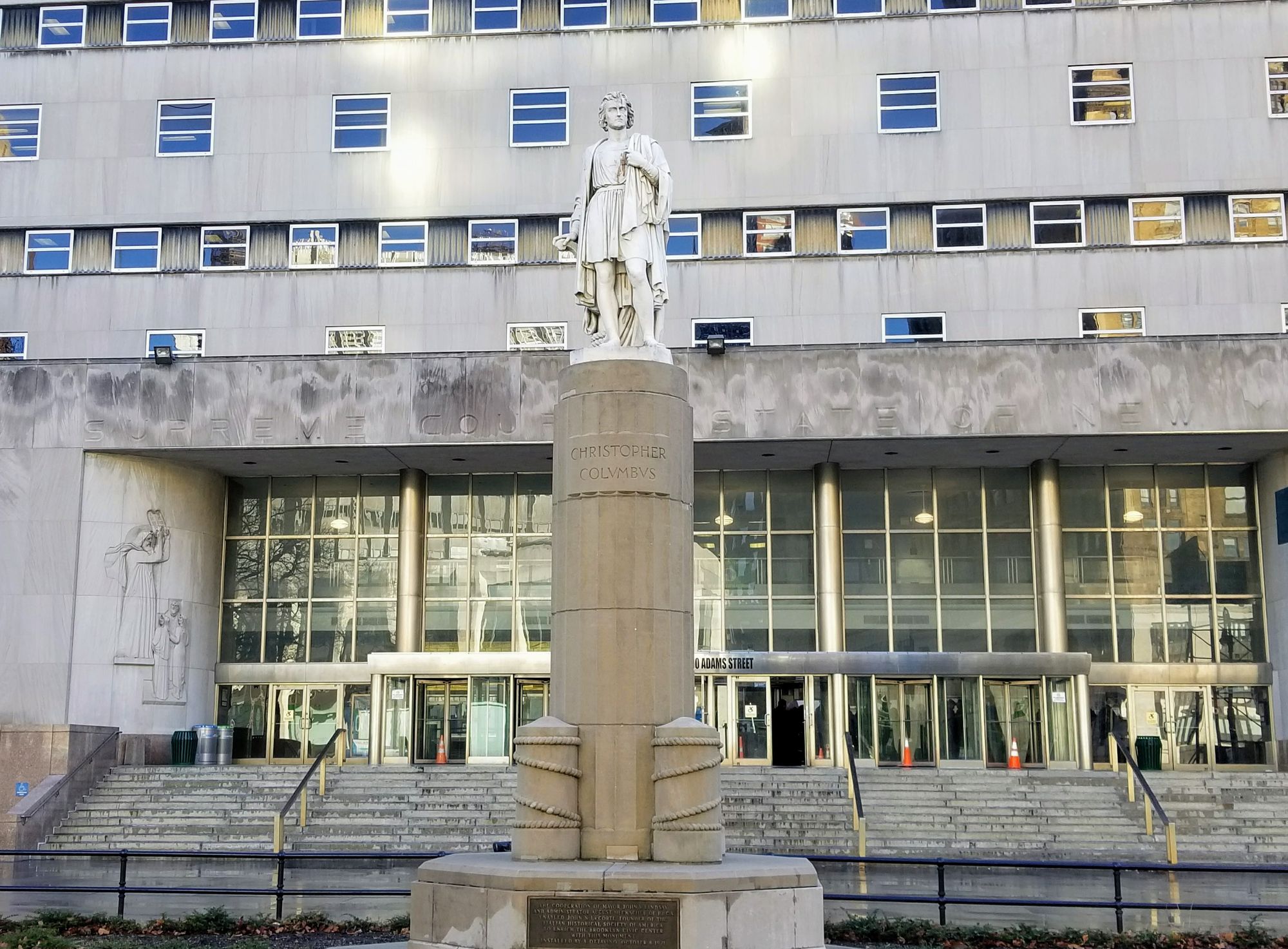 SUNSET PARK – Back in July, Bklyner reported that cops found a man dead in his bed in Sunset Park. On June 26, at around 8:16 a.m., Sam Chen, 41, was seen on surveillance camera driving a 2014 Nissan NV3 at 51st Street near 7th Avenue. Chen and another man named Da Li, 46, got out of the vehicle and entered Li's building. Shortly after, surveillance video captures Chen leaving.
According to District Attorney Eric Gonzalez's office, Chen then went back to Li's apartment. Surveillance video shows Chen putting on a surgical mask and entering Li's building. Shortly after, Chen left the building with his surgical mask intact.
On June 28 at around 1 p.m., Li was found dead in his bed by the cleaning staff. He had two gunshot wounds to the head. Near his bed were also two 9mm shell casings. A while later, a Taurus 9mm semi-automatic pistol with a loaded magazine inside of a black plastic bag was found inside Chen's car.
On July 3, Chen was about to board a flight to California at John F. Kennedy International Airport when he was arrested. Chen was arraigned on an indictment in which he is charged with one count of second-degree murder and two counts of second-degree criminal possession of a weapon on August 2.
He will be held without bail and will return to court on October 4. If convicted, he will face 25 years to life in prison.
"This defendant allegedly planned his attack and callously executed the victim as he was asleep in his bed," Gonzalez said. "We intend to prosecute this case vigorously to hold the defendant fully accountable for taking a life."