Sunday: Clean Up Bath Avenue With Local Multi-Cultural Leadership Group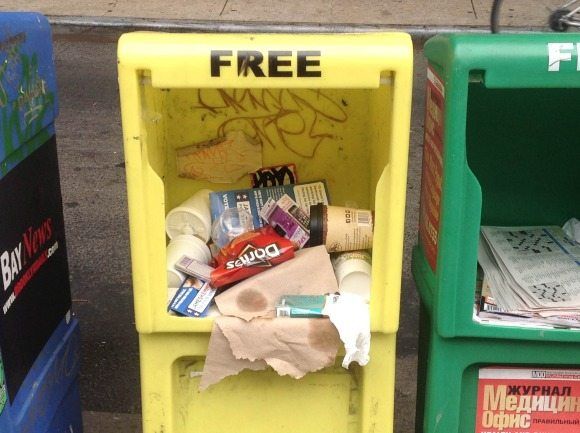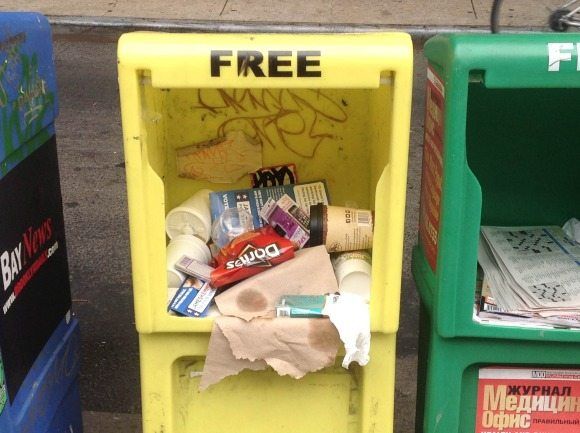 This Sunday, Bensonhurst's multi-cultural leadership group is planning a spring volunteer event to clean up Bath Avenue.
The Bensonhurst Alliance, formed by Community Board 11 Chair Bill Guarinello and District Manager Marnee Elias-Pavia, to promote tolerance among the community's diverse residents.
At the Alliance's 'community day of action', volunteers hope to tackle some insidious quality of life issues in the neighborhood. Kids, community-based organizations, and civic leaders will target a half-mile section of Bath Avenue from 15th Avenue to Bay Parkway, to clean up trash and illegal postings, and plant new trees in some public pits.
The Alliance's mission is "dedicated to strengthening the strong and vibrant Bensonhurst community through an environment fostering the values and traditions that respects and celebrates the diversity, cultures, and heritages of our community," — which includes standing up to acts of hate, Elias-Pavia told BKLYNER.
"Bensonhurst has changed over the years, we're diverse," said Elias-Pavia. "We're a world of many different faces and religions and cultures."
The alliance consists of leaders from the Asian, Russian and Arab communities, members of Community Board 11 and the 62nd Precinct Community Council.
The idea sparked for Guarinello after Bensonhurst social media sites showcased anti-Asian comments from residents when J-Mart, an Asian food market slated to open soon on New Utrecht Avenue, won the bidding war for the old Waldbaum's site, reports the Brooklyn Daily Eagle.
According to 2015 census data, 56.5 percent of residents in Bensonhurst and Bath Beach are foreign-born (more than double the rate of New York as a whole) with the majority of that population from Asia.
The alliance wants to be proactive about preventing hate crimes and fostering dialogue with neighbors. "We had a tough time coming into election season, people were tense about what was coming down the pipe," said Elias-Pavia.
The event is also about building neighborhood pride for Bensonhurst's younger generation, she said.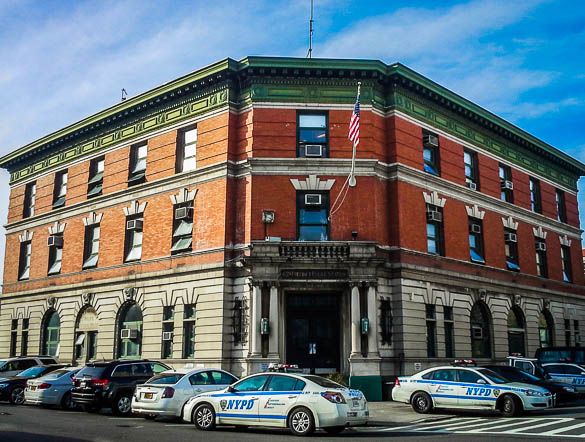 What: Bensonhurst Alliance community day of action
When: Date: Sunday, May 21, 11am
Where: Meet at the 62nd Precinct, 1925 Bath Avenue