Arrest Made In Last November's Racist Subway Attack On Ms. Washington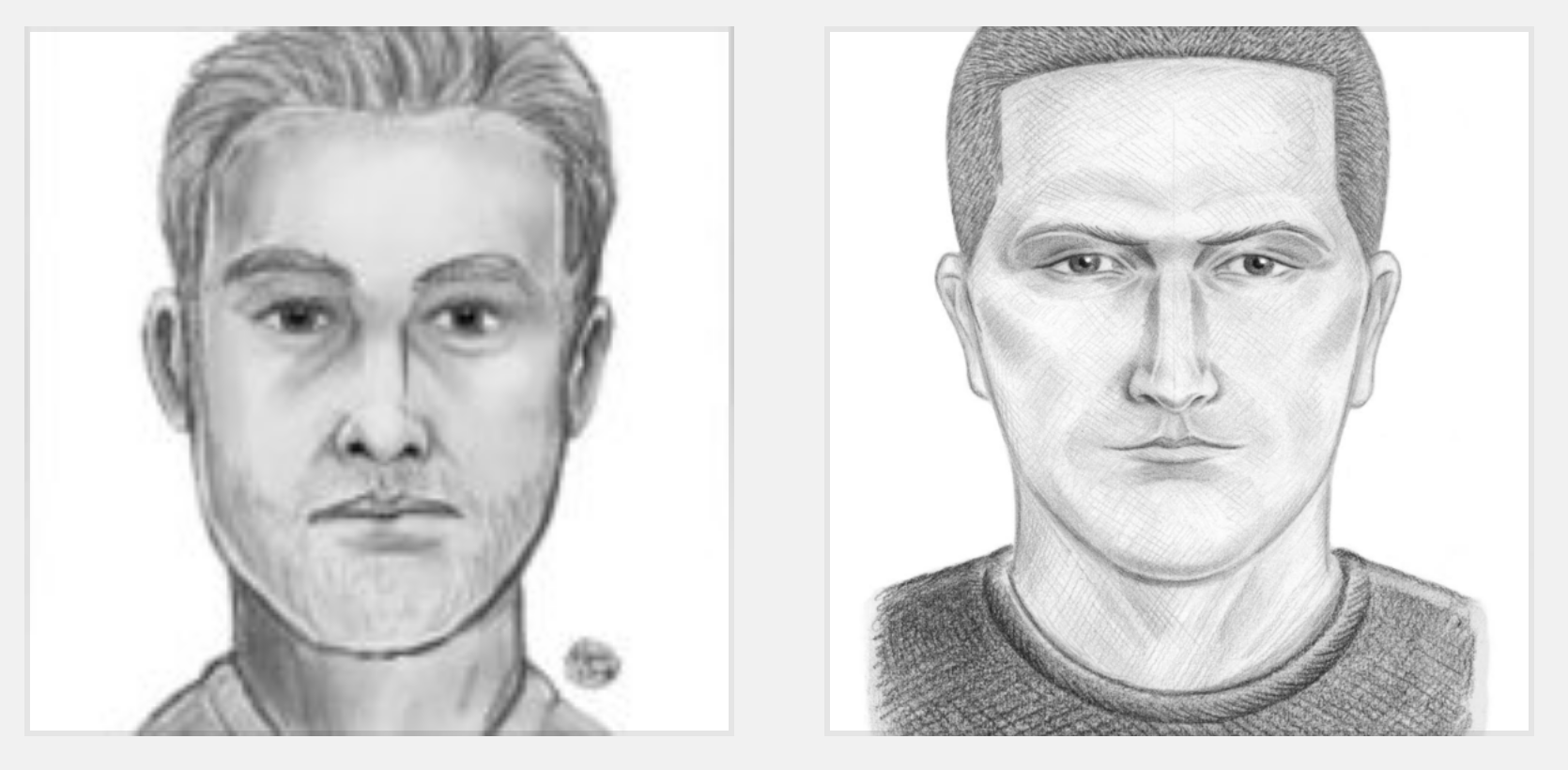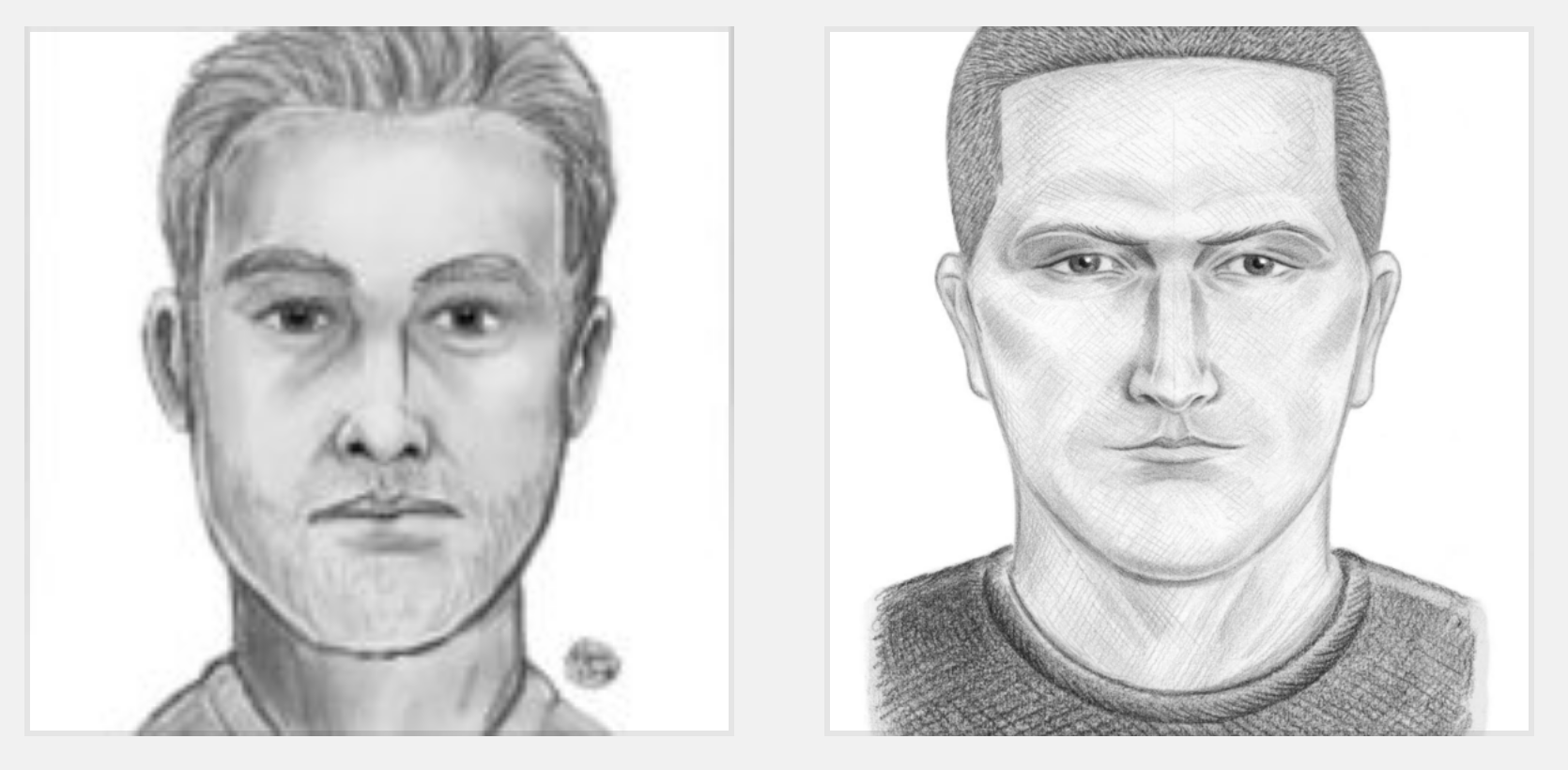 PROSPECT PARK SOUTH/FLATBUSH – The NYPD believes they have arrested the man who assaulted and shouted racist slurs to 57-year-old Ann Marie Washington last November.
On November 9, 2018, at around 7:30 p.m., Washington was exiting the southbound Q train inside the Church Avenue Subway Station at Church Avenue and East 18th Street. A man approached her from behind and began to punch her. According to the NYPD, he made some derogatory anti-black statements during the assault and stabbed her. The man left the scene. The victim initially refused medical attention, but then was admitted to Kings County Hospital for a puncture wound to her shoulder.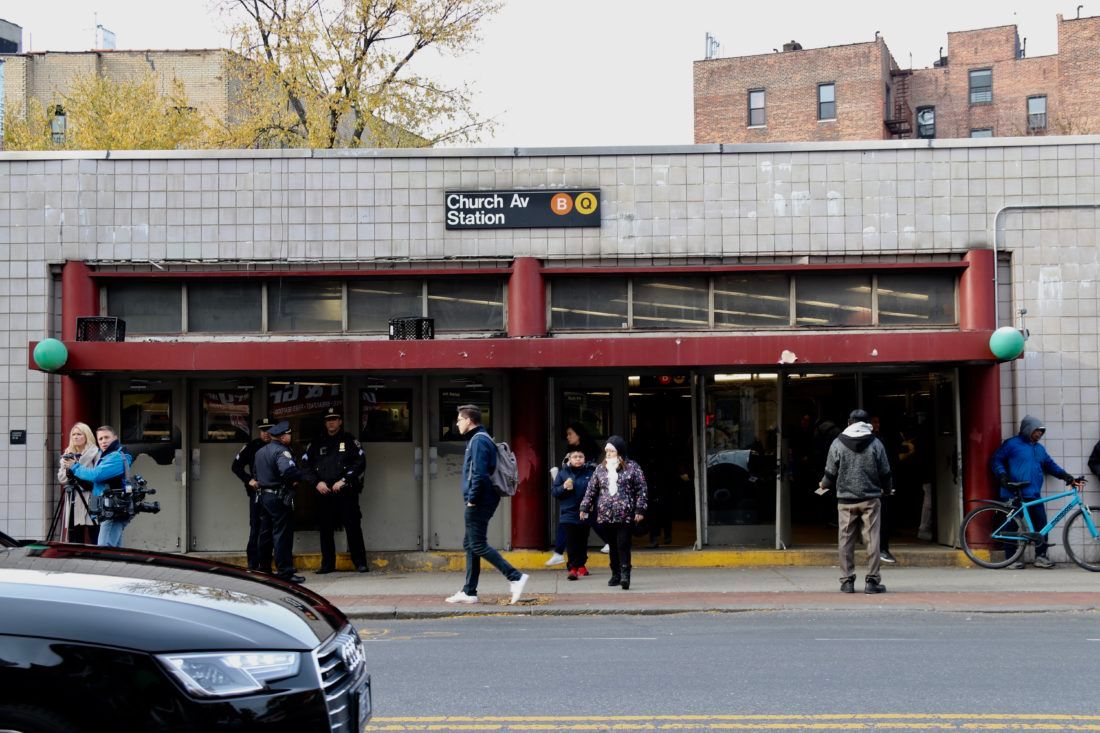 This prompted a rally at Prospect Park South/Flatbush. Community members, elected officials, and Washington's family demanded answers. "We… want justice for our mother. She should not have to be attacked," Washington's daughter said at the time, though she could not be reached today. "She's a hardworking woman coming home from work Friday evening. We want justice. We want this guy caught and off the streets."
Nine months later, NYPD has Aleksejs Saveljevs, a 33-year-old man from Manhattan Beach. He was charged with criminal possession of a weapon, menacing as a hate crime, aggravated harassment, menacing, assault as a hate crime, and second-degree murder.
"Justice delayed cannot be justice denied. Ann Marie Washington was the victim of a horrific crime in November of last year, and she has waited a long time for justice to be delivered in her case," Brooklyn Borough President Eric Adams said. "We want to give a special thank you to Detective Michael Rodriguez for his diligent work in arresting the perpetrator. Hate has absolutely no place in Brooklyn."
Last November was a busy month for Mr. Saveljevs. The day before, November 8 around 9 a.m., he allegedly attacked an off-duty cop who was walking his dog. Saveljevs allegedly shouted something in Russian at the cop before hitting him with an unknown object at Williams Court near East 11th Street. By 7:30 p.m. the next day he was in Flatbush, attacking Ms. Washington. Following that attack, Mr. Saveljevs was confined at the Coney Island Psychiatric Ward where he attacked another patient. The patient filed charges on November 16, resulting in additional charges for attacking the police officer. Mr. Saveljevs was arrested the same day.
At his arraignment, he was ordered held in lieu of $175,000 bail, the NY Post reported. He has been held at Rikers ever since.
"I am relieved and elated that Ms. Washington and her family finally get the justice needed," Monique Chandler Waterman, founder of East Flatbush Village Inc. and a vocal advocate for Ms. Washington said. "It is unfortunate when community members feel unsafe coming home from a hard day of work because they can be attacked just because of their race."
"We need to unite in our community against all forms of hate. I will continue my advocacy against all forms of hate and violence. An attack on one is an attack on all."