Senate Candidate Proposes Tax Plan To Benefit Small Businesses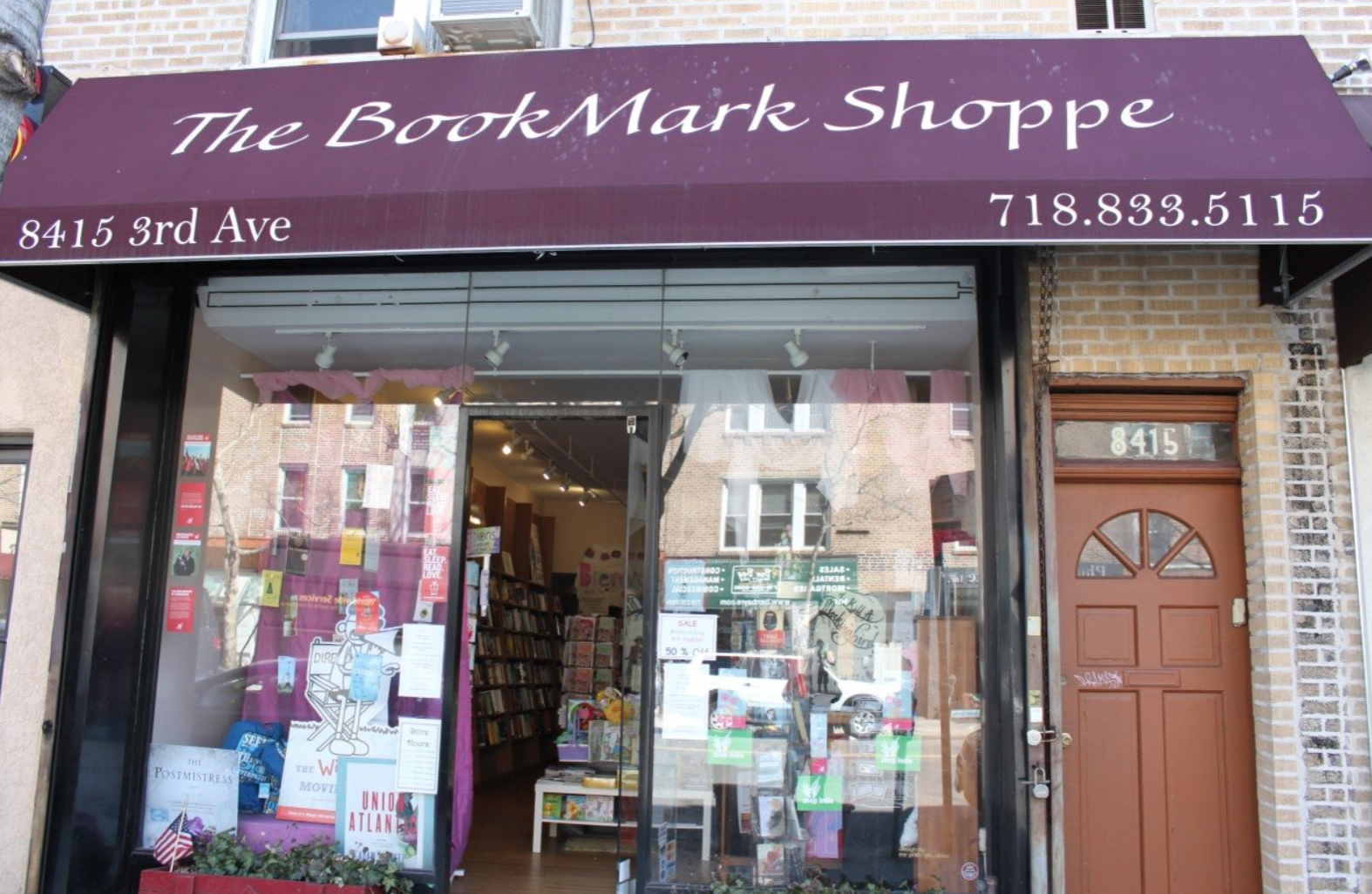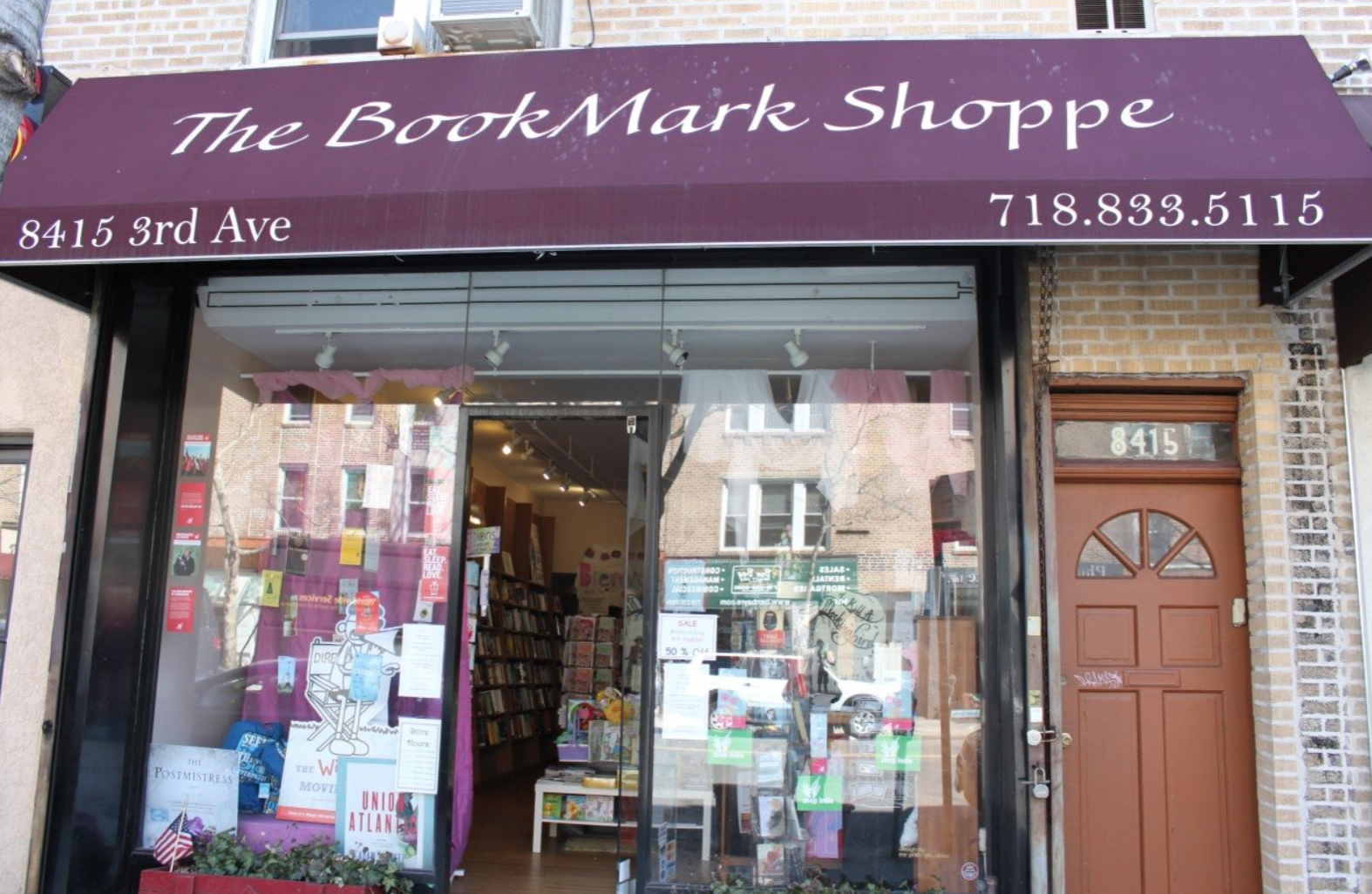 In an effort to improve on Governor Andrew Cuomo's "Internet Fairness Conformity Tax" proposal, which would make sites like Amazon collect sales tax when facilitating purchases from third-party sellers, Andrew Gounardes, a Democratic candidate running against Senator Marty Golden, is proposing a further tax proposal to benefit small business.
Gounardes' plan would lower the statewide sales tax for items purchased at small businesses, but raise it correspondingly for items bought at larger stores. He believes this will boost small businesses in Brooklyn, many of which are suffering because of large retail stores. But that's not to say small businesses will suddenly win out over big businesses. According to Gournades, there will merely be more competition among the small, privately owned businesses.
"Small businesses will become more competitive, consumers will save money by shopping locally and the state will reduce its budget deficit," he said. "And Amazon and Walmart will be just fine."
This proposal, Gounardes says, makes it cheaper for consumers to shop at their local small business.
"For example, if you wanted to buy a book, you could shop local or shop from Amazon. Amazon will almost always undoubtedly be cheaper, which means that the small local bookstore just can't compete and ends up losing your business," he told BKLYNER. "By lowering the sales tax on small businesses, we make it cheaper and easier for local consumers to choose to support their local businesses."
Local businesses generate 70% more local economic activity per square foot than big box stores, according to a 2014 Huffington Post article. Shopping locally is also better for the environment, according to the article, by helping to reduce "processing, packaging and transportation waste," which leads to less pollution.
But one can argue that this proposal interferes with the free market, which allows for unrestricted competition and private transactions between buyers and sellers. Gounardes believes that's not the case at all.
"We always use tax rates to incentivize certain types of consumer behavior and to support certain types of businesses. This is no different," Gounardes said. "We need to stop paying lip service to small businesses by just saying 'shop local' and instead help consumers by actually making it easier to shop local."
According to Sara Nordmann, the executive director of the Atlantic Business Improvement District (BID), local small businesses need all the tools in the legislature's arsenal, but she is "wary of unintended consequences of uneven taxation, especially because large retailers can always drop prices to stay competitive. (And BIDs do also represent large retailers)," she said.
"In the current retail atmosphere, consumers are often motivated by factors other than price–such as expertise, curation, or experience," she said. "Small businesses are well positioned to offer those factors to consumers; however, they are suffering from high property taxes passed through in their leases."
Nordmann believes a better option would be to lower property taxes on commercial buildings that lease to small businesses—it "would do more good than adjusting taxes on the consumer side," she said.
Christine Freglette, the owner of Bay Ridge's The Bookmark Shoppe, believes otherwise. Gounardes' plan, she said, would make small businesses have a fair advantage.
"Until now, Amazon and other big retailers have been able to price out small and local business owners through aggressive loss-leading pricing and not charging sales tax," Freglette said. "It's a really unfair advantage."
"There are so many small businesses struggling to make ends meet, and this plan would allow them to offer lower prices to consumers without sacrificing any of their revenue. It would be a big help."
"This could be a great thing for Brooklyn, and for the state," Gounardes said. "It would give people an incentive to shop at the small, local businesses that form the heart of our communities."