Shuttered Greenpoint Hospital Will Be Transformed into Affordable Housing
GREENPOINT – Last week, there was movement in the decades-long effort to do something with the shuttered Greenpoint Hospital site: the city selected a developer to turn the site into 512 units of affordable housing.
The proposal accepted by the New York Department of Housing Preservation and Development came from developers Hudson Companies, together with Project Renewal and St. Nick's Alliance. The nearly 150,000 square-foot development site in North Brooklyn will see two transformed buildings and two new ones centered around community space and affordable housing.
In the first phase of development, an existing 200-bed shelter will be relocated into a rehabbed building on site, while a new structure with 267 apartments will be constructed.
Then, the boiler building on site will be demolished and replaced with a residential building consisting of 136 units, and the main hospital building will become a 109-unit home for seniors.
The new apartments being built at the 3.4-acre site will be for extremely low-income, very-low income and low-income residents, while nearly a third of the units will be earmarked for formerly homeless residents.
Along with housing, community facilities, like a workforce development center, a cafe and a lounge will be included in the project, taking up roughly 21,500 square feet.
Renderings of the proposed new buildings can be seen below:
Built in 1910, the Greenpoint Hospital has been shuttered since 1982. The city intended to rehabilitate the site in 2012, but the selected developer dropped out of the project.
"Now, 36 years later our city faces an increasing housing and homelessness crisis and it is almost impossible for New Yorkers in districts like mine to obtain decent affordable housing," said Councilmember Antonio Reynoso.
Photos of the current, shuttered hospital buildings can be seen below: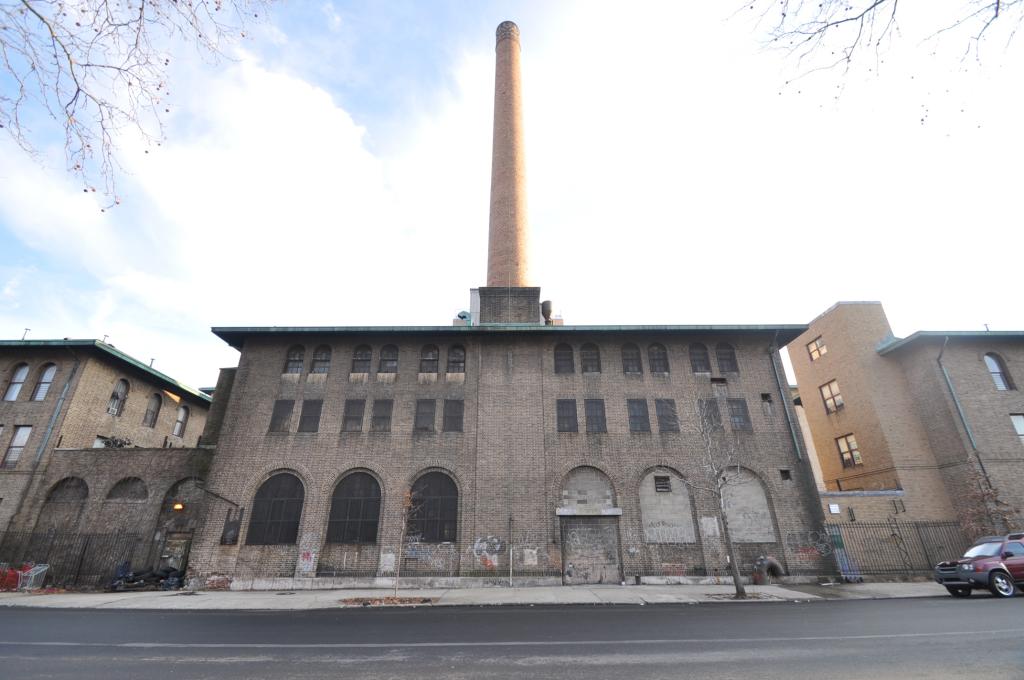 Magnusson Architecture and Planning, along with Architecture Outfit, will design the project. Magnusson was responsible for the proposed affordable housing redesign of the Sunset Park Library. Developer Hudson Companies is responsible for the tower that is replacing the Brooklyn Heights Library.
The city intends to break ground on the project by 2021.