Sheepshead Bay Road Sips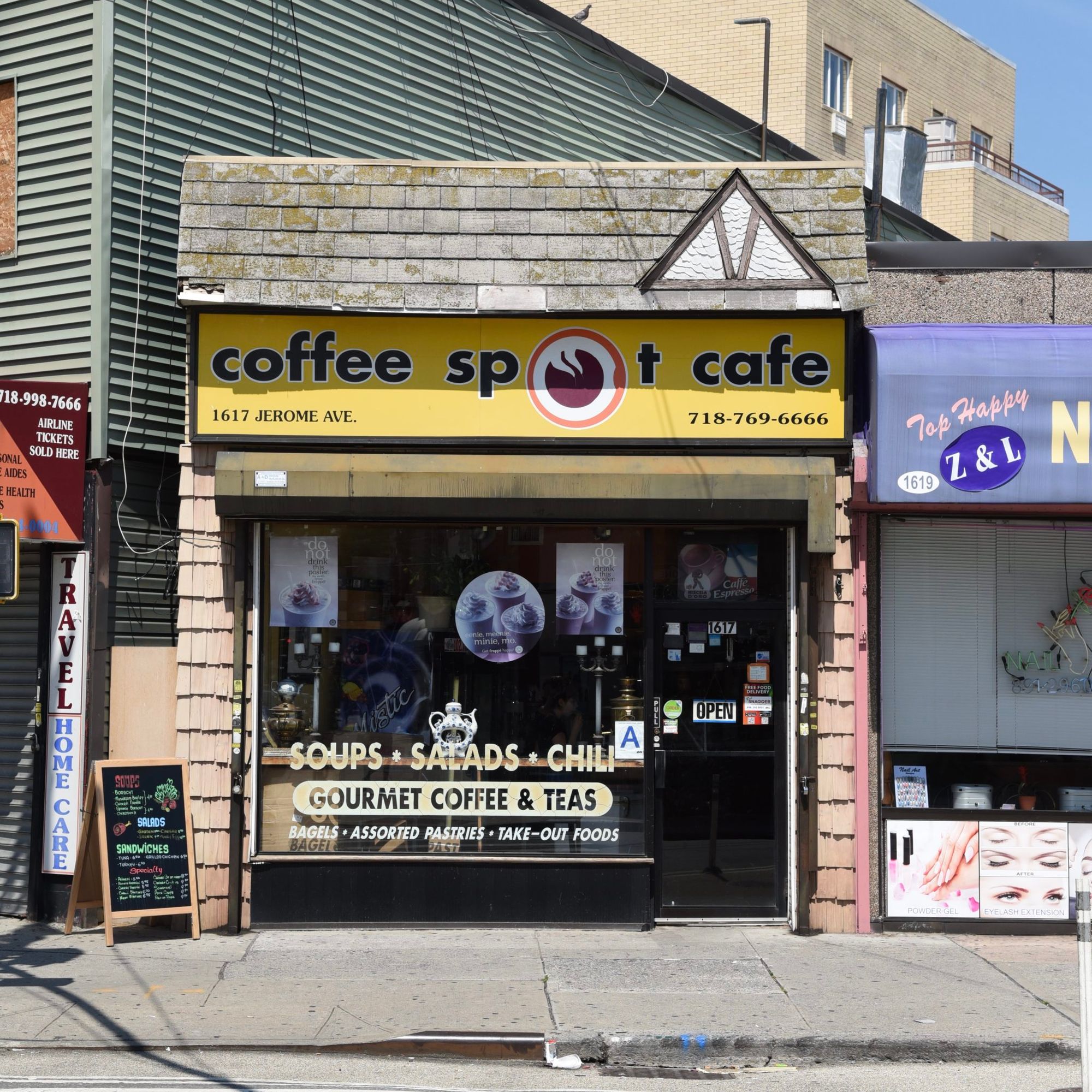 SHEEPSHEAD BAY — If you're looking for a coffee on your way down Sheepshead Bay Road, there are myriad options, from the quotidian bodega cup of joe to the artisanal, third wave cafe. Whether you're looking to sip and stroll along the water off Emmons Ave, post up and work away on a laptop, or dash onto a waiting Q train, there's something for everyone.
But, perhaps, the bottom line is budget—we took a stroll and stopped in to see what java is being sold for at some of our favorite spots. As a baseline, a small drip coffee is $1.59 at Dunkin' and $1.85 at Starbucks.
Tête-à-tête
Small Coffee: $1.86
Coffee Spot Cafe
Small Coffee: $1.10 (Cash Only)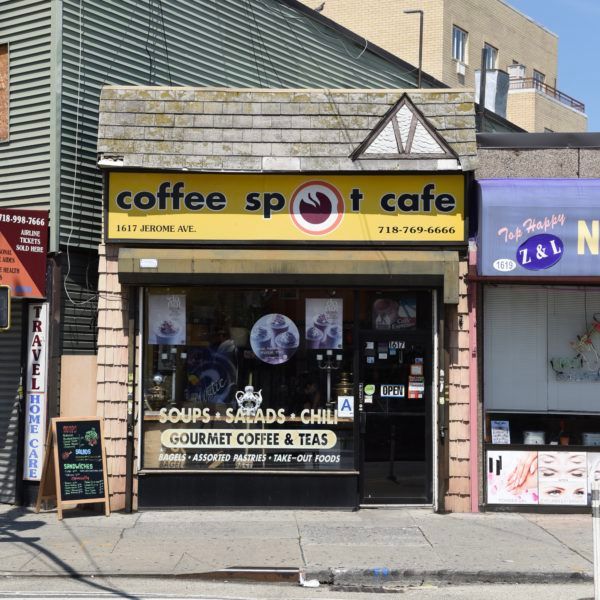 Arbuz
Small Coffee: $1.50
Factory Cafe
Small Coffee: $1.95

Orso Coffee
Small Coffee: $2.99
KarVér
Small Coffee: $2.00
What's your favorite place to get coffee—and why? Let us know in the comments!