Sheepshead Bay's Famed Nargis Cafe Expanding To Park Slope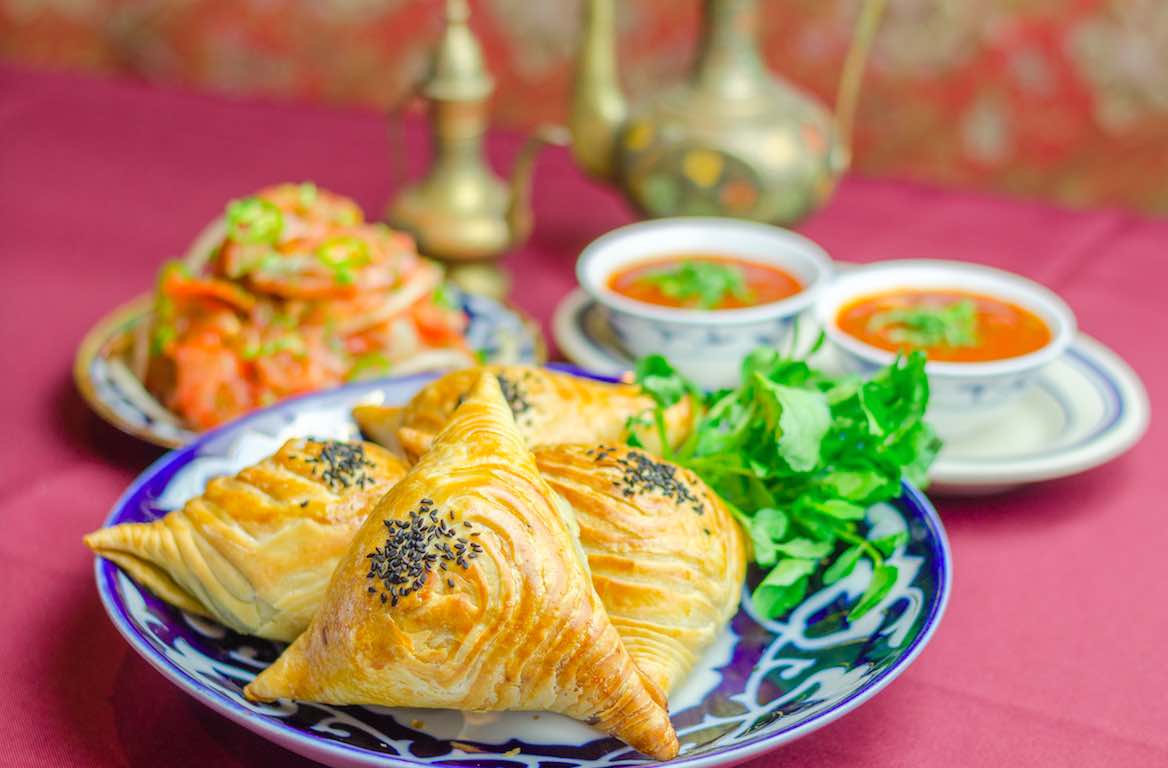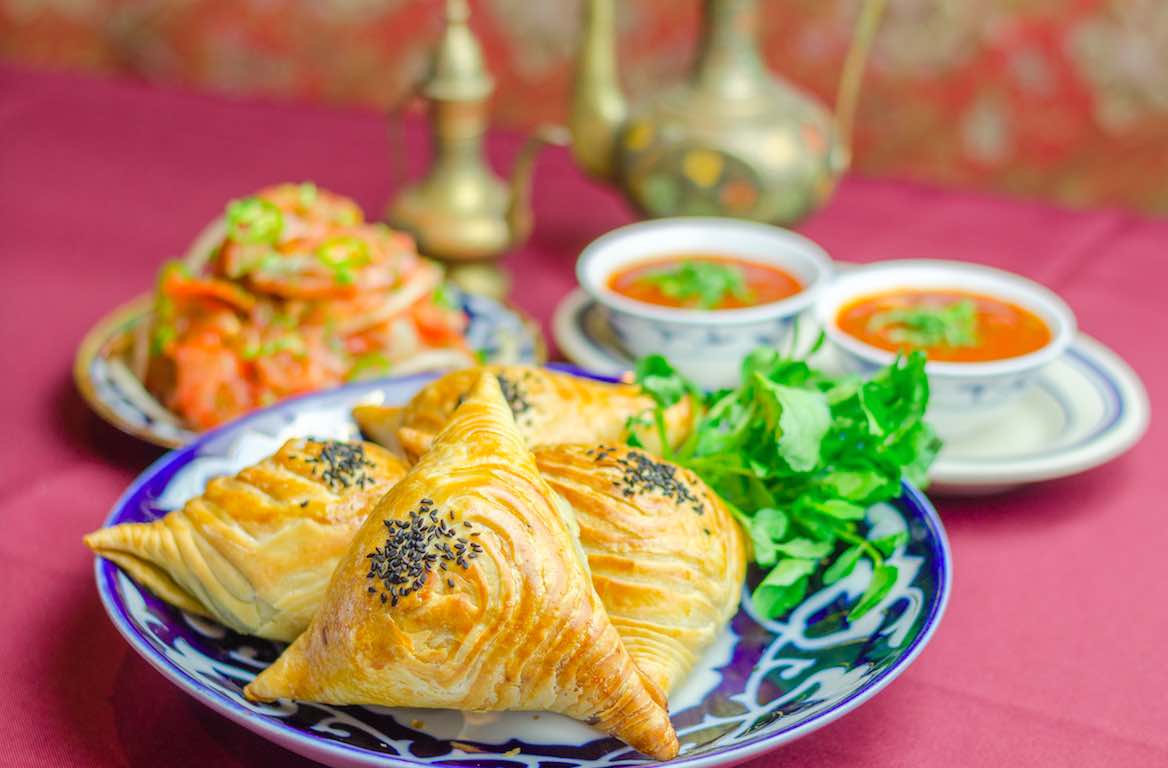 Park Slope is about to get a taste of Uzbek food. The noted restaurant, Nargis Cafe in Sheepshead Bay, will open another location at 155 5th Avenue (Lincoln Place and St. John's Place) in March 2017. It is something owner and head chef, Boris Bangiyev, feels the neighborhood is ready for.
"There's a big potential in the area," he says. "We cater to Park Slope, and we get them more and more. Because [Uzbek food] is unique. Nothing like it in the area."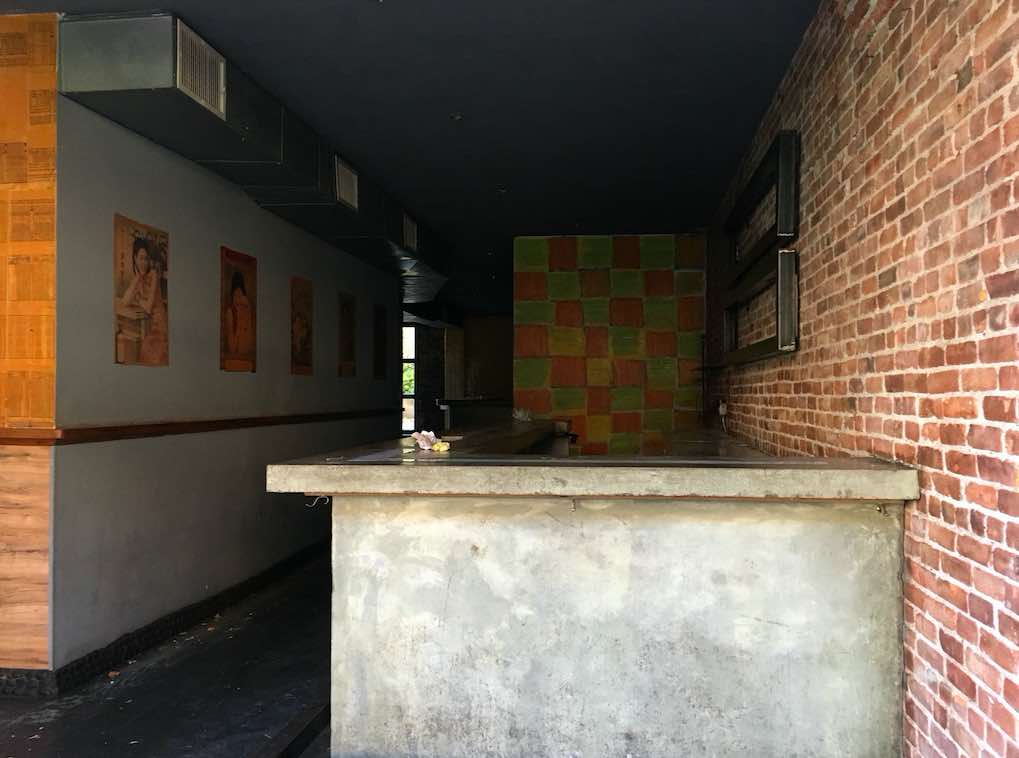 The new restaurant, to be called Nargis Bar & Grill, will take the place of the now defunct Asian restaurant, Nana Sushi. It will include space for a bar, which would hold 25 people, and the restaurant, which would sit 74 people.
Most of the menu from Sheepshead Bay's Nargis – which is the name of a flower in Uzbekistan – will be duplicated in Park Slope, though there will be some changes to the kabobs.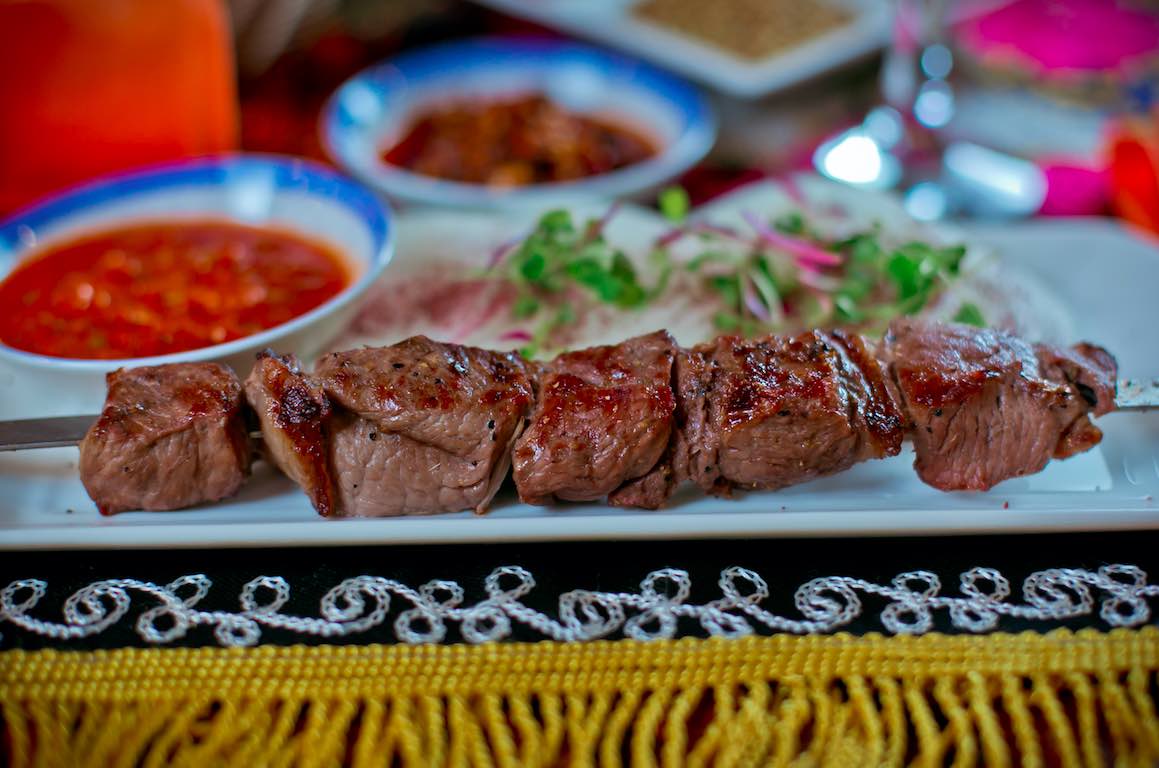 "It will be slightly different," Bangiyev says. "We'll be serving the kabobs as an option. We'll make it a side dish, and the presentations will be different."
Aside from that, many of Bangiyev's popular dishes will be available. They include lagman soup, which is diced lamb and beef mixed with unique Asian vegetables and noodles made right there in the restaurant. Also coming to Park Slope are Nargis' salads, which are made from cabbages rather than the usual romaine or lettuce.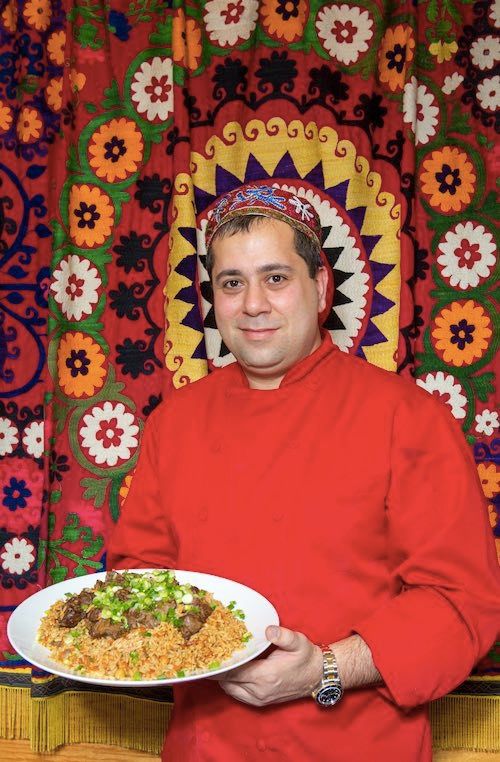 Nargis Cafe opened at its current location on Coney Island Avenue and Avenue Z a decade ago, and it has grown to immense popularity. Aside from local patrons, Bangiyev says one-fourth of his customers come from Manhattan, and even New Jersey. The critically-acclaimed FX drama series The Americans once filmed at Nargis, adding to the restaurant's growing fame.
"People love us," Bangiyev says. "They say 'you have to come and try us.'"
Born in Tashkent, the capital of Uzbekistan, which was part of the Soviet Union, Bangiyev immigrated to the United States in September 1992 at age 14. He attended the New York Restaurant School where he also learned restaurant management. He worked at several eateries, including Citigroup and the New Jersey Performance Arts Center.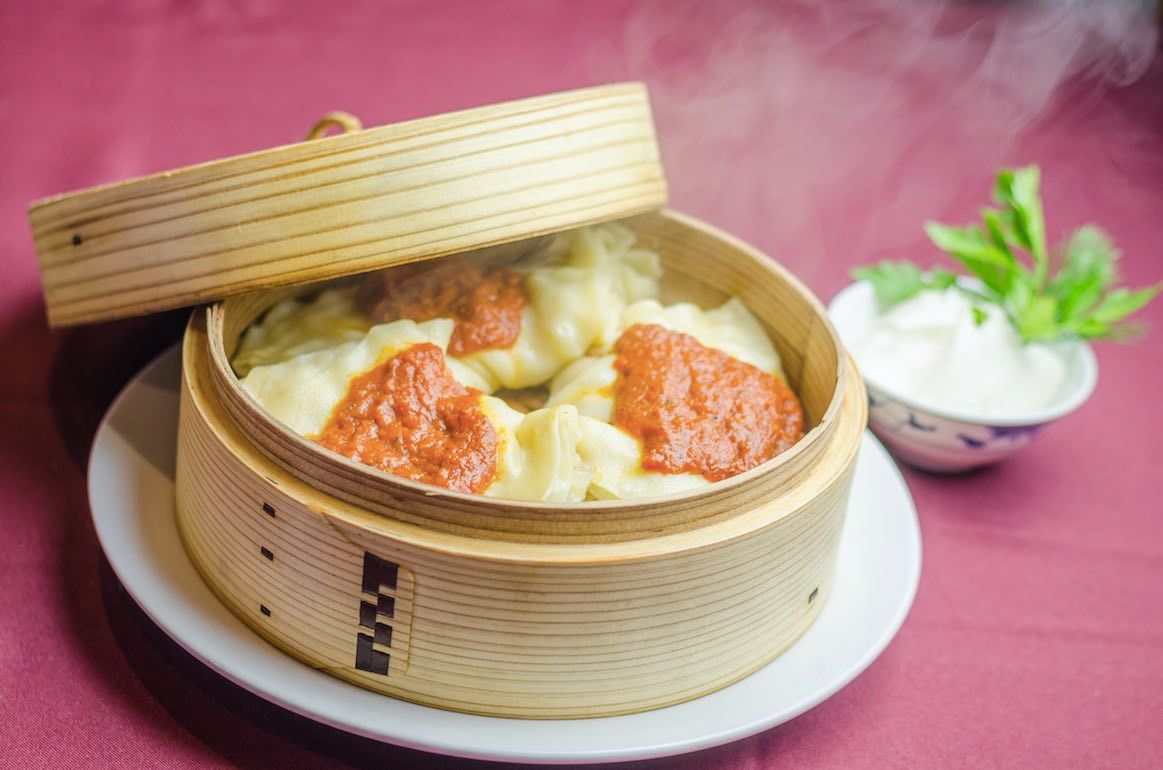 "I've always enjoyed cooking," he says. "I am a chef, I did it all my life."
On why he decided to open an Uzbek restaurant, he explains, "This is how we eat at home. There's not anything like it."
That includes cooking with no gas, but instead wood charcoal. Bangiyev says it is the traditional Uzbek way of cooking, and it is very easy to control.
Patrons could witness this form of Uzbek cooking as Nargis Bar & Grill will be exposed through glass, just as it is in Sheepshead Bay.
This Park Slope version of Nargis will also include a backyard, though plans to use it won't come until the weather gets warmer. Also, expect prices to be a little higher than in Sheepshead Bay due to different expenses in the two neighborhoods.
As for deliveries, which Nargis is big on, Bangiyev says: "Not until we're comfortable, maybe in a month or so" after they open.
Finally, don't expect Boris Bangiyev to stop here to sharing Uzbek food with Brooklyn. He has plans to open another Nargis in Williamsburg in a few years.
But until then, he is feeling very positive about his latest venture.
"I want Park Slope to experience this kind of cuisine," he says. "We've had a lot of customers from there, and the feedback is great."