Sheepshead Bay Church Calls For Donations To Help Repairs
SHEEPSHEAD BAY – The Sheepshead Bay United Methodist Church is asking for the community's help.
With its 150th birthday looming this year, the church, located at 3087 Ocean Avenue, is undergoing extensive renovations to its two iconic steeples as well as its sanctuary and wooden frame, and has set up a GoFundMe page for donations to help pay for it.
Reverend Sharon Petgrave-Cundy, the church's pastor, says when the church almost removed the steeples in 2011, the community spoke out, and the church ended up keeping the steeples in place.
"They said it's iconic in their community, and they want to have the steeple, so we are asking them to help us keep the steeple up," she said. "We need your help now."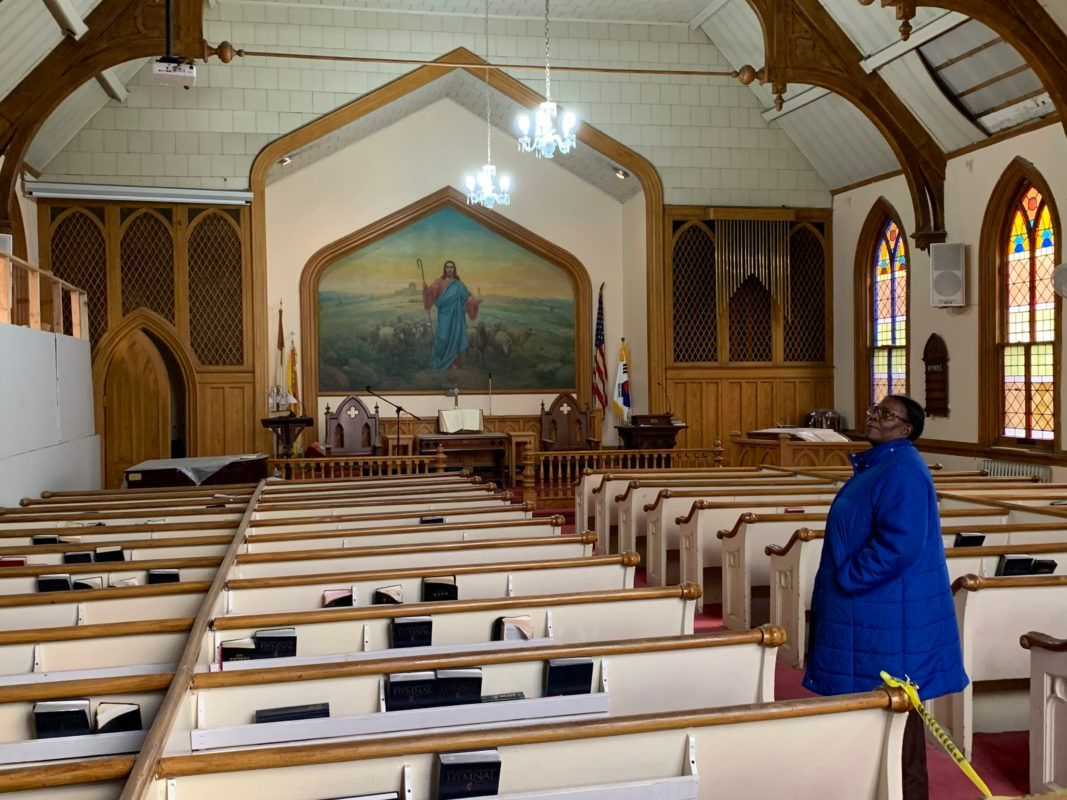 Cundy joined the church in 2012, just before Hurricane Sandy flooded its basement.
Kirk Van Dyck, a member of the congregation for 30 years, remembered the community outreach when the steeples' removal seemed imminent, receiving coverage in the New York Times, Daily News and News 12 Brooklyn.
"People passed by and people were just oh, this is an old building, oh, this is nice, I wish you guys could keep it," Van Dyck said.
Sheepshead Bites, since taken over by Bklyner, also played a role in raising community awareness.
Cundy added the church needed $480,000 total for the renovations, but some had already been paid.  Van Dyck said they still needed about $300,000 more.  The GoFundMe page's goal is $250,000.
The church was first built in 1869, and was renovated at least once, in 1925. Before the latest renovations began, the all-wooden church's frame had begun to rot after years of poor maintenance as well as termite damage. Now, the steeples are being reinforced with steel beams, and the rest of the building with concrete.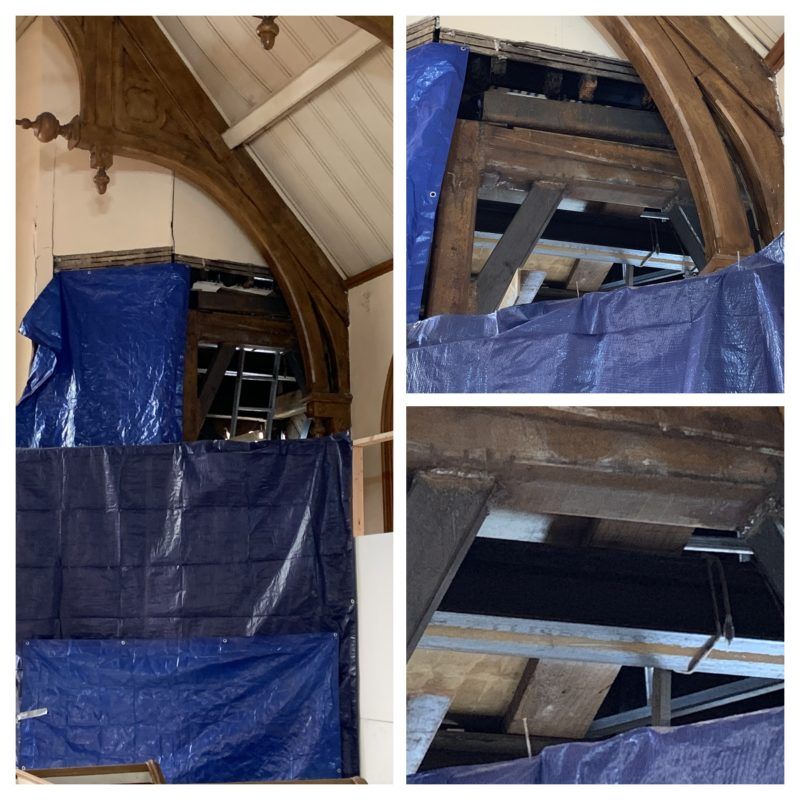 During a walk through Thursday, BKLYNER saw cracks in the wall plaster, flaking paint, and signs of water damage lingering from Hurricane Sandy in 2012.  Steel and concrete have already been run through the larger of the church's two steeples, stretching from the basement to the top.  Cundy says work will begin shortly on the second, slightly shorter steeple.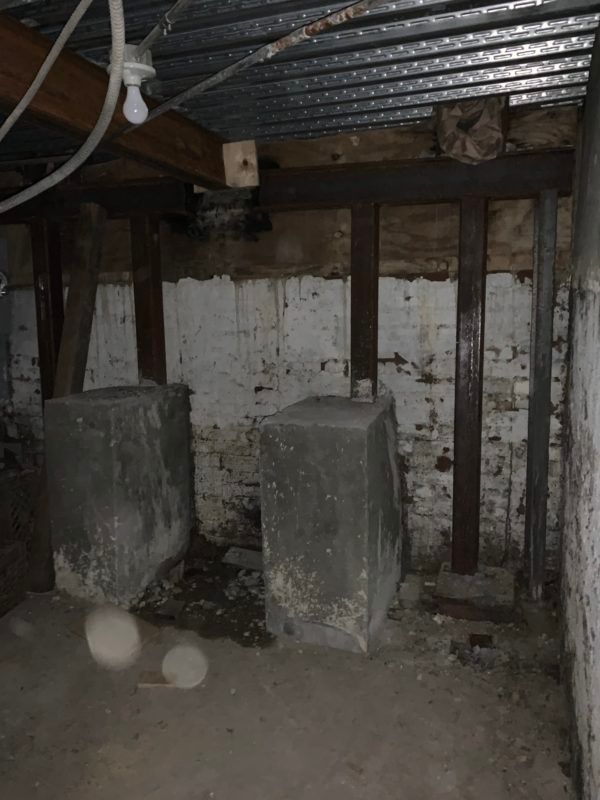 The Church's congregation is small, numbering about 25 people at Sunday services, although they share the church with a Korean Methodist congregation and a Russian Orthodox church inhabits another part of the same building.
"The congregations are coming forward with whatever they have, so we just need the help, we don't want to stop the project halfway, we want to make sure we complete it," Cundy said.
While construction is ongoing, the congregation is conducting services in the church basement.  The church's organ has been inoperable since Hurricane Sandy, which also flooded the entire basement and set back plans for broader renovations.
The church hopes to have repairs wrapped up by the spring.