Sahadi's To Open Industry City Outpost
SUNSET PARK – The family behind the James Beard award-winning specialty market Sahadi's announced yesterday that they will open a new location at Industry City later this year.
Originally from Lebanon, Wade Sahadi founded the business in Manhattan in 1895 and moved the shop to 187 Atlantic Avenue in 1948. The Sunset Park outpost will be the first expansion for the third-generation, family-owned business. Sahadi's new 8,000-square-foot space will be located at 52 35th Street, a few blocks from the business' longtime production facility at 4215 1st Avenue.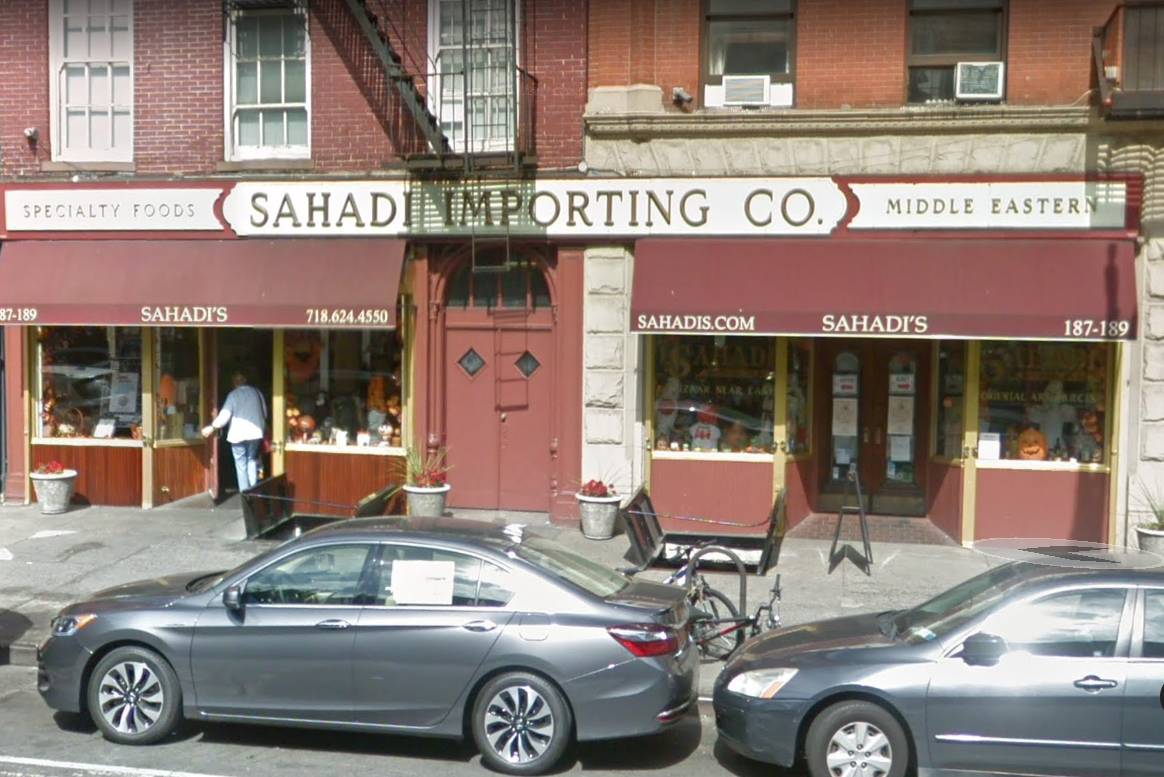 "Our family and our business have deep roots in Brooklyn. We live here, we work here," co-owner Christine Sahadi Whelan said in the announcement. "Brooklyn is a dynamic place. We're constantly looking for ways to innovate while preserving what our longtime customers know and love. The Industry City store will allow us to share the beloved Sahadi food and hospitality culture in a new, modern setting."
A Saj—a traditional Middle Eastern steel dome oven, will be installed in the new store to bake flatbreads. A dining section will include full seating and a full-service bar area will open up to Industry City's courtyard. The bar will sell wine and beer, including some hard to find Middle Eastern brews.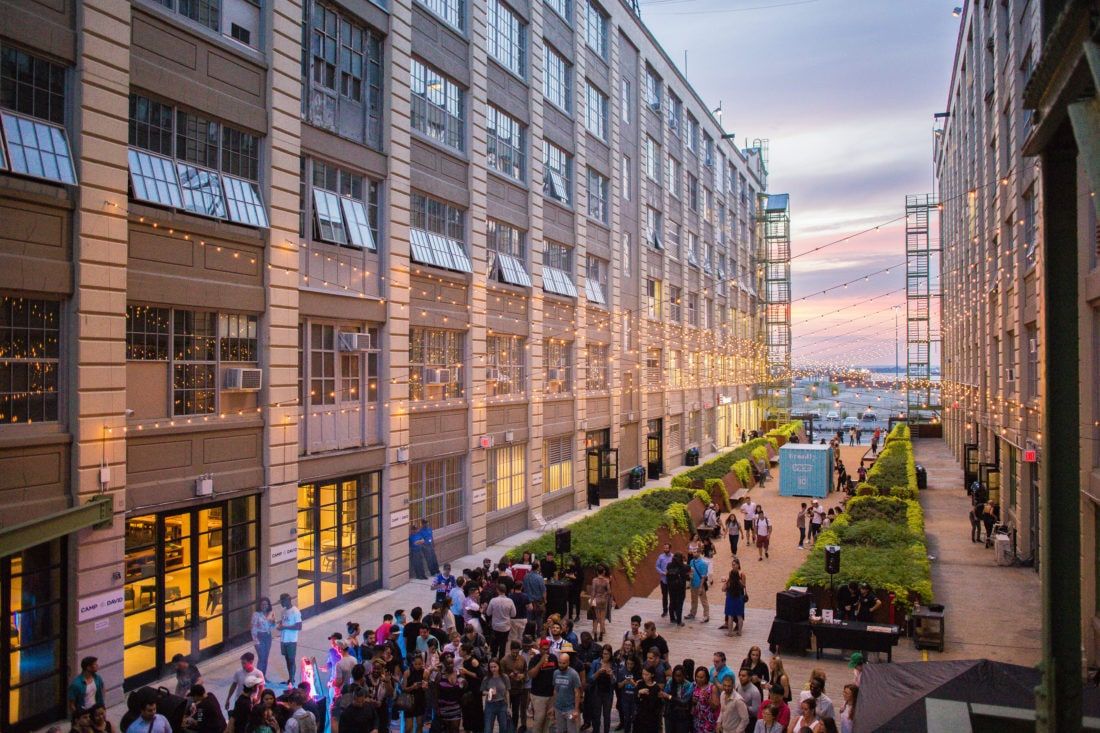 Sahadi's will work with Industry City's community employment center, the Innovation Lab, to maximize local hiring. The venue is expected to bring dozens of new jobs to the neighborhood.
Known for its curated selection of hummus, pita, falafel, spices, imported olives, cheese, fruits and nuts, and more, Sahadi's is the latest food vendor to join the roster of 25 food and beverage brands moving to Industry City.
Japan Village, a 20,000-square-foot Japanese-themed food hall, is slated to open in Industry City's Building 4 this spring.