Recent Openings and Closings In and Around Carroll Gardens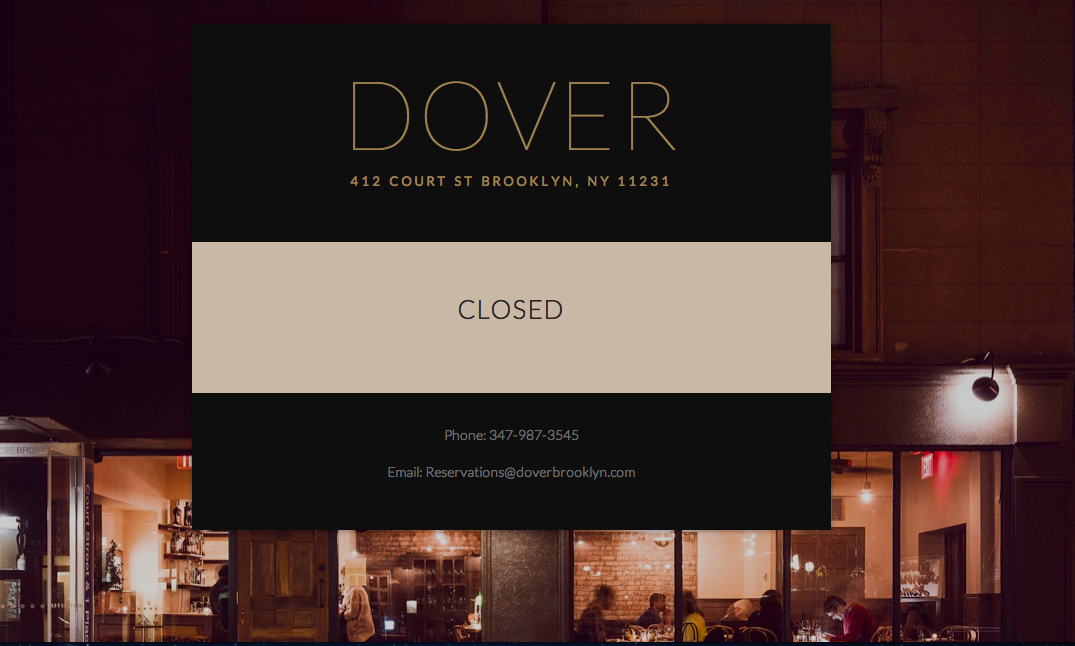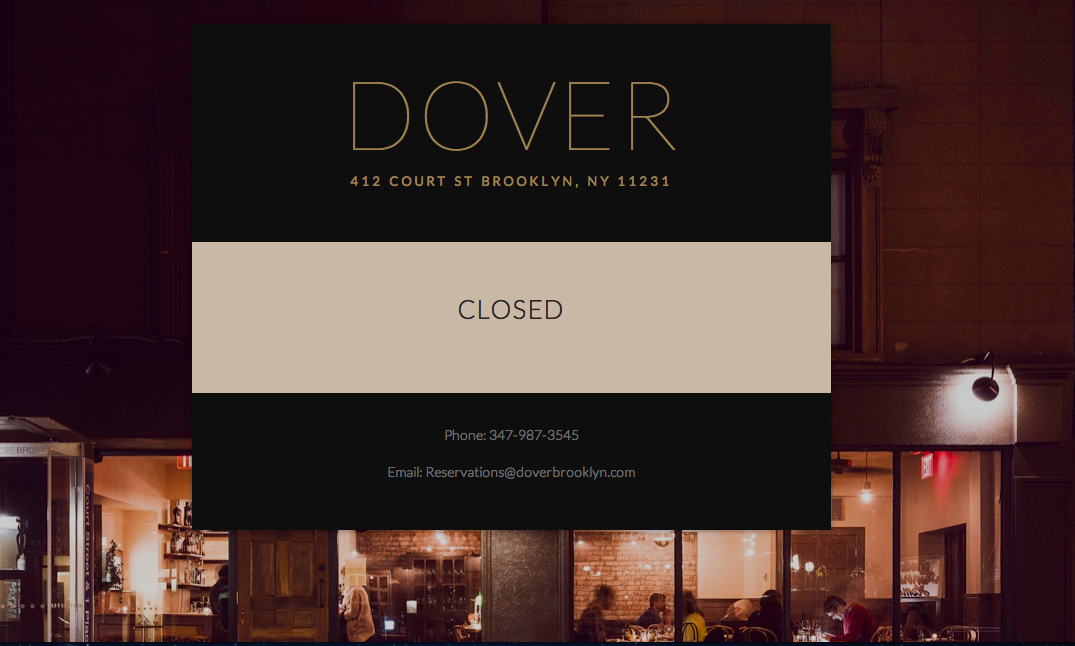 As Pardon Me For Asking's Katia Kelly has been diligently reporting, there have recently been several stores opening and closing in and around Carroll Gardens.
The neighborhood has had to say a fond farewell to quite a few storefronts in the past few weeks. Among them is the family-owned Pazzi Pasta at 227 Smith Street. Opened in 2013, the eatery served up homemade pasta paired with a variety of organic sauces.
California-based olive oil purveyor and wine bar We Olive, formerly located at 116 Smith Street, officially closed its Brooklyn location after 2 years of offering domestic olive oils, balsamic vinegars, and wine pairings.
At the start of January, the locally-owned, specialty pet supply store, Loving Pet Food, at 145 Smith Street marked all its merchandise down 50% in preparation to permanently close up shop. No further details are available on this closure. After a call to the shop today, it seems the telephone has been disconnected.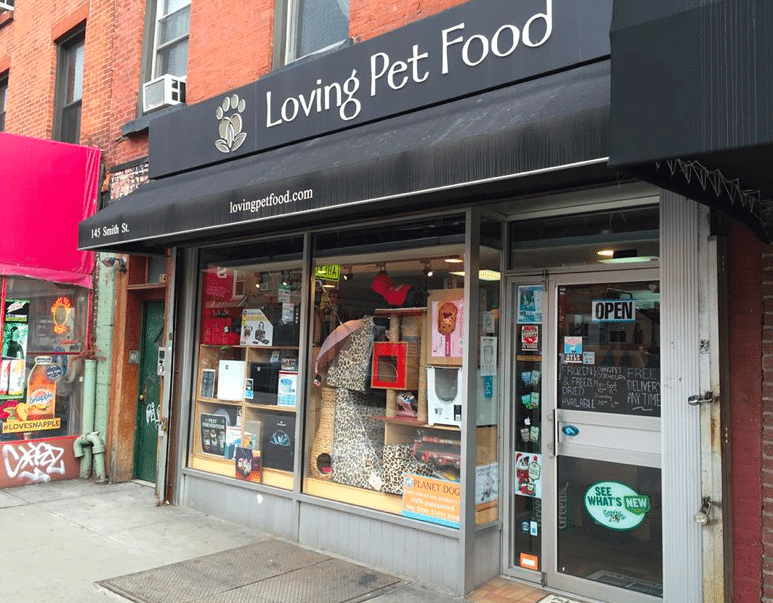 The embattled and often controversial retail chain American Apparel will be closing all of its 110 U.S. stores after being purchased by Gildan Activewear for $88 million. The shops at 237 Smith Street and 112 Court Street will not be spared and will shut down after selling off their heavily discounted inventory.
To the disappointment of its many fans, the popular restaurant Dover, formerly located at 412 Court Street, shuttered last week. Owned by the same team behind the beloved Battersby at 255 Smith Street, Dover opened in 2014 and served devoted diners for 2 years.
The neighborhood also bid adieu to PasParTou, an elegant shop offering French, Polish, and Scandinavian inspired imports including bed linens, furniture, jewelry, tableware, and more, curated by the shop's owner, Gosia Rojek. The store opened in 2013 and was located at 206 Court Street.
Looking on the bright side, there have also been a few new additions to the area. On the corner of Smith and Bergen, coffee spot/newsstand/gift shop Regular Visitors opened at 149 Smith Street back in November.
Cay Spa, a new back rub and reflexology spot, has opened at 219 Smith Street, offering 60-minute massages for $45.
Also opening up further south at 517 Court Street, by the BQE, is a new bar called Watershed whose offerings, according to its website, include the winning combo of beer and Wednesday night trivia.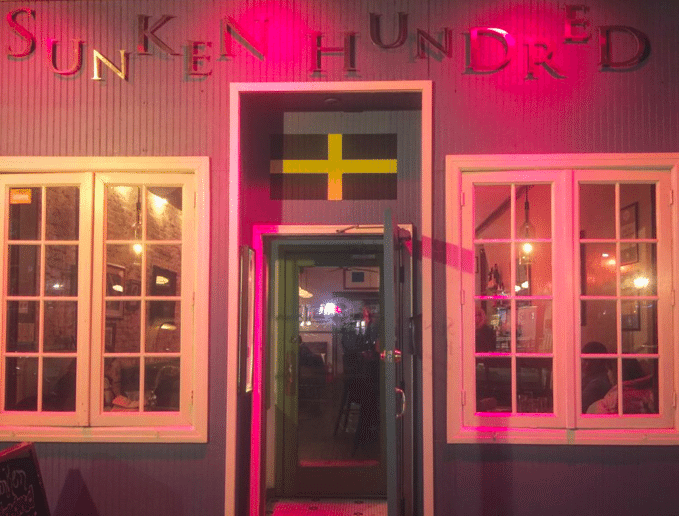 And don't forget about 2 new restaurants BKLYNER recommends—f.o.b. at 271 Smith Street serving up authentic Filipino-style barbecue and Sunken Hundred, a Welsh gastro-pub located at 276 Smith Street.