Real Estate Roundup: Great Expectations
Pip down. We all have great expectations for our next real estate venture. Whether you're planning a new store, like Sahadi's of Brooklyn Heights, making moves in Carroll Gardens like a particular politico, or or whatever your plans may be. Here's a selection of absolutely fabulous listings that are sure to please.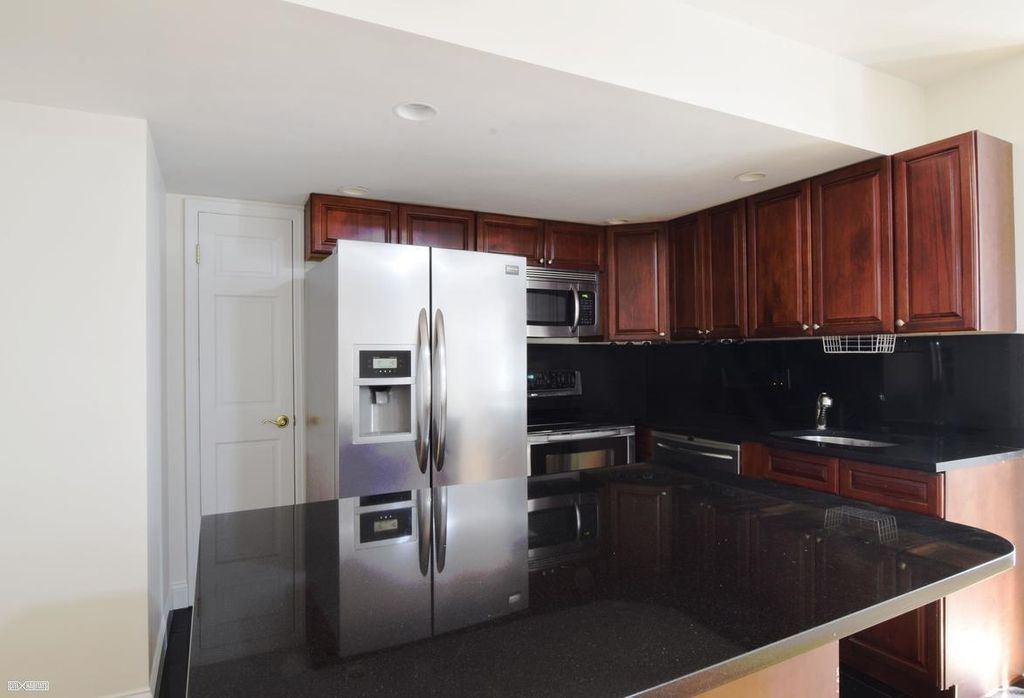 What if I said you could live in a slice of Brooklyn Heights' history without paying a broker's fee? It would be no (Havi-)sham.
This three bedroom in the Herman Behr House is up for $6,350 a month. This amenity-laden pad, which includes two bathrooms and a dishwasher, will give you one of the most recognizable addresses in the county of Kings. If your interest in this Victorian is piqued, contact Matthew Canale of Citi Habitats. Just be sure to brush up on the Wiki first.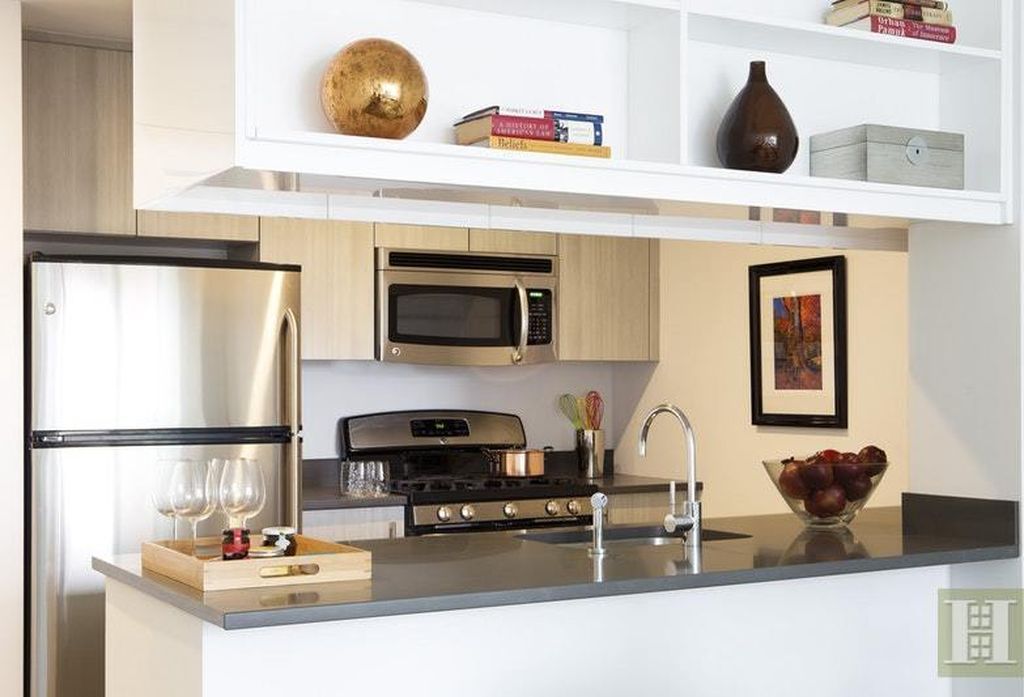 This high rising new development in Downtown Brooklyn is evidence of the great expectations that the market has for Brooklyn's continued renaissance.
This two bedroom, two bathroom unit includes in-unit washer/dryers and grants access to all the fabulous features of this building. Those include a gym, rooftop, and outdoor terrace, as well as a "fully attended lobby". Get in touch with Alena Shilo of Halstead Property if you're interested.
23 South Elliot Place, #TRIPLEX
This gorgeous triplex (a phrase I prefer to "secret benefactor") is lodged in the heart of Fort Greene. With four bedrooms, two bathrooms, and a prime position just a quick jaunt from Fort Greene Park, there's little more you can ask for.
What makes this place special is that there is more than you could reasonably ask for. With a private garden and a skylight, this pad is an incredible value, even at $10,000 per month. Debra Kameros of Compass is the one to call for the keys.
If the Herman Behr House didn't strike your fancy, perhaps its psychedelic cousin in Ditmas Park will do the trick.
This eye-popping, jaw-dropping, luxury-laden pad can be yours for a mere $4,500 per month. Inside, you will find two bedrooms, two bathrooms, a jacuzzi, a dishwasher, washer/dryer, a garden, and so much more. Barbara Ann Rogers of Engel & Volkers New York Real Estate is the one to talk to about this one of a kind deal.
Finding this duplex is more fortuitous than the tale of Abel Magwitch.  Sporting a pair of queen bedrooms and a garden in the back, this Williamsburg flat is sure to make your heart alight.
The kitchen is ultra-modern, and there is ample empty space to use as you see fit. If you'd be interested in making this spot your home, contact Christina LaRusso of Investmates Real Estate.
Do you have a great place available for rent or sale, or are a broker representing a property you want to be included, fill out our real estate form here. Listings must be received by 6pm on Wednesday for inclusion. For more information, email our Director of Sales and Marketing Dina Rabiner at dina@bklyner.com.