What Will Happen To Manafort's Carroll Gardens Brownstone?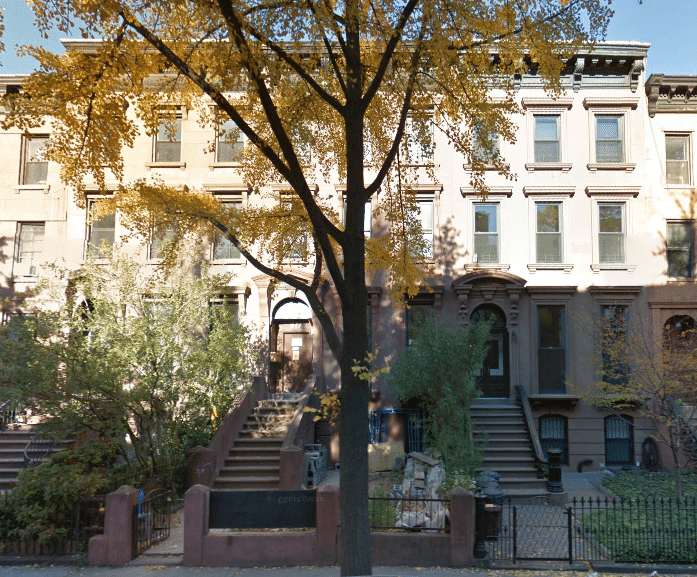 CARROLL GARDENS – Former Trump campaign manager, Paul Manafort, was indicted on Monday on 12-counts including money laundering and tax evasion in his political and business dealings with the Ukraine.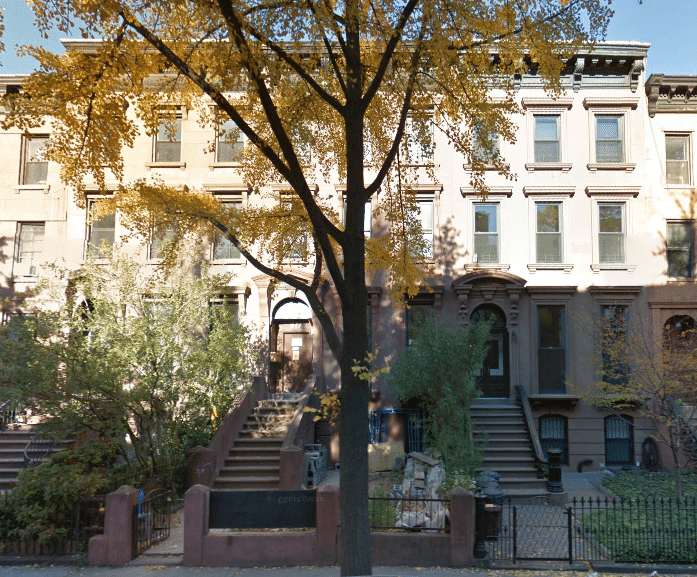 From 2006 to 2015, Manafort provided political consulting and lobbying work for Viktor Yanukovych, a former Ukrainian president and pro-Russia politician, the New York Times reports. Manafort made tens of millions of dollars in these dealings and failed to report his earnings to the IRS, allegedly laundering more than $18 million to pay for real estate and other luxury items, according to the Times.
From 2006 to 2013, Manafort bought three residential properties in New York City, paying for each in full, WNYC reports. The homes are located in Trump Tower, Soho, and at 377 Union Street in Carroll Gardens, as Pardon Me For Asking first broke in February.
For the three NYC property transactions, Manafort reportedly used shell companies (such as an LLC) to make the purchases, paid in all cash, then transferred the properties into his own name before taking out sizable mortgages against them, WNYC says. Between April 2015 and January 2017, Manafort borrowed approximately $12 million against these three NYC residences.
For the Carroll Gardens brownstone, which Manafort purchased in late 2012 for nearly $3 million, he allegedly took out nearly $7 million in loans and refinanced with Federal Savings Bank which is run by Steve Calk, a Trump fundraiser and economic advisor, according to WNYC. Manafort has claimed the loans for the Brooklyn brownstone were "for architectural and contracting work," to convert the multi-unit building into a single residence, however, as Pardon Me For Asking discovered, a Stop Work Order was issued on February 1, 2017 due to "applicant withdrawal."
According to real estate and legal experts, Manafort's property purchases "follow a pattern used by money launderers: buying properties with all cash through shell companies, then using the properties to obtain 'clean' money through bank loans," WNYC reports. The experts add since Manafort is already being investigated "for his foreign financial and political ties," his NYC property transactions should be looked into as well.
In a statement, Manafort told WNYC, "My personal investments in real estate are all ordinary business transactions. It is common practice in New York City and elsewhere to use an LLC to purchase real estate. These transactions were executed in a transparent fashion and my identity was disclosed."
Real estate firm, Corcoran Group, reportedly has a contract to sell Manafort's 377 Union Street brownstone, The Real Deal reported on Tuesday. If Manafort is convicted, his properties will be subject to forfeiture, according to the article.
The Carroll Gardens home could potentially fetch $9 million, though a legal expert told The Real Deal that "the indictment makes a potential sale of 377 Union inadvisable until the litigation is resolved."