Rafael Espinal Announces Public Advocate Bid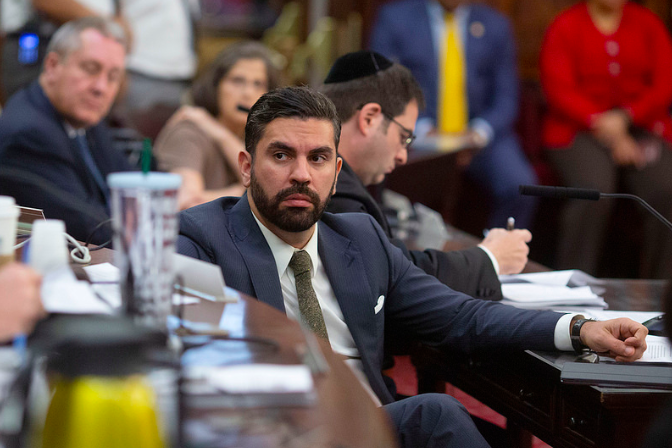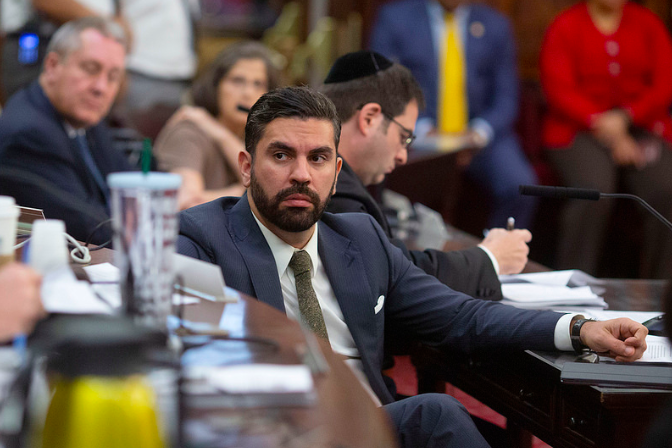 EAST NEW YORK – City Councilman Rafael Espinal officially announced his bid for New York City Public Advocate on Tuesday, while Councilman Kalman Yeger is working to abolish the position.
Yeger said he'd introduce legislation on Wednesday, November 14, to save the city money by ending the public advocate position – and the oversight on Mayor it provides. The position acts as a watchdog over the mayor and New York City agencies and investigates complaints about city agencies, according to the public advocate website.
The New York Times profiled the councilman serving in the 37th council district and broke the news of his run.
Now in his second term, the 34-year-old has advocated for a number of progressive laws. This year, Espinal sponsored successful legislation to abolish the antiquated Cabaret Law. In June, the Barclay Center stopped using plastic straws on the heels of the lawmaker's proposal to ban them.
Recently, Espinal's district received $5.7 million to pilot a basement-apartment legalization program. The program would allow homeowners to receive a grant to legally convert their basement to rentable living units. City Council will hear more on the program Tuesday at a live-streamed hearing.
"Brooklyn is my home and I'm so proud to have represented the diverse neighborhoods of East New York, Bushwick and Cypress Hills in the New York City Council and State Assembly, Espinal told Bklyner. "In so many ways Brooklyn represents the trends going on throughout the city."
Espinal is one of six children born to immigrant parents from the Dominican Republic.  He attended New York City public schools and grew up in a part of the district he serves – Cypress Hills. The lawmaker would make history as the first Latino ever elected to serve a city-wide office in New York.
"We've been leading the fight against gentrification, for better jobs, and more affordability," he said.
"I look forward to taking this advocacy citywide to the other neighborhoods that are also facing these struggles.
Espinal will face another City Councilman from Brooklyn – Jumaane Williams in what is shaping up to be a crowded race for public advocate. Assemblyman Michael Blake, Assemblyman Danny O'Donnell, and activist Nomiki Konst are also among those who've declared for the position.