Barclays Center Will Ban Plastic Straws By End Of Year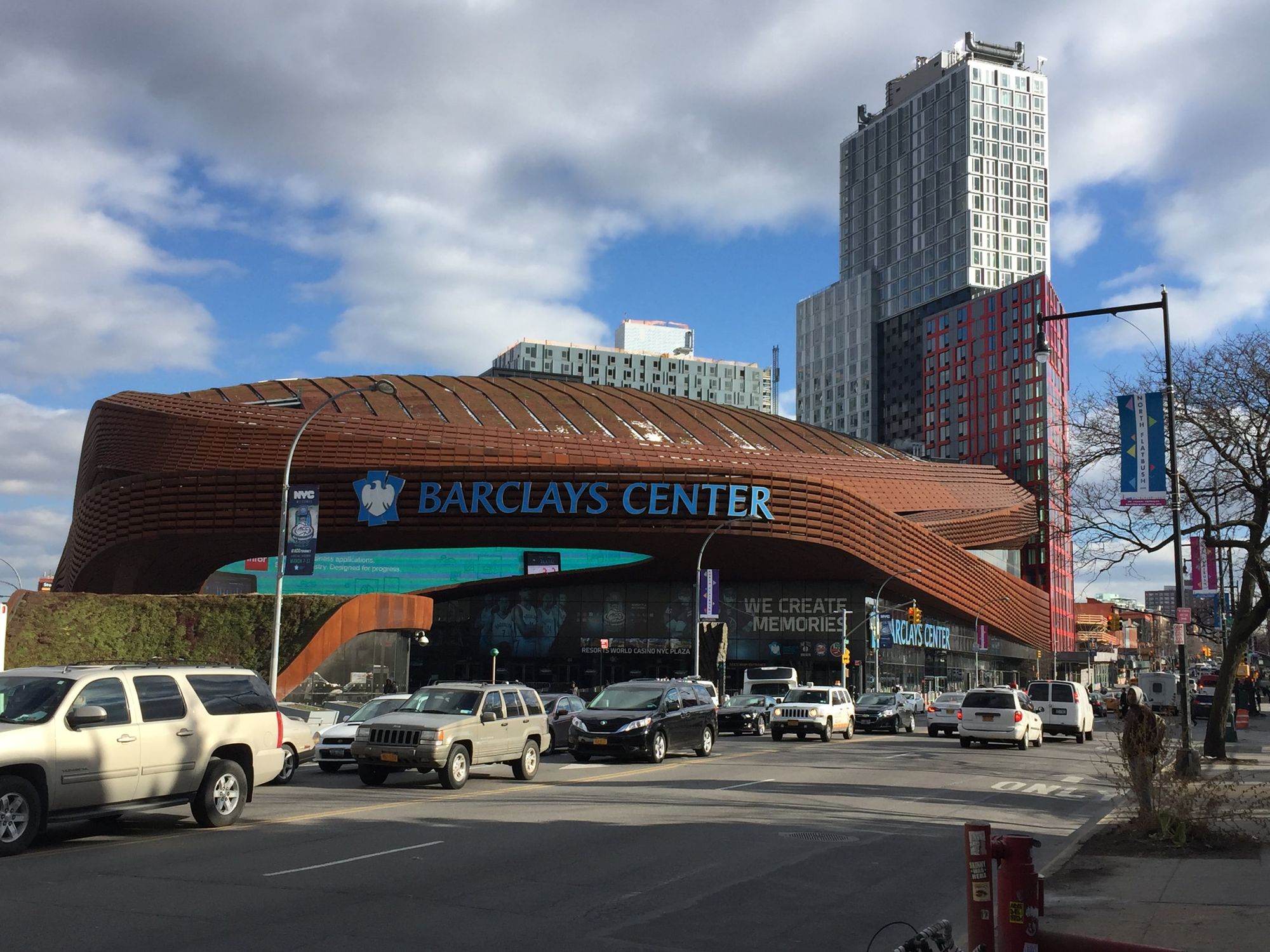 PROSPECT HEIGHTS – Barclays Center announced on Thursday it will stop providing plastic straws by the end of the year, following in the footsteps of major corporations such as Starbucks, American Airlines, Hyatt, and Disney, who are phasing out the use of single-use  straws.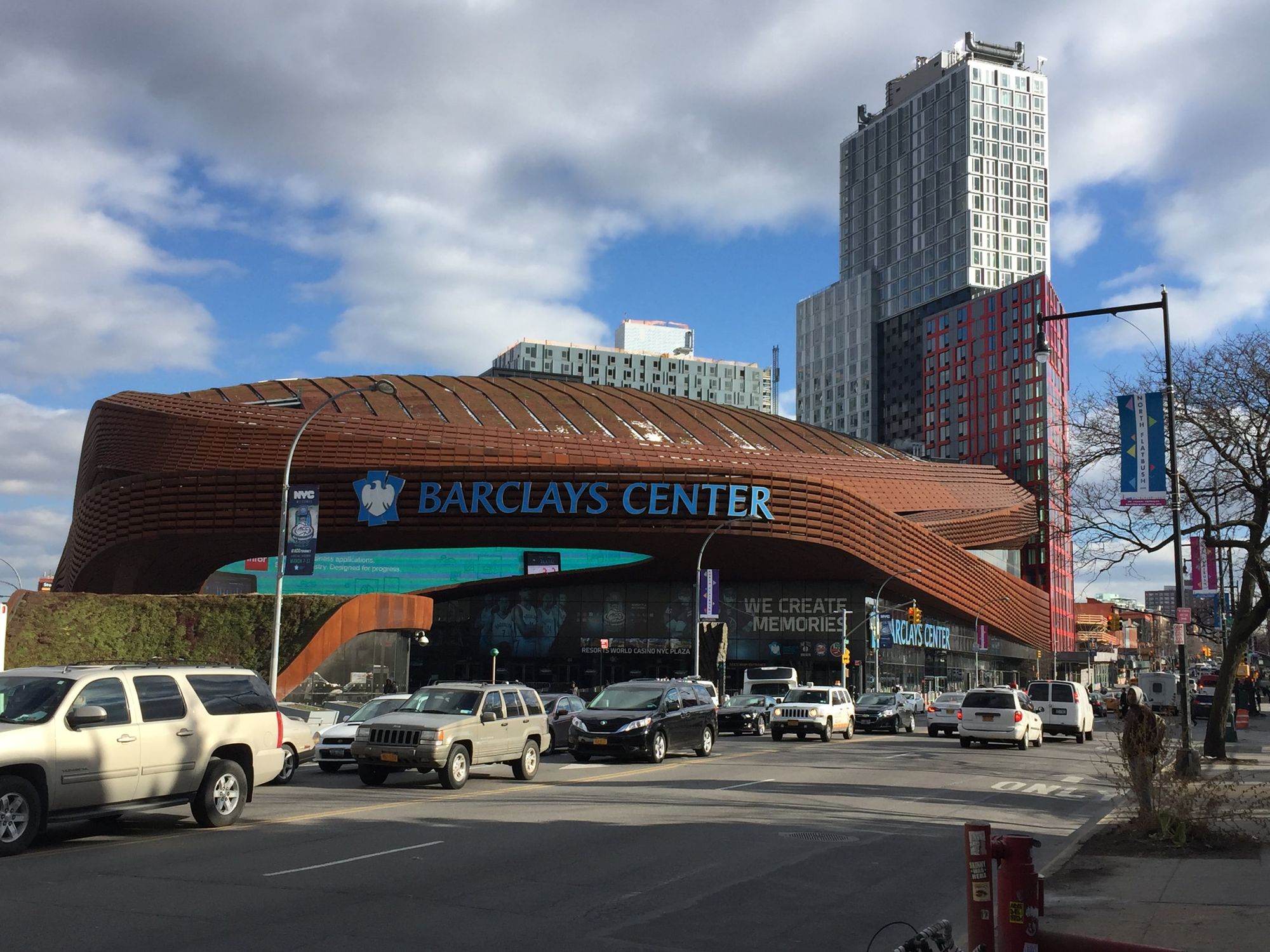 The environmentally friendly change will make Barclays Center NYC's first sports and entertainment venue to implement a straw ban, according to the New York Post. Representatives of BSE Global, which operates the 18,000-seat stadium, say the ban would remove approximately 3.75 million plastic straws from landfills a year, the article notes.
The Nassau Coliseum in Long Island, also run by BSE Global, will stop using plastic straws by 2019, the Post adds, eliminating approximately 1.75 million straws from the environment a year. To replace the plastic straws, both venues will begin offering paper alternatives and straw-less lids.
Millions of plastic straws are used across the country every day, according to Time.com, which provides a list of other U.S. companies planning to ban plastic straws. Eight metric tons of plastic, including straws and bags, wind up in the ocean every year, according to the Ocean Conservancy.
On July 1st, Seattle became the first U.S. city to ban the use of plastic straws. California and Hawaii are considering bans as well, according to Time. In May, NYC Council Member Rafael L. Espinal Jr. (District 37) introduced a bill to ban single-use plastic straws in dining establishments across the city. Last year, Governor Cuomo signed a moratorium on a bill that would have imposed a 5-cent fee on plastic shopping bags, however he implemented a statewide task force to address "the plastic bag problem."
In other Barclays Center news, the venue announced last week that it is launching a new program, Featured on Flatbush, at the arena's retail space next to the Nets' team store overlooking Flatbush Avenue. The space will be used as a retail outlet for events at Barclays part of the time and serve as a pop-up shop for local vendors and artisans.
Local merchants are invited to apply for a chance to showcase their wares at the space. Go to bseglobal.net to apply.