Prospect Park Receives Funding To Restore Tennis House, Parade Ground, And More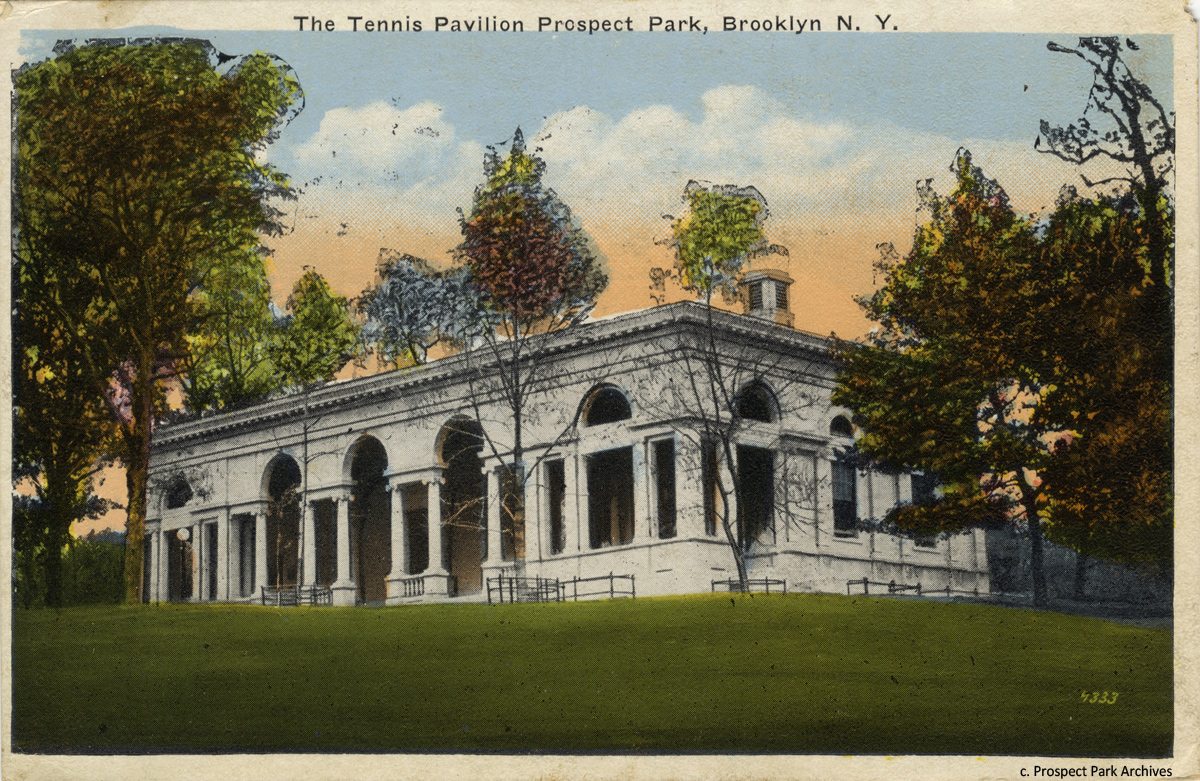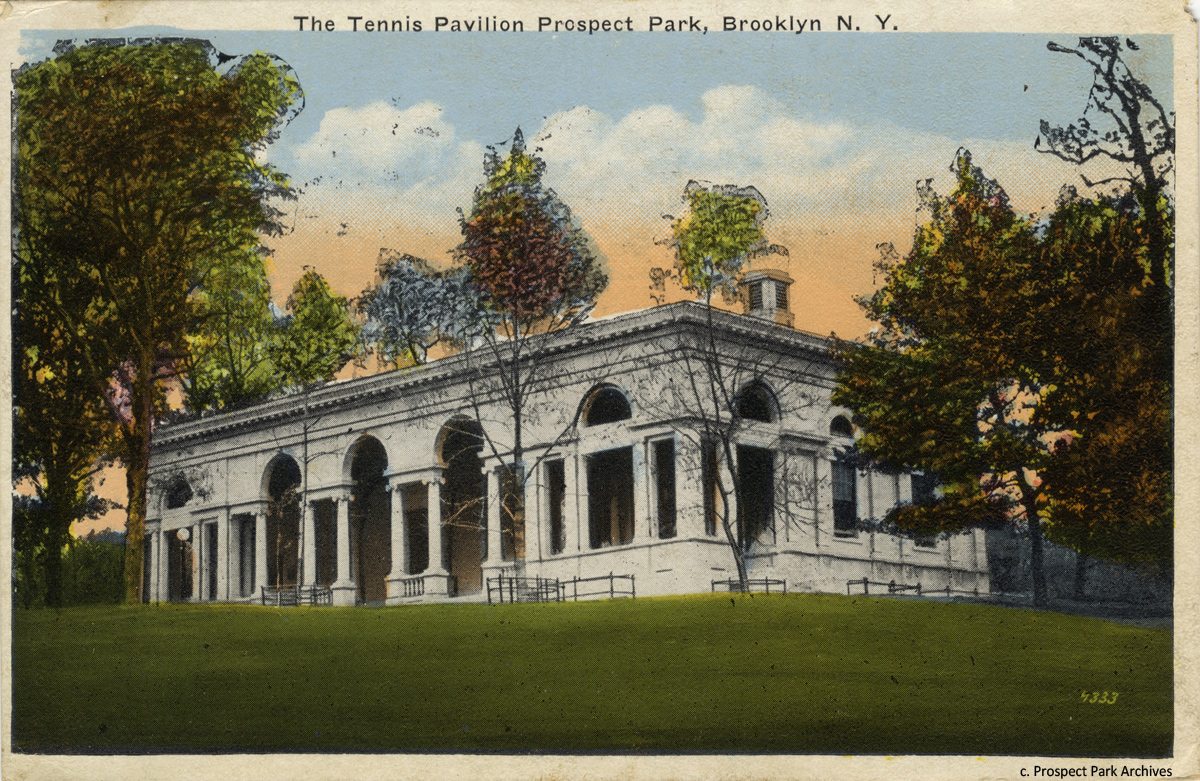 Prospect Park Alliance announced yesterday that $7.6 million from the New York City 2018 Fiscal Budget has been allocated to restoration projects in Brooklyn's backyard.
The four projects in Prospect Park that will reap the benefits of the capital funding include:
Restoration of Prospect Park Tennis House – Closed to the public for a decade, the $5.1 million provided by the city will help the Alliance restore the 19th-century structure that formerly served as a facility for lawn tennis players at the park.
Restoration of Parkside Avenue Perimeter – The $1 million provided for this project will go toward reconstructing the sidewalk, adding new lighting and benches, as well as planting new trees.
This project is an extension of the Alliance's work to restore the east side of the Park—a $5 million project that will build two new entrances on Flatbush Avenue between Grand Army Plaza and the Park's "Children's Corner" (located at the intersection of Empire Boulevard and Ocean Avenue) and restore a third entrance, along with other improvements.
Restoration of Long Meadow Ball Fields 2 and 3 – Part of the Alliance's ongoing restoration of the ball fields, Council Member Brad Lander kicked in $750,000, which will help fund the new drainage, new pathways, new lighting and benches, storage bins, and shaded dugouts for the two fields. Fields 6 and 7 have been closed since 2016, but are set to re-open spring 2018. Fields 4 and 5 are currently being redesigned.
Restoration of the Parade Ground – Council Member Mathieu Eugene has allocated $734,000 to replace the turf on Field 9 located at Argyle Road and Parade Place. This will join a list of other improvement projects on the books at the heavily trafficked Parade Ground.