Prospect Park Alliance Plans Improvements For Parade Ground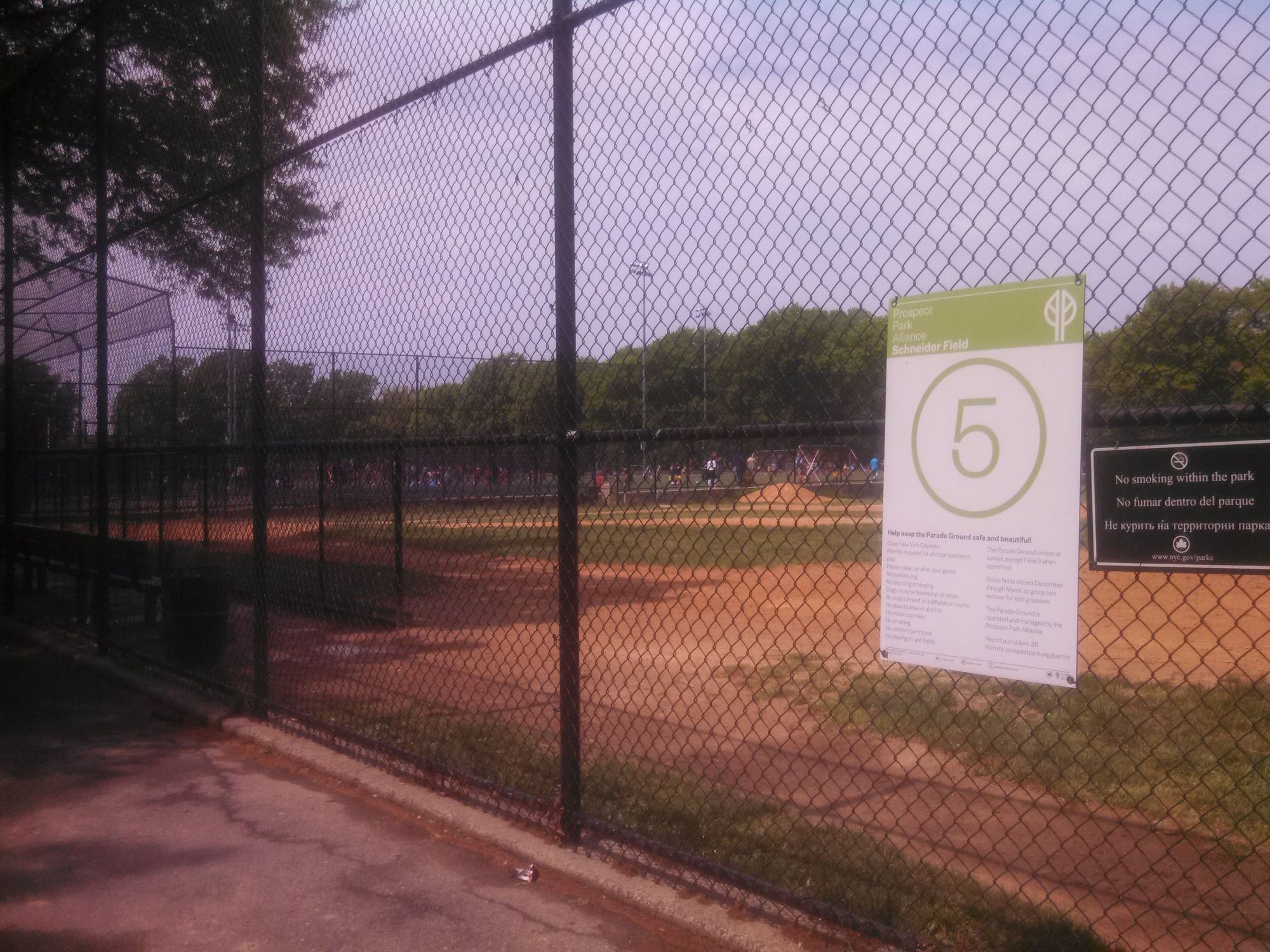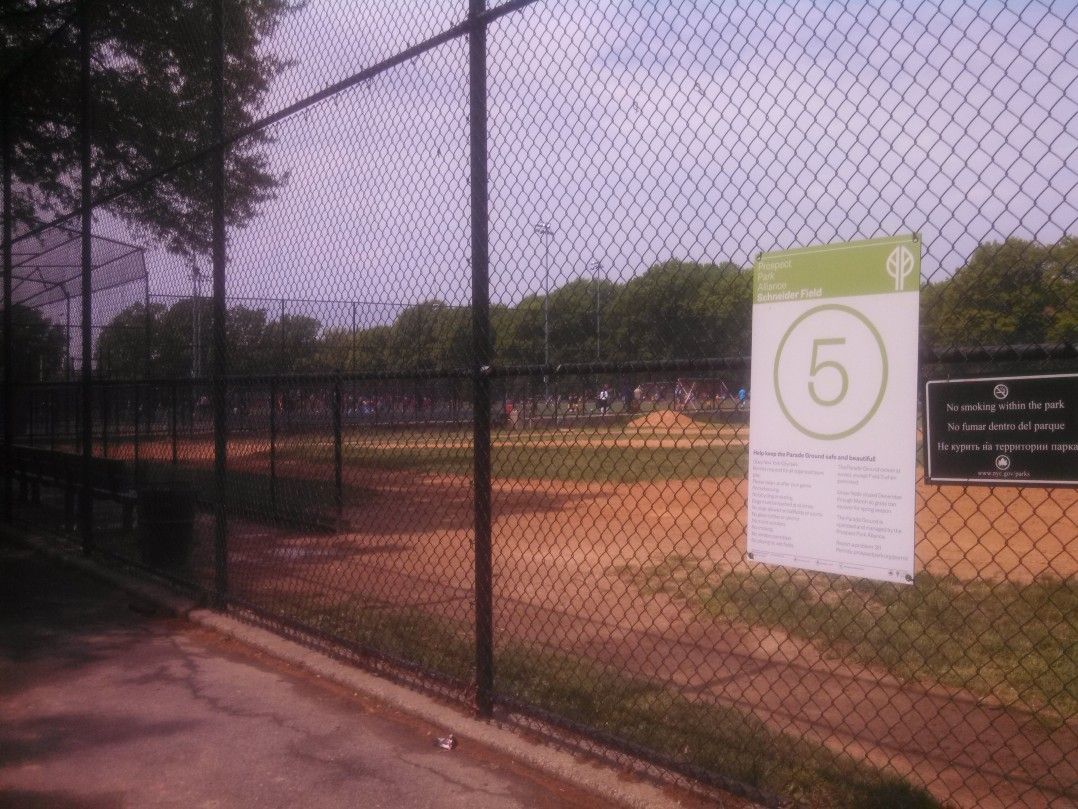 The Prospect Park Alliance is aiming to begin construction on a series of improvements to the Parade Ground by next spring, the alliance told us last week.
Construction is expected to begin next spring on a variety of projects, which are being funded by Councilman Mathieu Eugene, including:
Improving the grounds at the petanque area and adjacent grove.
Improving drainage on Ballfield 7.
Resurfacing and painting the volleyball court.
Transforming the netball court into an adult fitness area (which will include accessible equipment, a cushioned safety surface and room for group fitness classes).
Installing misting heads along the fence line of Field 5.
Adding shade trees and seating between the volleyball and basketball courts on Field 4.
The alliance, which presented these improvements to Community Board 14's Environmental Committee last month, said the design for the improvements is expected to be finalized next fall, and, if all goes well, construction will launch next spring and last approximately one year.
What do you think of the planned projects? What's on your wish list for Parade Ground improvements?