Suspect Arrested and Charged in Prospect Park Rape Case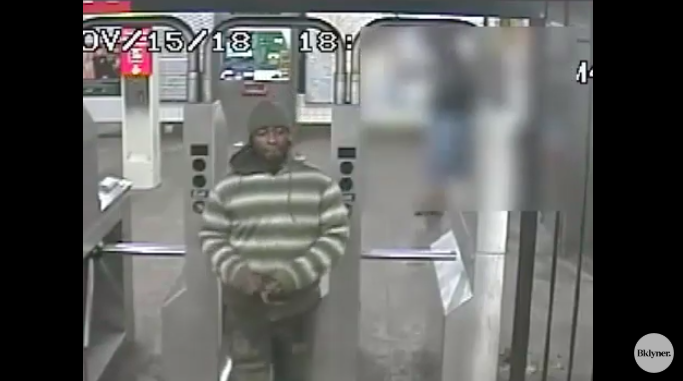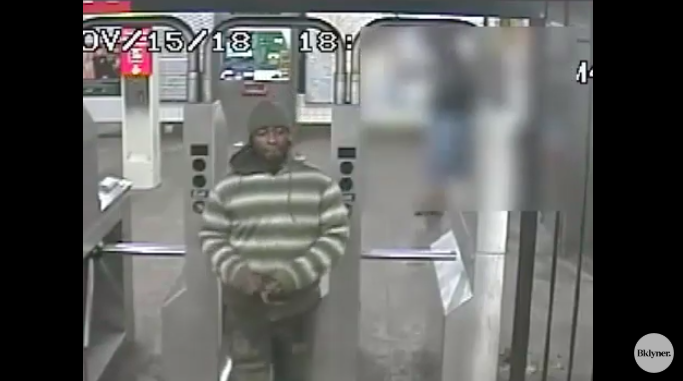 PROSPECT PARK SOUTH – A man from Queens has been arrested and charged in connection with the rape in Prospect Park earlier this month, police announced.
Mowngly Lucas, 28, was arrested by NYPD on Wednesday, November 28, and charged with two counts of rape, along with charges for robbery, strangulation, burglary, sexual abuse and unlawful imprisonment.
Lucas allegedly attacked a 59-year-old woman near Parkside Avenue and Parade Place around 4:00 am on Sunday, November 18.
The attack came after the victim had parked her car, police said, when Lucas approached the woman from behind and placed her in a chokehold, telling her he had a knife and a gun. He then tried to sexually assault her, but she was briefly able to fight him off.
According to police, Lucas then dragged the woman behind a park bench and raped her. He then broke into a white van parked nearby, forcing his victim inside, and attempted to sexually assault the woman a second time.
Lucas then stole $10 from the woman and told her to leave, police said. He fled the scene on foot, heading east down Parkside Avenue.
On Wednesday, prior to the arrest, police released video surveillance taken from the Franklin Avenue subway station in hopes of identifying the suspect.
Borough President Eric Adams also took to Twitter to publicize the case, pledging an $1,000 on top of the NYPD's $2,500 reward for information leading to an arrest.
Following his arrest, police took Lucas from the Prospect Heights police station to the Brooklyn Criminal Court.