PLG Shooter Sentenced To 23 Years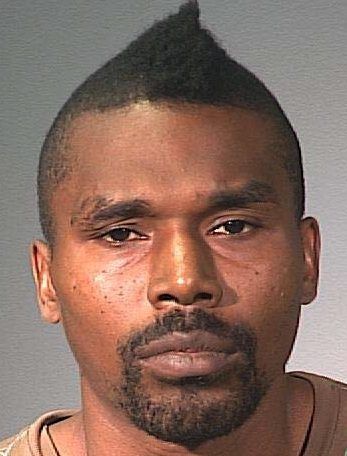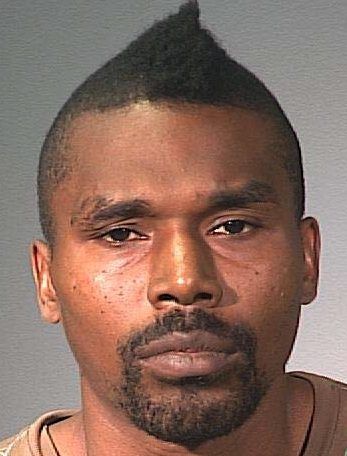 A Prospect-Lefferts Garden man who wounded three bystanders when he opened fire after police approached him in 2013 was sentenced to 23 years in state prison Monday on attempted murder charges.
Kevon Brown, 33, carried a poker face as Judge Martin Murphy sentenced him at State Supreme Court in Brooklyn following his March 13 guilty plea to two counts of attempted murder and one count of criminal possession of a weapon. He was also ordered to serve five years of post-release supervision.
Authorities said Brown pulled out a gun and shot at two uniformed police officers on Lenox Road between Flatbush and Bedford avenues at 3:20 p.m. on June 2, 2013. While the officers took cover behind a car, Brown shot in the directions of bystanders, hitting one in the torso and the other in the chest and leg. Both survived after being rushed to Kings County Hospital Center.
As Brown fled the scene, he fired multiple times and a bullet hit the neck of another victim, authorities said.
Brown was arrested the following day in a nearby laundry.
"My client is remorseful for what happened," said Brown's attorney, Michael Baum, noting that Brown will need medical attention in prison due to a "long history of mental illnesses."
Brown was ruled mentally fit for trial after psychiatric examinations.
"It is a miracle that no one was killed," Acting Brooklyn District Attorney Eric Gonzalez said in a statement. "He deserves to spend time behind bars for his brazen criminal actions."
This story is a collaboration with Brooklyn News Service.