Photos From the South Slope Holiday Craft Fair at PS 10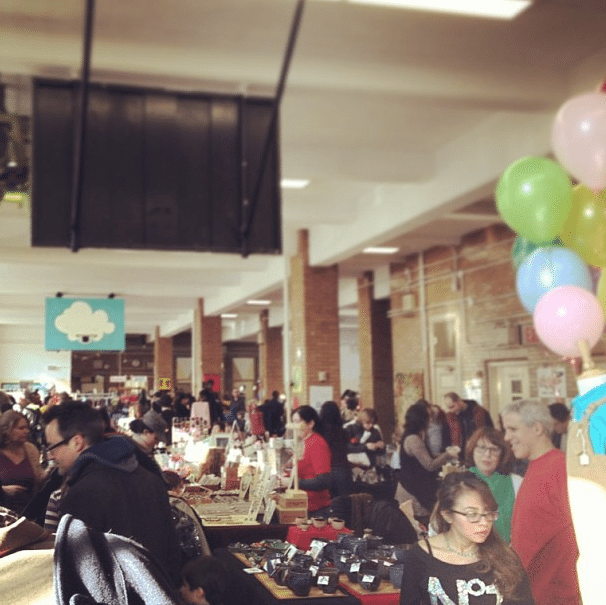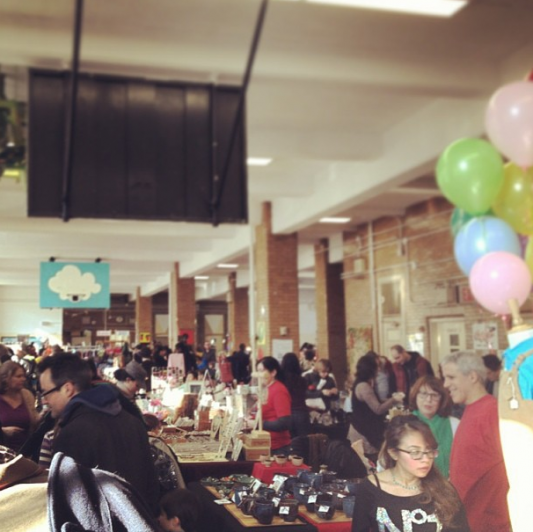 The South Slope Holiday Craft Fair at PS 10 this past Saturday brought out a nice crowd of shoppers looking for unique, handmade gifts from dozens of artists. We did some shopping ourselves, met many neighbors, and took a bunch of photos. If you snapped any pics that you'd like to share, send them to us at editor@bklyner.com and we'll add them here!
We noticed that this gal with glasses at Celine's Dolls looks a bit like our editor, Christine.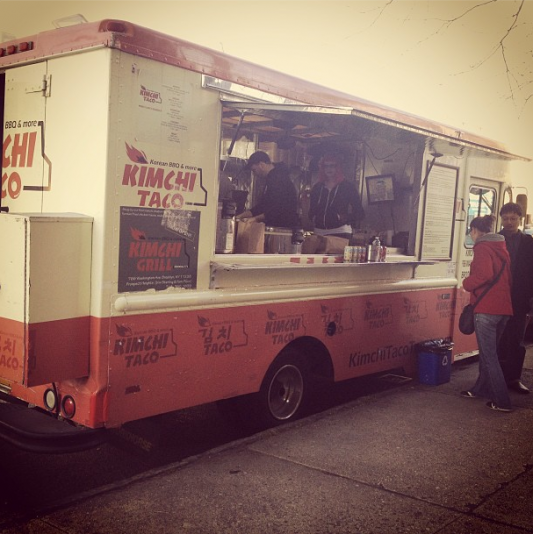 The Kimchi Taco Truck was stationed outside, and well worth the brief wait in the cold.
Illustrator Sheena Hisiro drew very cool – and incredibly quick – caricatures.
And Rocky the dog waited patiently outside for his owner.