Photo of the Day: Cold War Fallout Shelter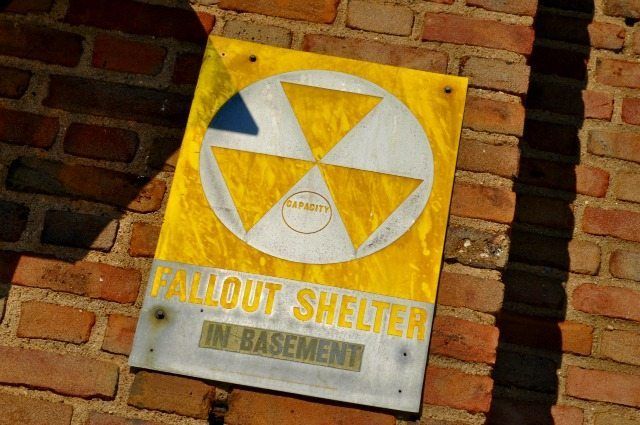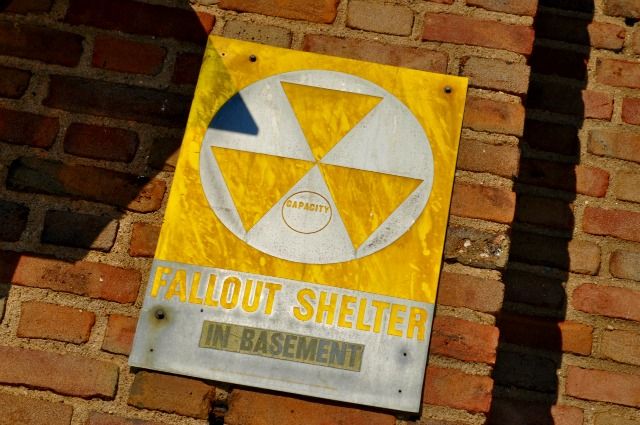 Fallout shelter signs, like this one from outside the 9th Street YMCA, are a faded reminder of the nation's Cold War hysteria during the 1950s and 1960s. In the event of a nuclear attack, the shelters were designed to protect inhabitants from residual radioactive material.
Know of any other fallout shelter sites in the neighborhood? Let us know in the comments.
Have a stellar photo to share? Send it to editor@bklyner.com or add it to the South Slope News Flickr Group, and we'll post it to the site.