Petition Launched To Preserve Downtown Home With Abolitionist History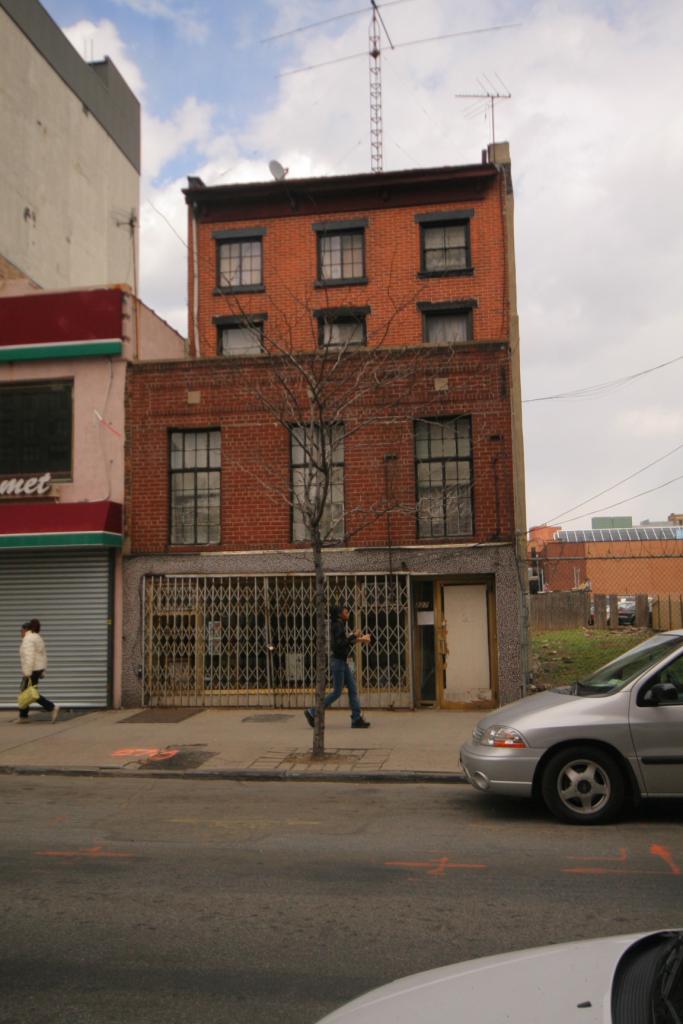 DOWNTOWN BROOKLYN – A petition was launched last week to save a four-story brick building that was the formerly the home of two abolitionists and is believed to have been a stop along the Underground Railroad.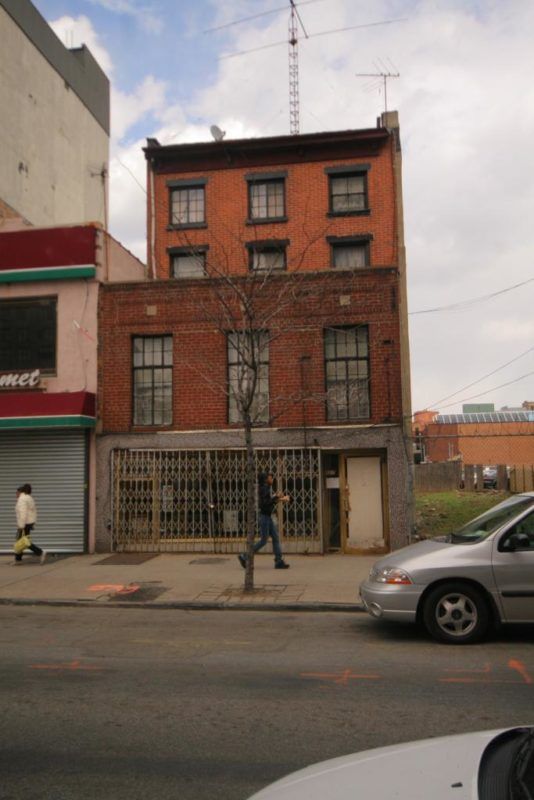 The house at 227 Duffield Street was once the home of Thomas and Harriet Truesdell, two prominent abolitionists, Brownstoner first reported. The city attempted to acquire the building via eminent domain as part of the Downtown Brooklyn Redevelopment Plan in 2004, but a lawsuit filed by South Brooklyn Legal Services on behalf of FUREE (Families United for Racial and Economic Equality) and Joy Chatel, who owned the building at the time, saved the property.
Chatel reportedly believed the house was part of the Underground Railroad and wanted to turn the building into an abolitionist history museum. Though an environmental firm hired by the city to study properties on Duffield Street could not find any "conclusive proof," Chatel said she "had seen a tunnel inside a neighboring home, and thought an archway sealed with a stone boulder in her house's sub-basement was the entrance to the Underground Railroad network," the Brooklyn Daily Eagle reported.
Duffield Street between Willoughby and Fulton Streets was renamed Abolitionist Place in September 2007. Chatal passed away in 2014.
Last month, the building's current owner, Samiel Hanasab, filed for permits to demolish the building, according to Brownstoner, and an eviction notice has been posted on the door. His plans for the site are not currently known.
In an effort to save the historic structure, Brooklyn nonprofit Circle for Justice Innovations launched a Change.org petition last week requesting that the NYC Landmarks Preservation Commission designate the property a landmark.
"227 Duffield St., located on Abolitionist Place in downtown Brooklyn, is the last known standing historic site in Brooklyn where well-known abolitionists lived and where people found freedom through the Underground Railroad," the petition reads. "Since the City's downtown Brooklyn development plan demolished all other Duffield Street historic residences, 227 Duffield represents the last known standing property to continue the legacy of African American history of resistance in New York City and nationwide and should be preserved as a city landmark."
Nearby, the revised Willoughby Square Park project includes a permanent public art installation that will commemorate the neighborhood's connection to the abolitionist movement.
As of Friday, the petition has collected nearly 1,200 signatures of its 1,500 goal. Visit Change.org to see the petition.