Another Pedestrian Killed In A Hit-And-Run; Driver Abandons Car Few Blocks Away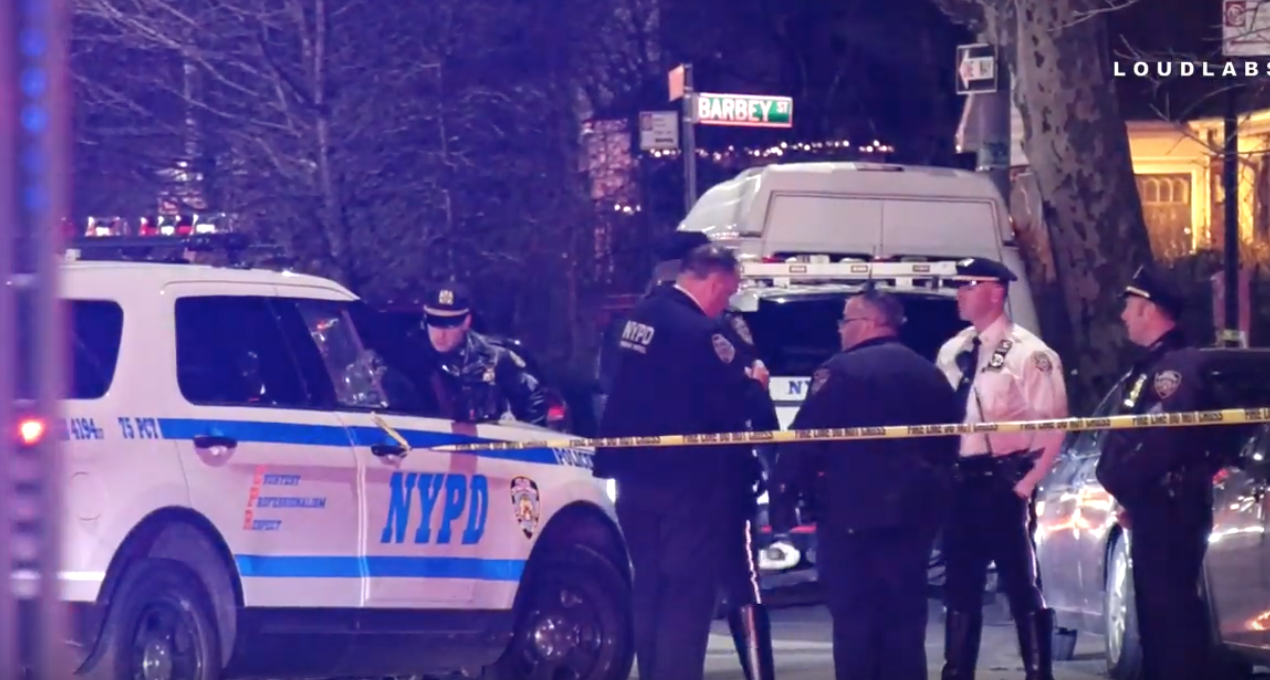 EAST NY – A man was struck and killed by a car as he was crossing the street. The driver did not care to stay at the scene, drove away, and abandoned the car a few blocks away.
On Tuesday, March 12 just before midnight, a 51-year-old man was, what cops say, "attempting to cross" Linden Boulevard southbound at the intersection of Barbey Street– where there appears to be no crosswalk.
Then, a 2015 Jeep Grand Cherokee traveling westbound on Linden Boulevard struck him. The pedestrian was taken to Brookdale Hospital where he was pronounced dead.
Cops say the driver did not remain at the scene. In fact, the driver did not even remain inside the car. The NYPD later discovered the vehicle unoccupied at the intersection of Jerome Avenue and McClancy Street.
43-year-old Rodney Mondesir was arrested this afternoon and charged with leaving the scene – serious injury and equipment violation.
This is not the first hit-and-run this year. Just a few weeks ago, 25-year-old Aurilla Lawrence, was biking in Williamsburg, when a tanker truck ran over her and left the scene. In January, 27-year-old Fernando Trejo was crossing the street when an unknown vehicle struck him and left the scene. Like this victim, he was killed.
"The second tragedy here is that this death was entirely preventable. Linden Blvd, which cuts through a residential neighborhood, has six lanes of high-speed traffic and access roads on each side, with long stretches between crosswalks that contradict pedestrian travel patterns," the co-deputy director at Transportation Alternatives Marco Conner said.
"It is a speeding highway where it doesn't belong — in the midst of communities of children and families, which has resulted in at least 190 injury crashes since January 2017," Conner said.
"Tragedies like this death will be prevented only when City leadership prioritizes peoples' safety over the rapid movement of cars and trucks — this includes a needed change from Mayor de Blasio, the NYC DOT, and local elected officials who too often give in to appeasing calls for convenience over saving lives on our streets."