Pablo The Pizza Delivery Guy Freed From ICE Custody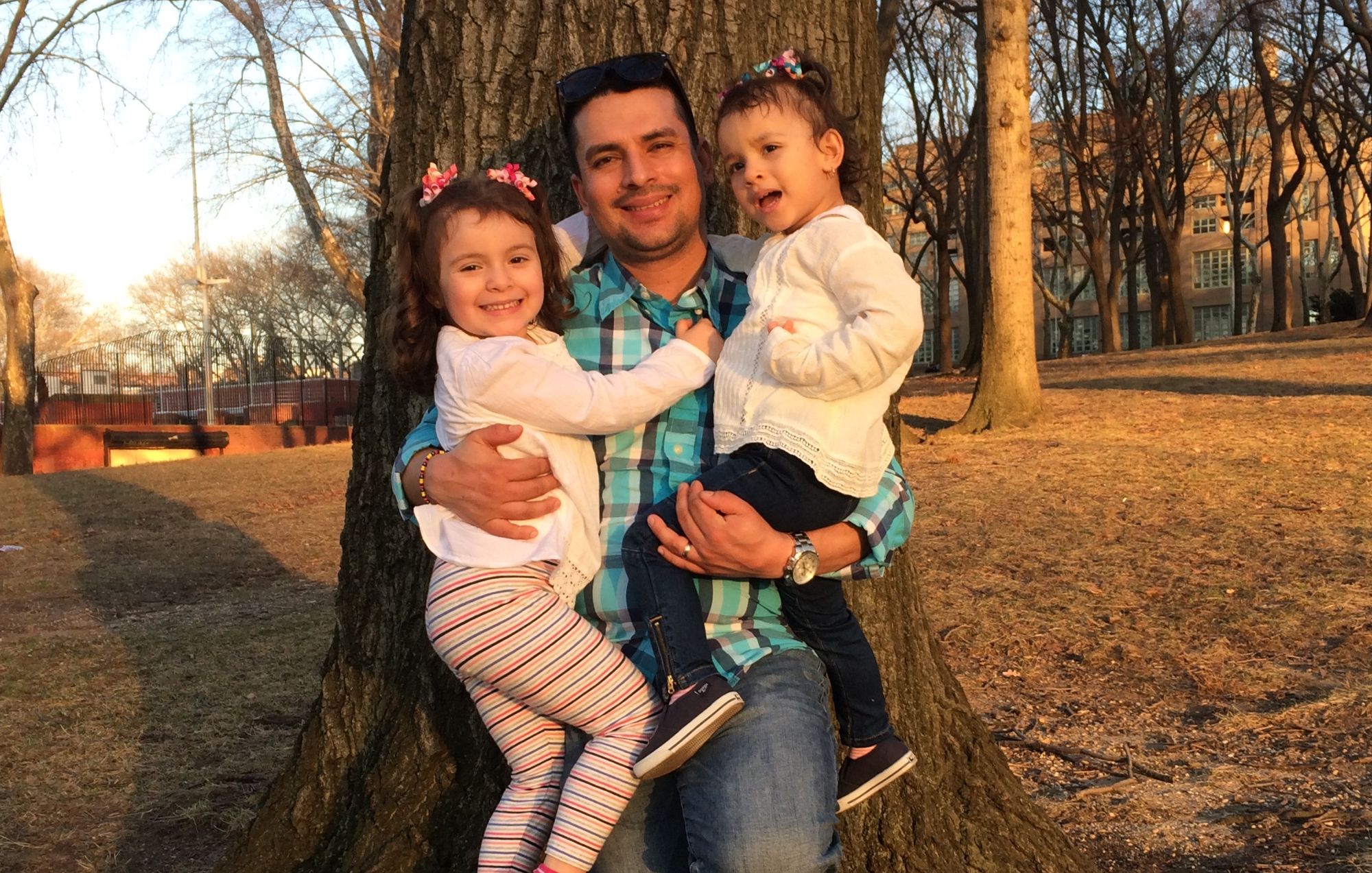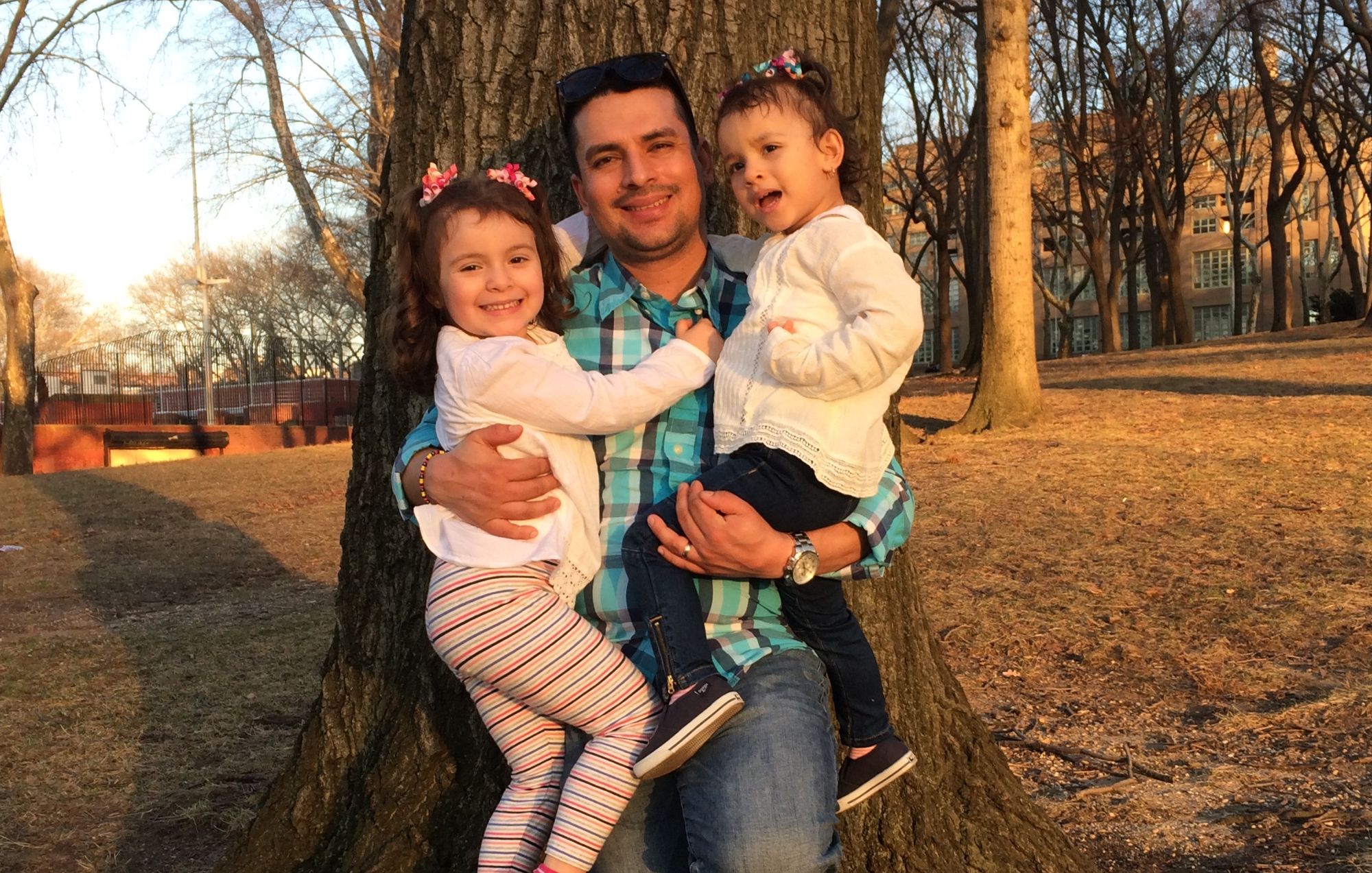 BAY RIDGE – Pablo Villavicencio, a pizza delivery man from Long Island, was released from ICE yesterday after nearly two months in custody.
35-year-old Villavicencio was detained by ICE on June 1 after delivering pizza to the US Army Garrison Fort Hamilton base. Like the other times he's delivered there, he showed his IDNYC and got inside. But this time, military police turned him over to ICE.
When news of Villavicencio's detention broke in the media, public outcry followed quickly after, with calls to return the deliveryman from immigrant aid organizations, City Councilmembers and the Brooklyn Borough President.
His deportation was temporarily halted and he was set to go to court this week. In court, the federal judge ordered the immediate release of Villavicencio saying, "Although he stayed in the United States unlawfully and is currently subject to a final order of removal, he has otherwise been a model citizen."
"The spirit of Families Belong Together cannot be more alive than it is today with the release of Pablo Villavicencio who was so unjustly detained by ICE for simply doing his job as a pizza delivery man," said Brooklyn Borough President Eric Adams. "This is a major victory for fairness and justice!"
Villavicencio immigrated from Ecuador to the United States ten years ago. In 2010 he received a voluntary deportation order but did not leave. He is married to Sandra Chica and has two young daughters.
According to U.S. District Judge Paul A. Crotty, Villavicencio will continue to pursue his permanent residency:
"He now has two children, both of whom are United States citizens. He has no criminal history. He has paid his taxes. And he has worked diligently to provide for his family," Crotty wrote. "Petitioner seeks to continue contributing to his family and community, and to that end, he commenced the process of regularizing his immigration status to become a lawful permanent resident."
"I am happy to hear that Pablo will finally be released from federal detention and will be able to reunite with his wife Sandra and their two daughters," said Bay Ridge Councilmember Justin Brannan after Pablo's release. "I am thankful that a federal judge agrees that taking a pizza delivery man off the streets does not make our country any safer."
"ICE's actions in the past months under orders from President Trump's administration constitute a moral crisis in our nation. It is a failed governmental endeavor that has carried out blatantly immoral and un-American actions against immigrants in the United States," he continued. "It has broken families, traumatized children, and left a historic stain on what our country stands for."
"We must continue to fight these injustices so that families like Pablo's and people all over the world will know that the United States is still a beacon of hope."