Oprah's 2020 Wellness Tour Will Come To Barclays Center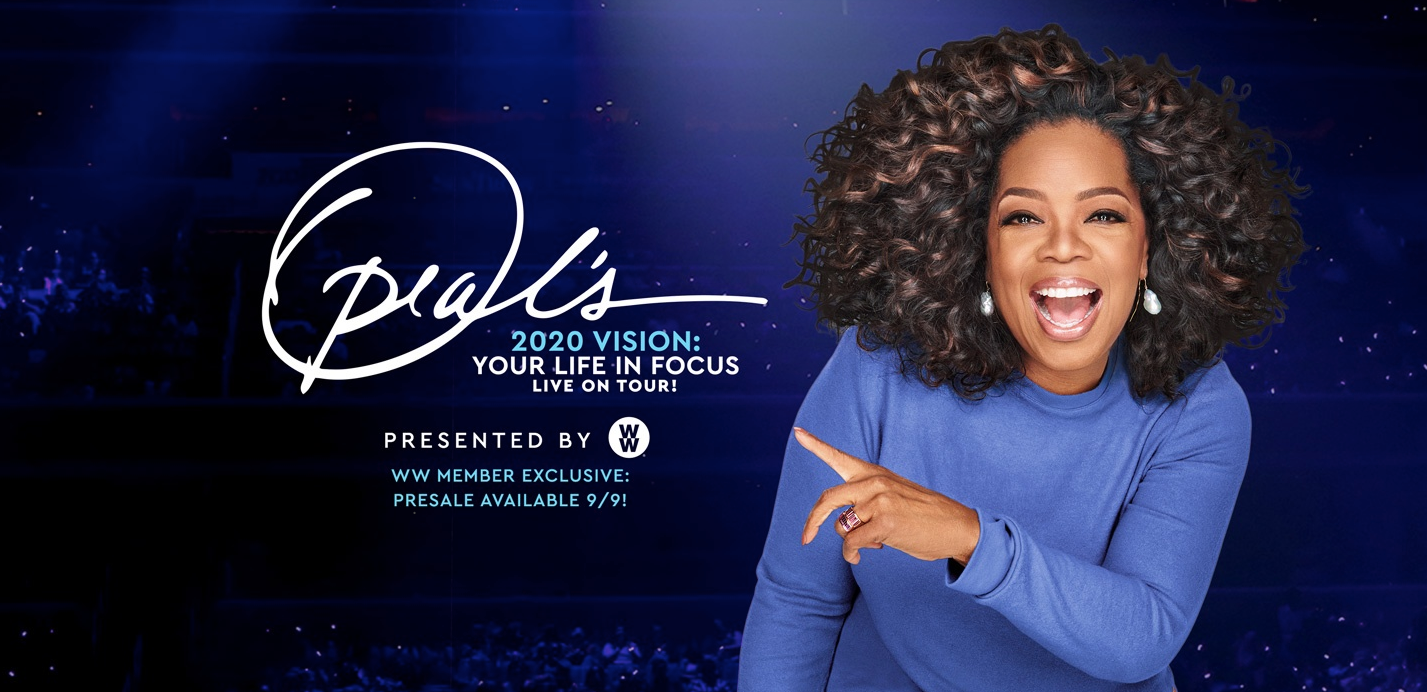 PROSPECT HEIGHTS – Media mogul Oprah Winfrey announced on Wednesday that her wellness tour, Oprah's 2020 Vision: Your Life in Focus, will visit nine arenas across the U.S., including Barclays Center, starting in January 2020.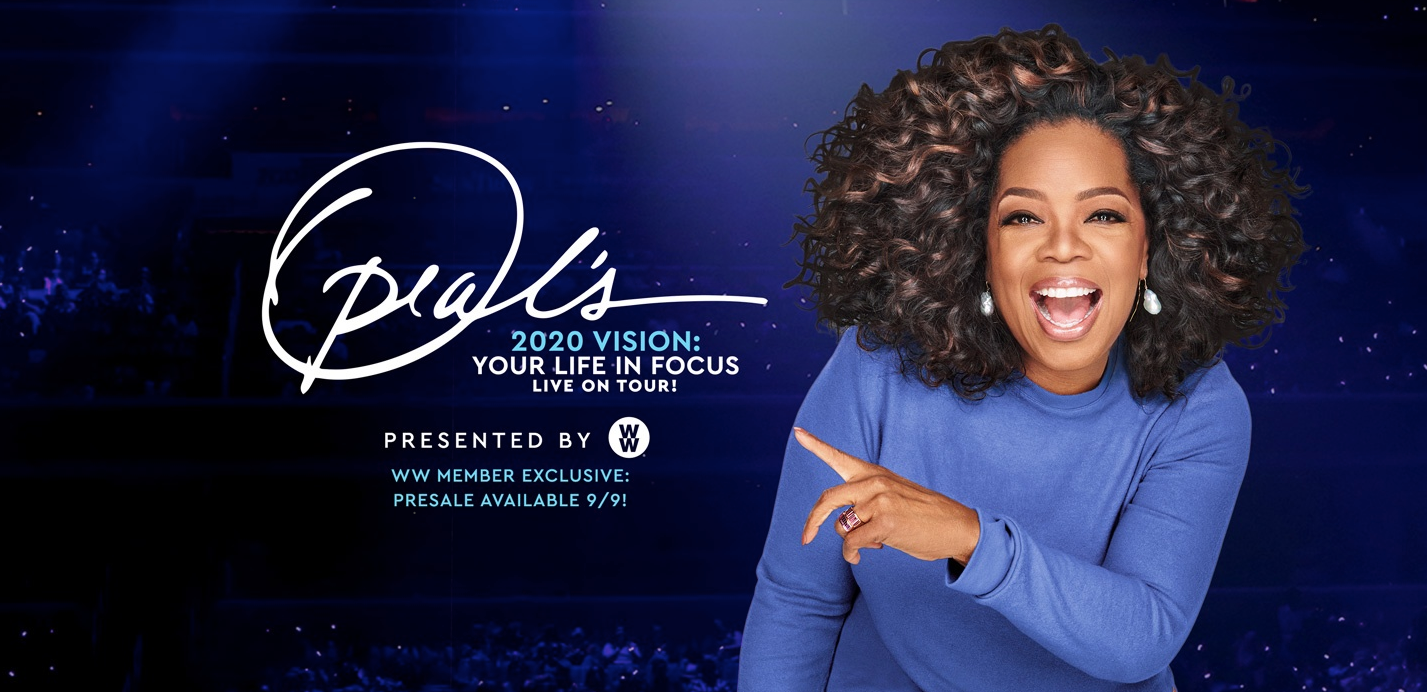 "As I travel the country, my hope for this experience is to motivate others to let 2020 be the year of transformation and triumph – beginning first and foremost with what makes us well. This is the year to move forward, let's make it happen in 2020," Winfrey said in a statement about the wellness event presented by WW, formerly Weight Watchers.
Ticket holders will get to spend the day with Winfrey as she discusses her personal wellness experiences and offers attendees advice on how to develop an action plan to achieve their wellness goals in 2020. Winfrey, a former spokesperson for WW, owns 8% shares in the company, according to CNBC.
Joined by different celebrity guests in each city, Winfrey will motivate audiences to "make 2020 the year of renewal." Each location will feature a one-on-one interview between Winfrey and a famous guest.
Oprah's 2020 Vision: Your Life in Focus tour kicks off on January 4 in Fort Lauderdale, Florida and will visit St. Paul, Minnesota (Jan. 11); Charlotte, North Carolina (Jan. 18); Atlanta, Georgia (Jan. 25); Dallas, Texas (Feb. 15); San Francisco, California (Feb. 22); Los Angeles, California (Feb. 29); and wrap up on Saturday, March 7 in Denver, Colorado. The tour will make a stop at Brooklyn's Barclays Center on Saturday, February 8.
WW members will have pre-sale access to tickets from Monday, September 9 (at 10am) through Thursday, September 12. American Express Card Members can purchase tickets before the general public beginning Tuesday, September 10 through Thursday, September 12. Tickets go on sale to the general public beginning Friday, September 13 at 10am at ticketmaster.com.
More than $1 million of the tour's proceeds will go to WW Good, WW's initiative to bring healthy food and health education to underserved communities.
Learn more at weightwatchers.com.