'One Book One New York' Winner Announced!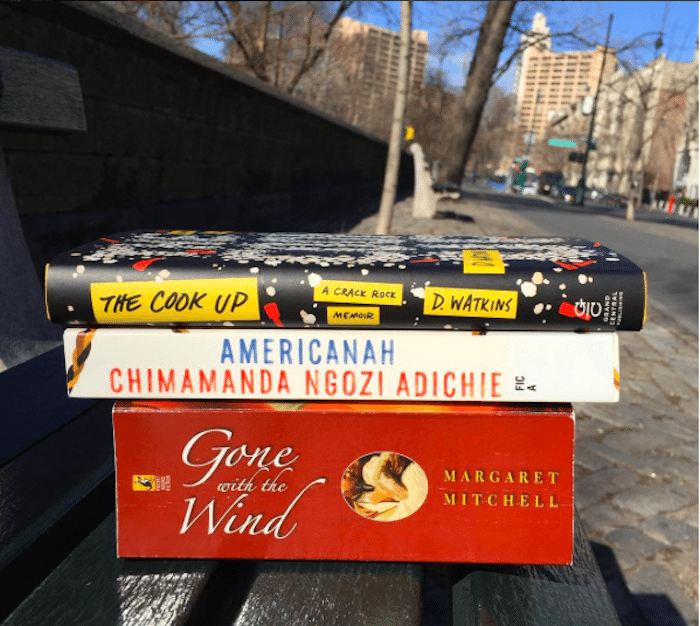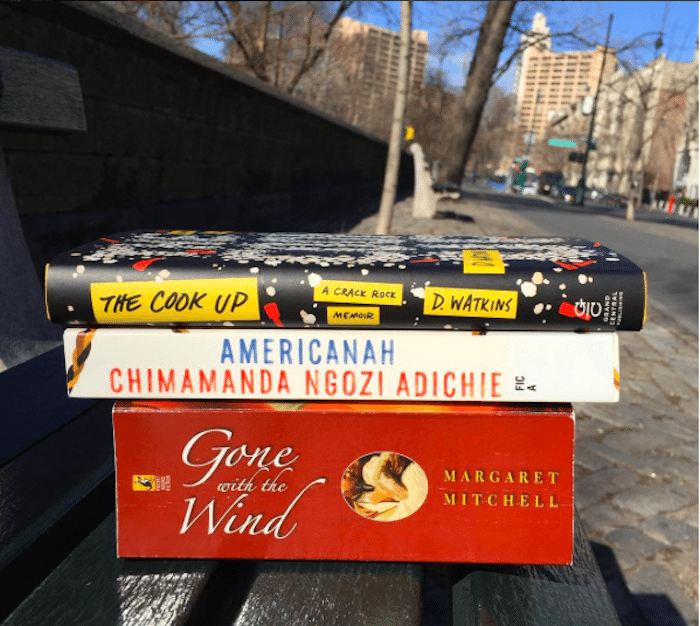 You've seen the celebrity-dotted subway ads, voting kiosks, and videos. You read, you voted, and now the results are in.
Chimamanda Ngozi Adichie's Americanah was announced this morning as the winner of an inaugural literary contest that attracted nearly 50,000 New Yorkers in the country's largest community reading program.
"One Book, One New York," a campaign from the Mayor's Office of Media and Entertainment (MOME), BuzzFeed, and other sponsors, dared New Yorkers to read 5 award-winning titles with themes involving immigration, race, and overcoming obstacles — and then vote for their favorite.
"It has been nothing short of electrifying to see all of the excitement building around this campaign," said Mayor's Office of Media and Entertainment (MOME) Commissioner Julie Menin.
To keep the momentum building, MOME will present a series of free, open-to-the-public events throughout the five boroughs to engage readers around the book's topics of immigration, feminism, and race.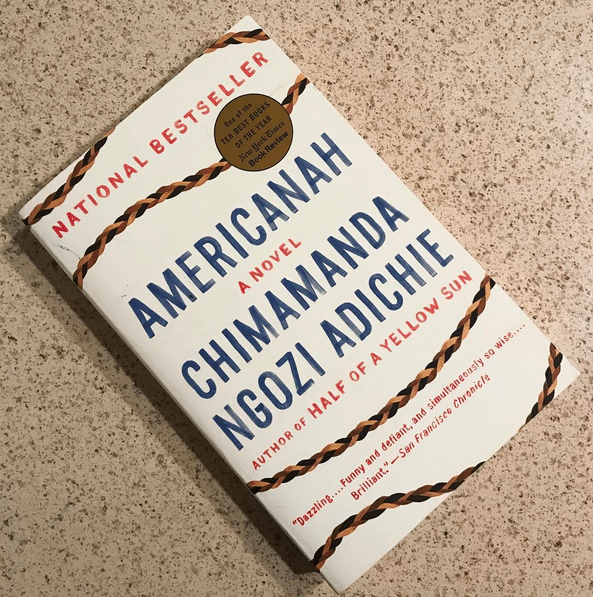 About the winner
Americanah — and its author Chimamanda Ngozi Adichie — has racked up plenty of other awards since its publication, including the National Book Critics Circle Award for Fiction and a New York Times Ten Best Books of 2014.
Haven't read it yet? Here's a preview:
"Americanah tells the story of Ifemelu and Obinze, who are young and in love when they depart military-ruled Nigeria for the West. Beautiful, self-assured Ifemelu heads for America, where despite her academic success, she is forced to grapple with what it means to be black for the first time. Quiet, thoughtful Obinze had hoped to join her, but with post-9/11 America closed to him, he instead plunges into a dangerous, undocumented life in London. Fifteen years later, they reunite in a newly democratic Nigeria, and reignite their passion—for each other and for their homeland."
"Whether you check it out from your local library, pick up a copy at your local bookstore, or even start your own book club to read along with friends, I hope you enjoy Americanah – which I like to think of as a book about love, immigration, race, hair, and so much more," said award-winning author Chimamanda Ngozi Adichie.
Don't have a library card yet? This is your chance — Penguin Random House is donating 500 additional copies of the book, plus the addition 1,000 copies donated for the contest launch, making it easier than ever to beat the waitlist.
We know what we'll be doing for the rest of this freezing winter week!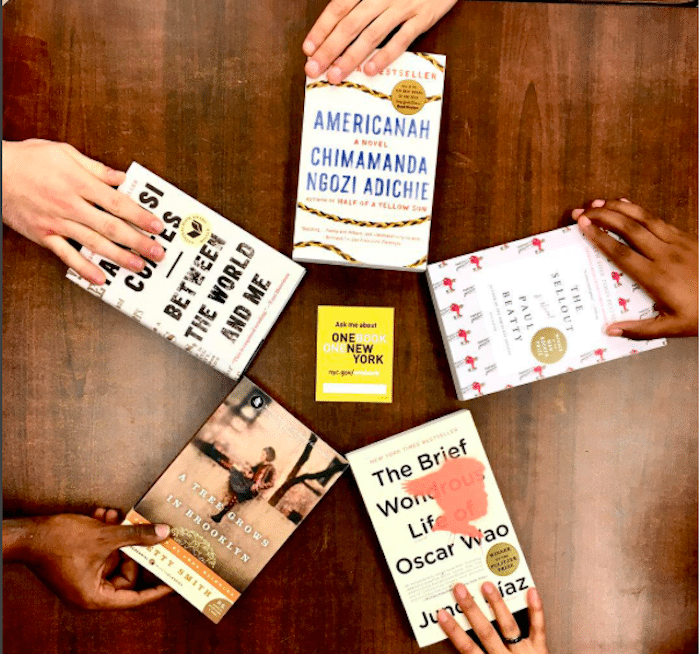 Get involved:
Listen to the Americanah Audiobook for Free on Scribd — for 90 days (new members only). Not a new member? Get a library card here and get your hands on a copy.)
Then start a book club: Here's a free discussion guide from Penguin Random House, to get the conversation rolling.