Another Motorcycle Crash in North Brooklyn Kills Bushwick Resident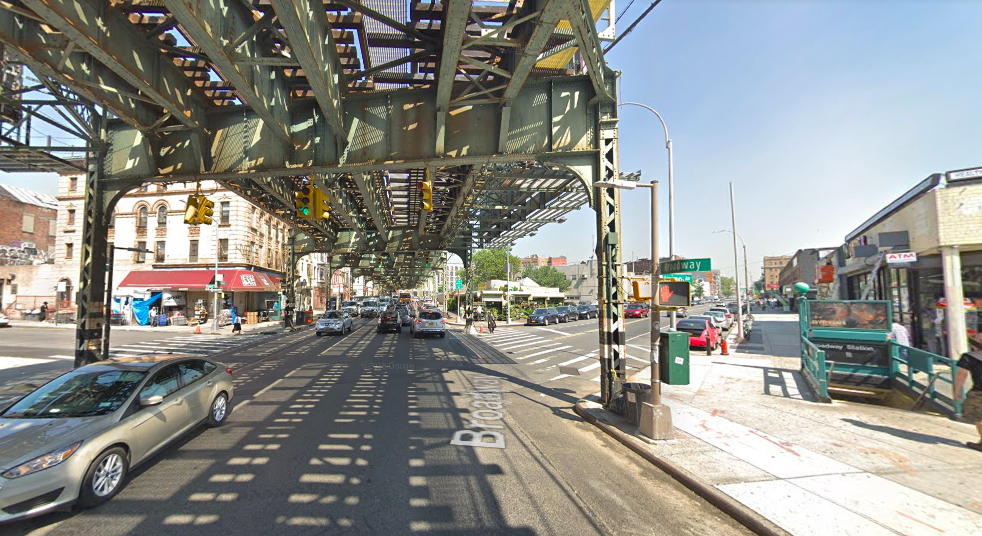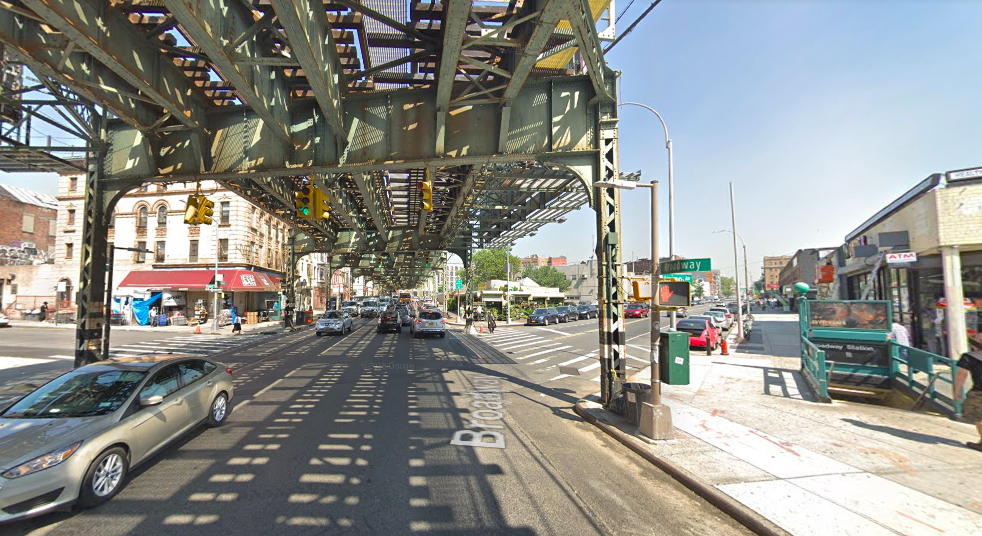 WILLIAMSBURG – A motorcycle crash over the weekend claimed a man's life, making the third fatality for motorcyclists in North Brooklyn in recent weeks.
Angel Perez, 39, was riding his motorcycle through Williamsburg on Saturday, October 8, when he collided with a car at Broadway and Union around 1:30 pm, police said.
According to the initial investigation by the NYPD Collision Investigation Squad, Perez, a Bushwick resident, was traveling westbound on Broadway, when the driver of a grey Honda in the oncoming lane tried to make a left turn onto Union.
Perez struck the passenger side of the turning Honda, suffering severe trauma to the head and body, police said. EMS transported the victim to Woodhull Hospital, where he was pronounced deceased.
The driver of the Honda remained on the scene. A full investigation into the crash is underway, though no arrests have been made at this time.
The tragic death of Angel Perez isn't the only motorcycle fatality in North Brooklyn recently—it's the third.
Last week, Bushwick resident Junior Posadas died after he succumbed to injuries sustained in a mid-September motorcycle crash. Police said that Posadas was fleeing officers attempting to pull him over when the crash happened.
And at the end of September, another man on a motorcycle was killed, this time while heading into Brooklyn on the Williamsburg Bridge, when he struck the car in front of him, police said.