Bushwick Man Dies Following September Motorcycle Crash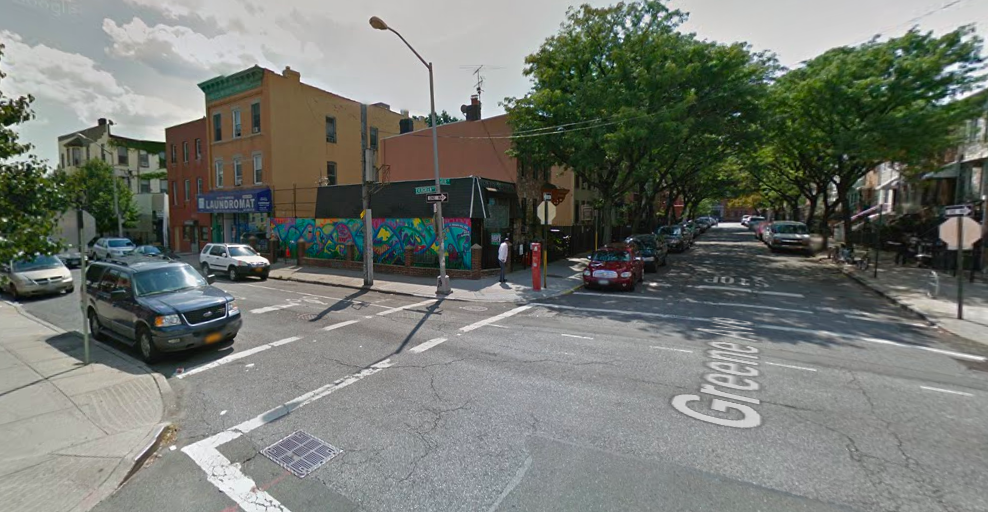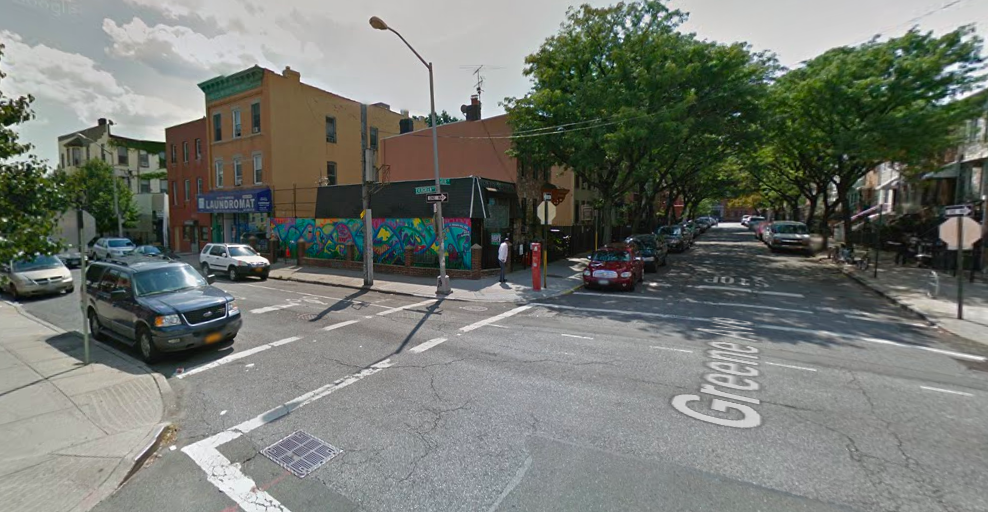 BUSHWICK – A motorcyclist who was seriously injured last month after crashing his bike in an apparent attempt to avoid police succumbed to his injuries and died in the hospital yesterday, just after midnight.
The crash took place on Monday, September 17, around noon. According to police, Junior Posadas, 23, was driving a motorcycle erratically near Myrtle Avenue and Bleeker Street, then "disobeyed a steady red light."
Officers in the patrol car threw on their lights and sirens and attempted to pull Posadas over, they said, following the motorcyclist at a "safe and reasonable distance."
Police said that Posadas made a right turn onto Central Avenue, driving the wrong way down the one-way street, then took the motorcycle left onto Greene Avenue, again driving against traffic.
At the intersection of Evergreen and Greene, Posadas' motorcycle collided with a car, throwing him from the bike, said police.
Posadas, who lived a few blocks away on Stockholm Street, was rushed to Brookdale Hospital, where he remained for two weeks before succumbing to his injuries and dying Wednesday, October 3, just after midnight.