Authorities Arrest Sex Assault Suspect Who Fired At Cops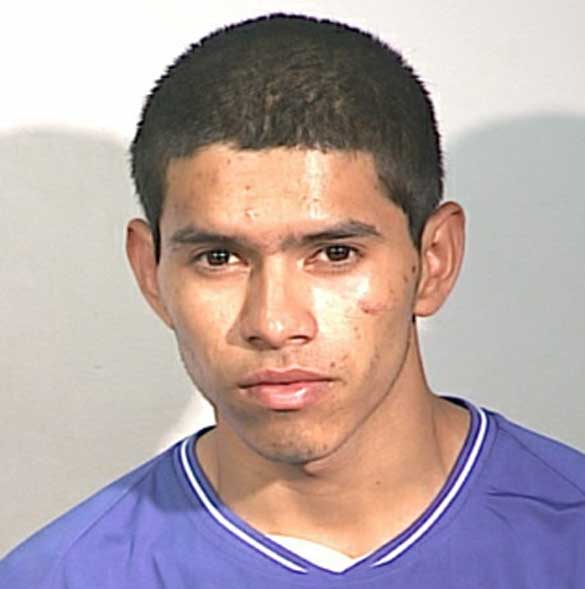 Norman Vanigas, the 23-year-old suspected of a sex assault and firing on police officers late Sunday night, is now off the streets and in police custody.
Authorities arrested Vanigas yesterday in the Bronx, charging him with attempted murder, criminal possession of a weapon, and criminal use of a firearm, police said.
Here's the rundown from DNAinfo:
At about 11 p.m. Sunday, a 21-year-old woman told Brooklyn cops that she had just been sexually assaulted by a man armed with a gun and knife near Oceanview Avenue in Brighton Beach, police stated. The officers then broadcast the man's description over the radio.
Barely four blocks away, two cops in a patrol car allegedly spotted Vanigas, who fit the suspect's description, walking east on Brighton 10th Street toward Neptune Avenue, the NYPD said. When the officers pulled their cruiser in front of Vanigas, he reportedly ran to the north side of Neptune Avenue, took out a gun and fired once at the cops.
The officers did not return fire, police said, and the Vanigas reportedly escaped on foot, sparking a two-day manhunt that ultimately led to his arrest.
Police have not charged Vanigas with any crimes pertaining to the alleged sexual assault, an NYPD spokesman said.