No, we didn't "organize the protest" in Borough Park.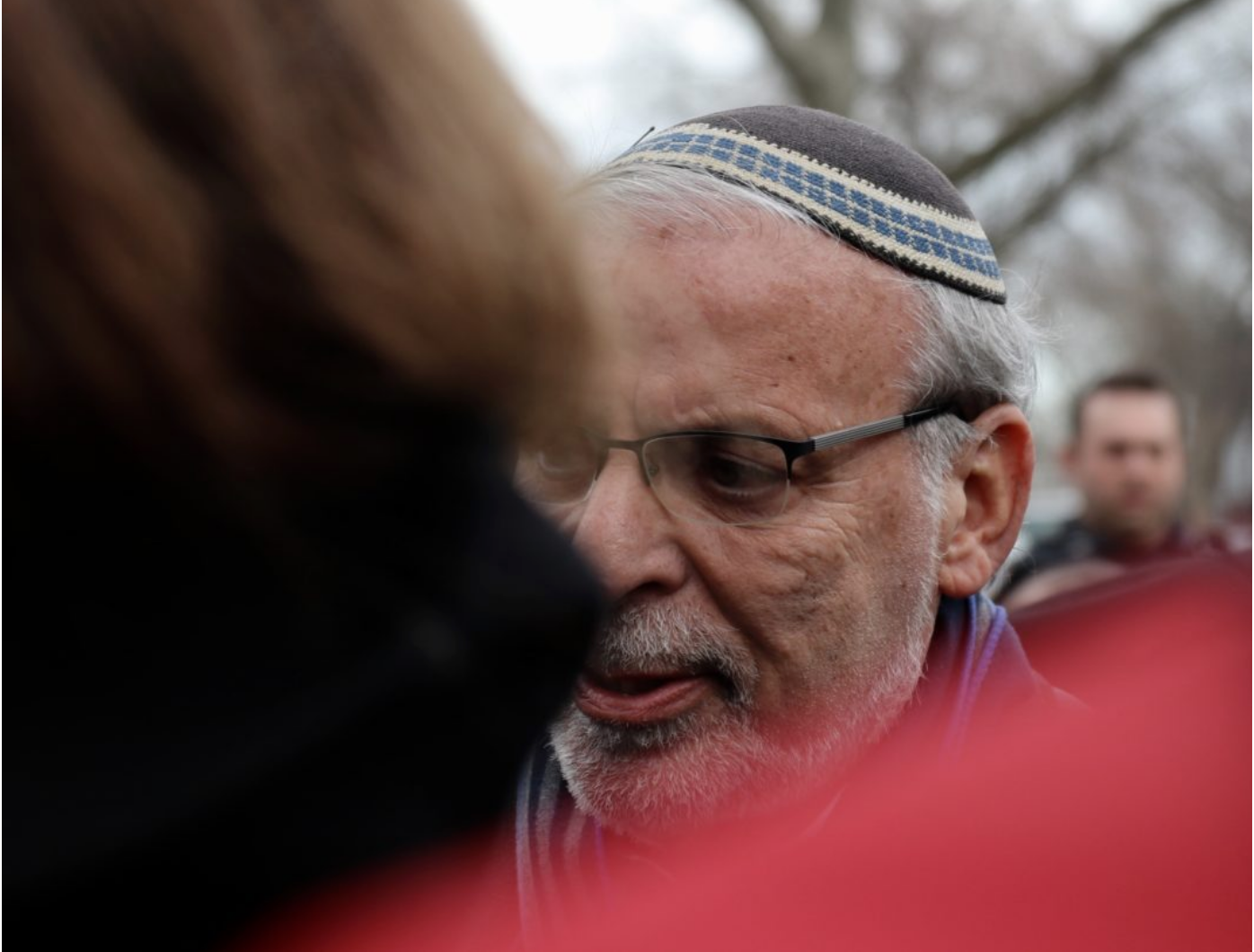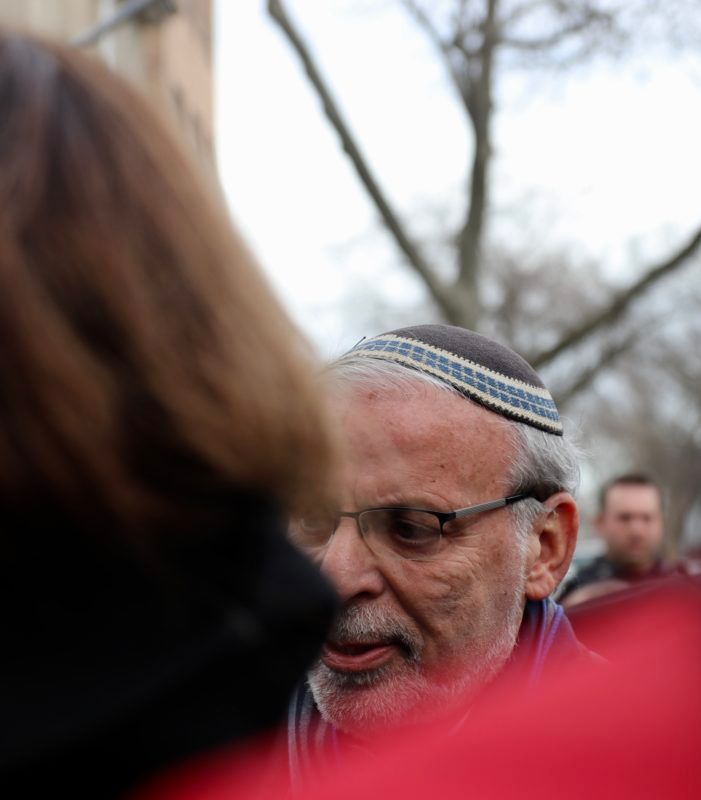 In the aftermath of last week's protest and counter-protest in Borough Park over a council member's comment on Palestine, a prominent community leader there has made a truly bizarre and disturbing allegation.
Our reporter, Zainab Iqbal, "organized a protest in the heart of the Jewish community," Dov Hikind, the former Assemblyman and leading Borough Park figure tweeted:
This is false, and Mr. Hikind ought to know it since he was there. We covered the whole sequence of events fairly, carefully and well, including Kalman Yeger's claim that Palestine doesn't exist, the backlash to that claim, and the raucous counter-protest.
Hikind has borrowed the shameless tactics of Donald Trump and others like him, substituting obvious falsehoods on Twitter for dialogue, and attacking the press when he (apparently) doesn't like the facts of our reporting. Particularly absurd is his suggestion that Ms. Iqbal is "playing the victim card," when she did her job with total professionalism in a difficult situation.
The cynicism is particularly depressing here at the local level where we all know one another, live within blocks, and need to work together again tomorrow on all the shared issues facing Brooklyn communities.