Council Member Greenfield Won't Seek Re-Election, He Announced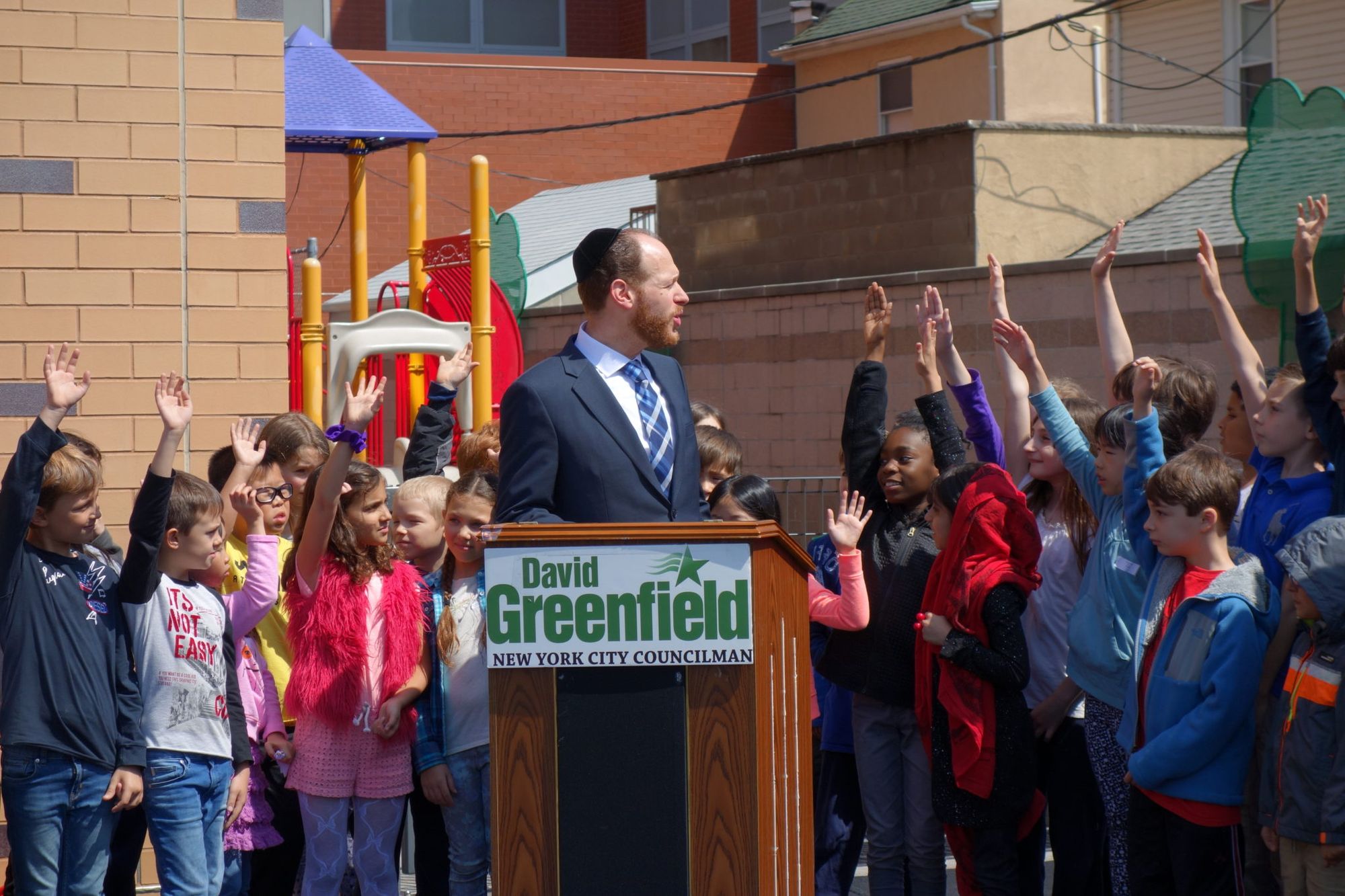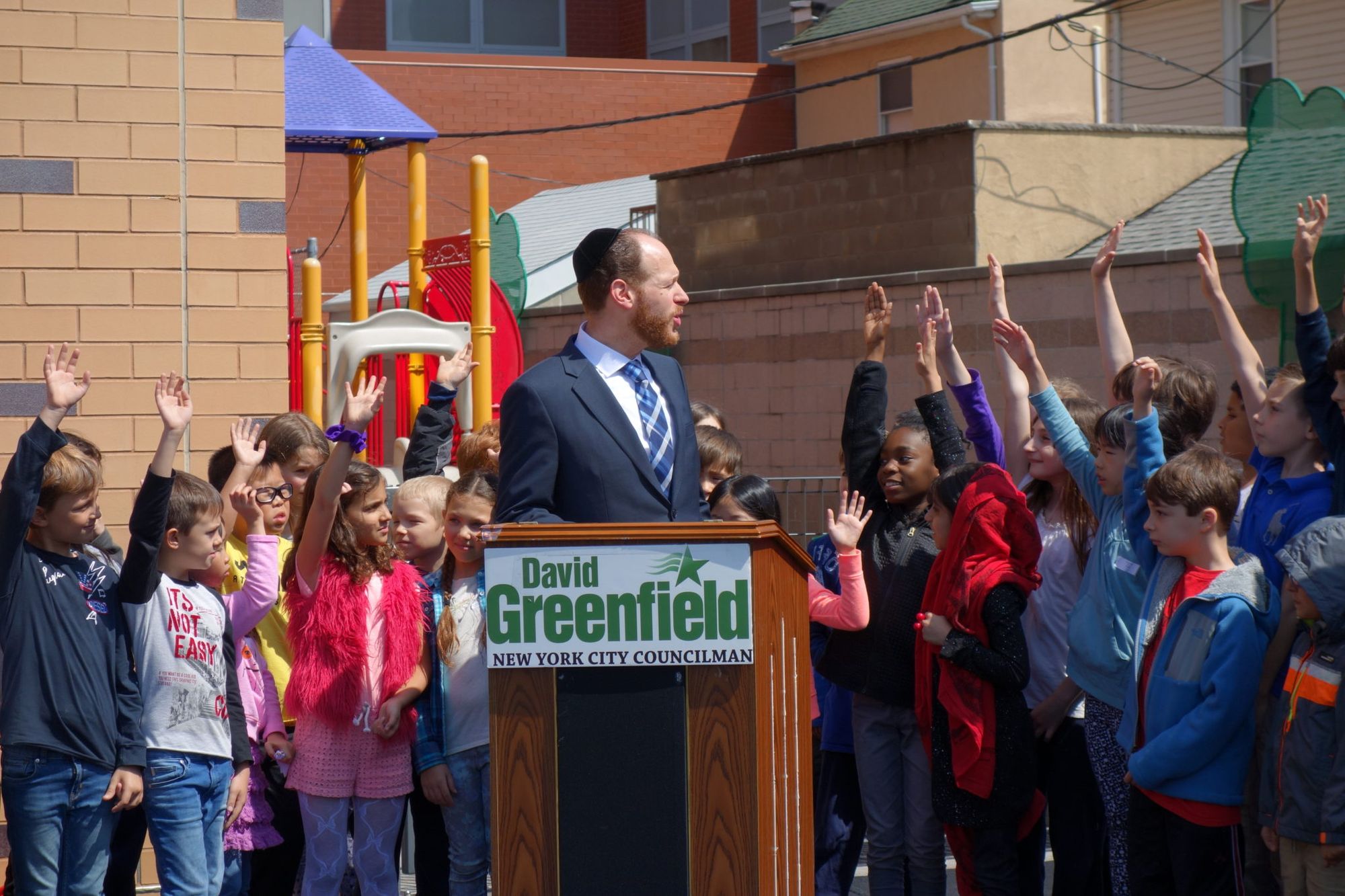 Council Member David Greenfield says he will not be running for re-election this year, instead he'll take a position as the new executive director of a Jewish non-profit.
Greenfield, who is also the chair of the Committee on Land Use, has been the council rep for Bensonhurst, Boro Park, and parts of Midwood since 2010 when he won a special election. After winning the position in November that year, he was re-elected in 2013. He plans to complete his term, runs through December 31.
It is unclear whose name will be on the ballot at the end of this year, as Greenfield was running alone. But given that the primary is in September, deadlines are fast approaching for potential candidates to file on time.
The Metropolitan Council on Jewish Poverty, a decades-old NYC institution, provides social services, food distribution, affordable housing programs in New York City. "I was humbled to be asked by the lay-leadership to serve as its next leader, subject to government approval, and am excited about refocusing this critically important organization to serve our city's neediest for years to come," said Greenfield in a statement to BKLYNER.
In 2014, we reported on The Met Council on Jewish Poverty helping 600 families in need celebrate Passover with free kosher food packages.
One of Greenfield's passion projects during his years in office has been to renovate all the parks in his district, an issue that was personal for the Brooklyn-born council member. "I used to wait an hour to get on the swings," Greenfield said at the Kolbert Park groundbreaking in May "Borough Park and Midwood have the most kids and the least amount of parks in the city. That's a fact." Just last month, he announced the completion of 18th Avenue Park renovations with a $2M bathroom.
Recently, Greenfield hosted a Boro Park Town Hall with Mayor de Blasio, where he touted accomplishments like allocating money for security at private yeshivas, alleviating garbage truck traffic in Boro Park, and a introducing a pre-pay parking meter system on Shabbos. He also helped organize a pro-cop rally at the 66th Precinct after the fatal shooting of a Bronx police officer.
In previous years, he has expanded street cleaning is his district; worked to extend hours at library branches, and fought for immediate repairs on Ocean Parkway, among other projects.
"Every New Yorker deserves a voice," Greenfield said. "Those who are struggling deserve the loudest voice. I hope to be that strong voice in my new role."
Additional reporting by Carly Miller