New Mexican Restaurant Opens In Manhattan Beach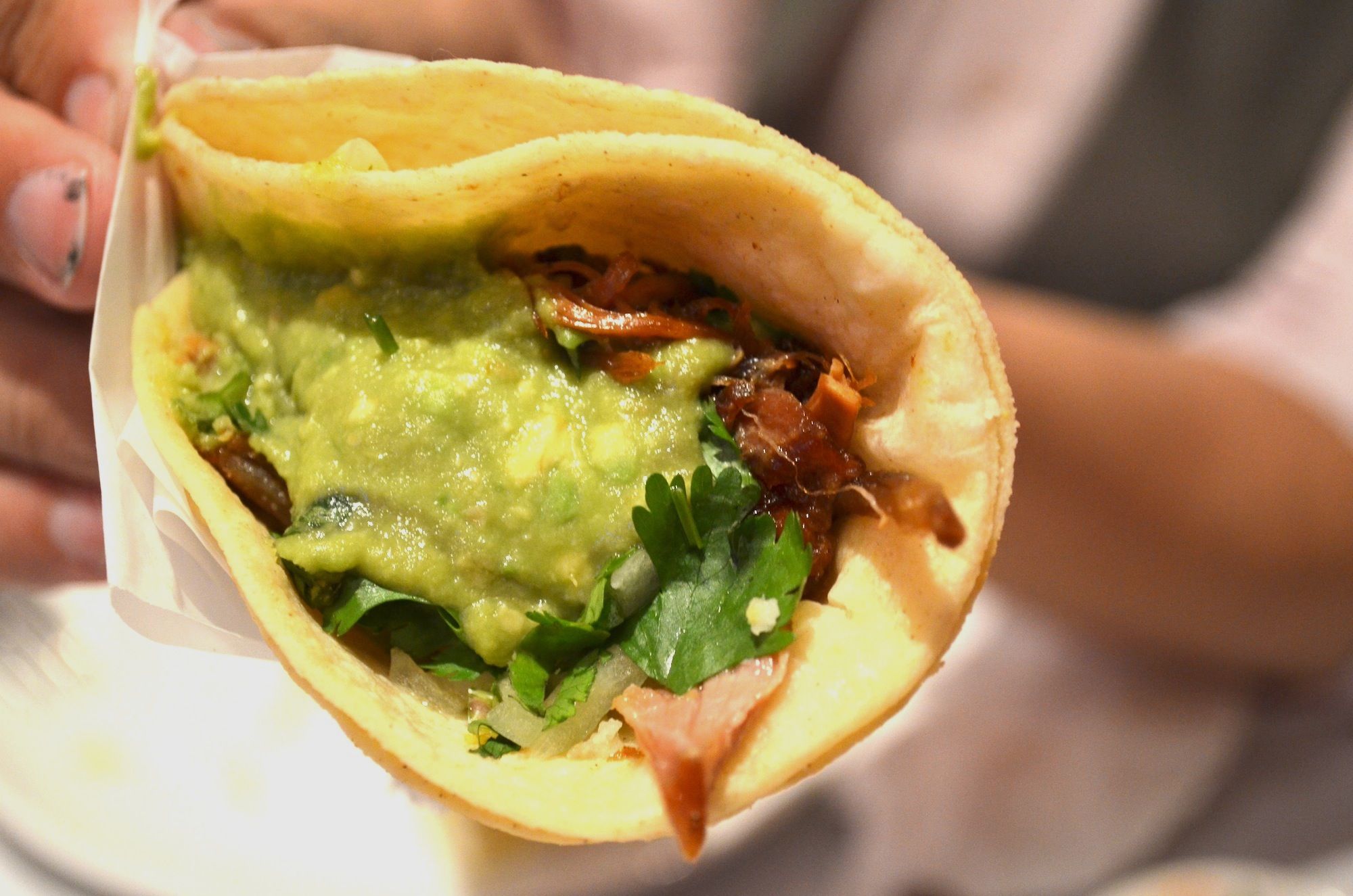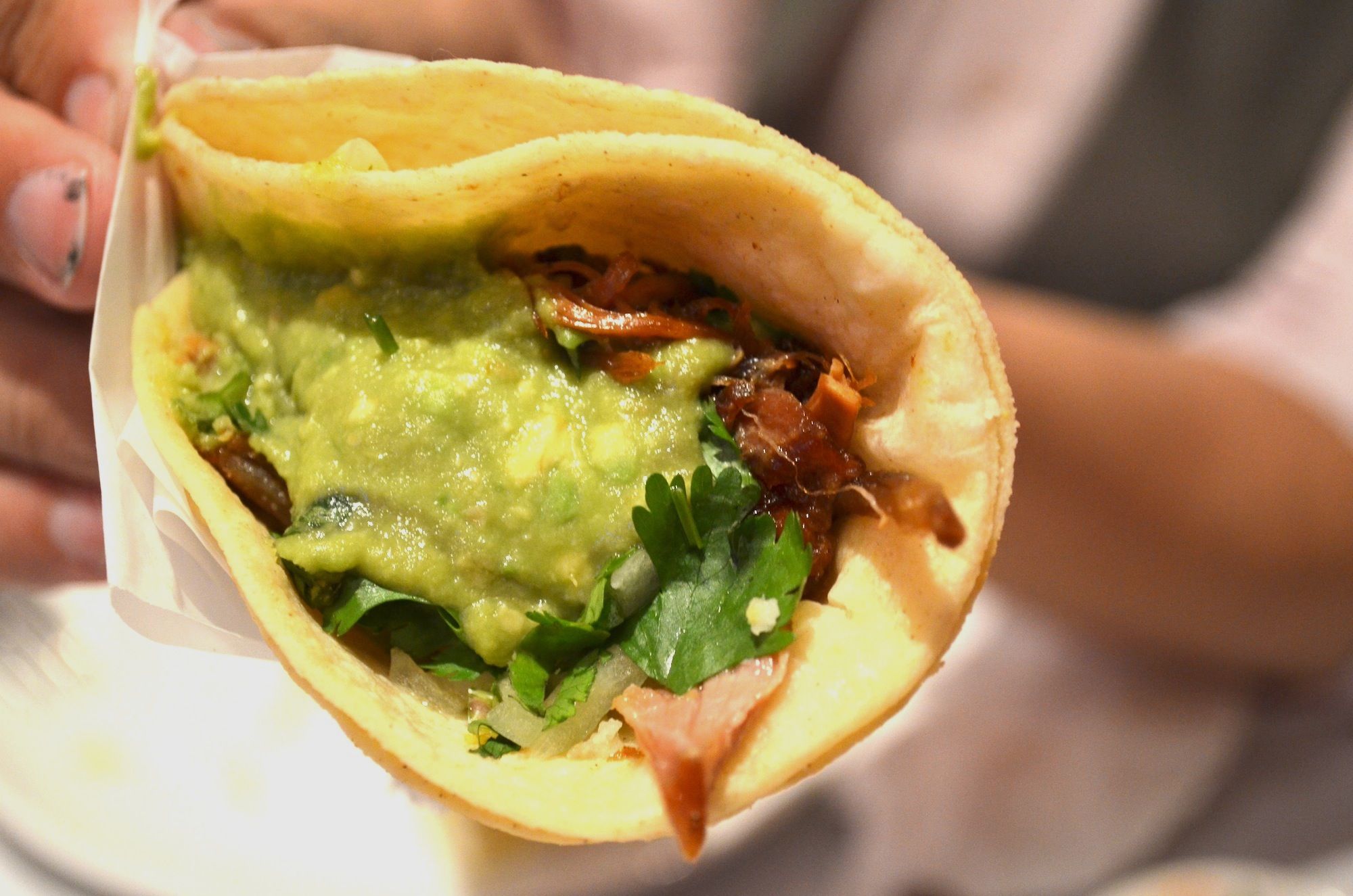 Neighbors looking to spice things up this summer with some meaty Mexican fare should check out Manhattan Beach's newest restaurant.
Masters of Tacos opened Saturday at 181 West End Avenue, just off the corner of Oriental Boulevard. The latest addition to the neighborhood is already getting attention — several readers sent emails asking us to check them out.
From the sidewalk, the restaurant looks indistinguishable from many other hole-in-the-wall taco and burrito joints. A brightly-colored awning, with the restaurant's name, hangs over the glass doorway. However, inside you will find an expansive space with white clothed tables, each decorated by a red flower, as well as Mayan artwork, brightly colored shawls, and sombreros hanging on the red-brick walls.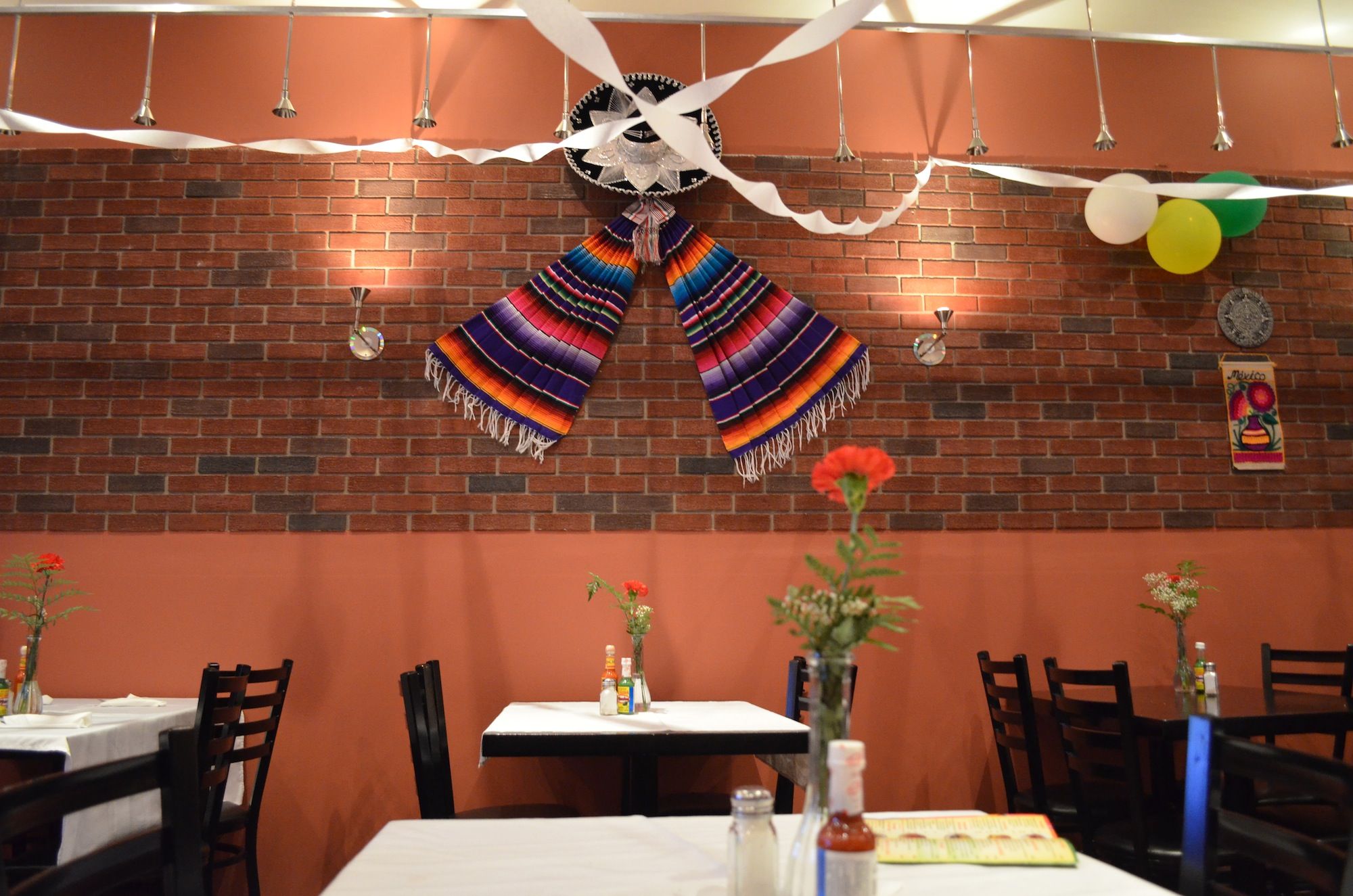 This isn't just a place to drop in for a quick bite, it's also well-suited for an evening meal with the family or a party among friends.
Manager Roberto Rodriguez explained the hours have been irregular during the first week while they settle in to the new place — but they plan to have regular hours from 8am – 10pm. He said they moved into Manhattan Beach to bring something new to the neighborhood.
"There's not another traditional Mexican restaurant around here," he said. "We see a lot of potential in this place."
I see a lot of potential too. The food, which Rodriguez said is almost all made from scratch in the kitchen — flashed with flavor and was clearly made with care. That may because we were the only table at the restaurant during our late-night visit. We'll see if the quality still holds up if the place takes off.
We started with a bowl of guacamole ($4) to go along with the complimentary chips. The guacamole tasted like it had been made with avocados plucked from a backyard garden and then ground with as stone pestle. It was fresh, creamy, and topped with some ripe tomato slices. But the real standout was the pico de gallo that came with the chips. It was tangy and sweet — just the right amount of vinegar — while still stamping your tongue with a spicy spark.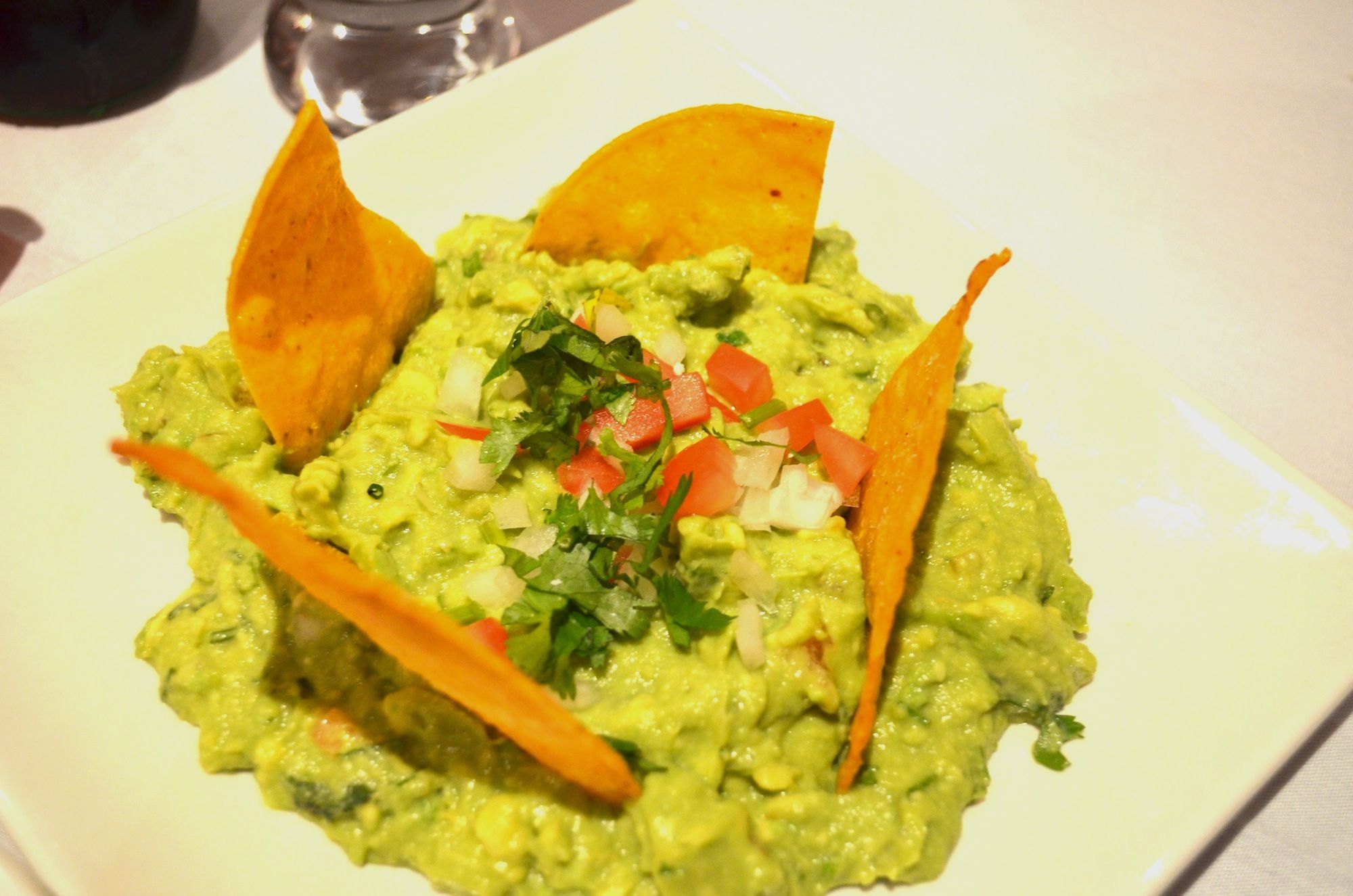 For dinner, I ordered chicken enchiladas ($11) while my friends ordered the Nachos Texanos ($11), carnitas tacos ($5), and a tamale ($2).
The enchiladas looked eager to be eaten when they arrived. Splashed with a tangy salsa verde, rolled in soft tortillas, and then embellished with a stack of fresh lettuce, tomatoes, cheese, and a swirl of sour cream. I pulled off a piece with my fork and let the flavors fiesta in my mouth. The dish also came with yellow rice and beans. A nice carb punch for my belly.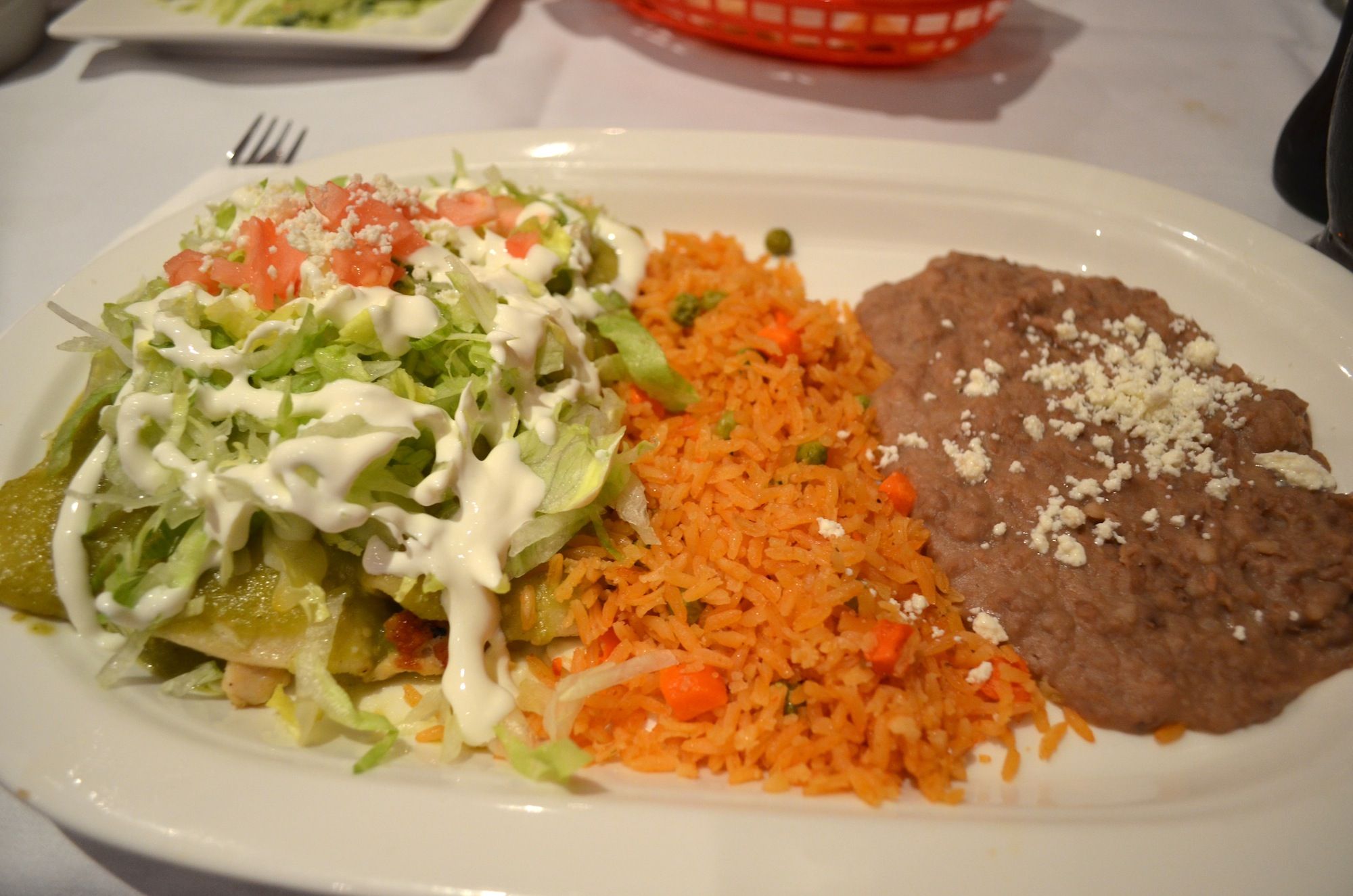 Because I'm the writer, I also got to sample some of the other plate. I was particularly impressed by the nachos. The beef had a smoky, charcoal flavor like it had been cooked for a beach barbecue, which went nicely with the fresh sour cream and salsa.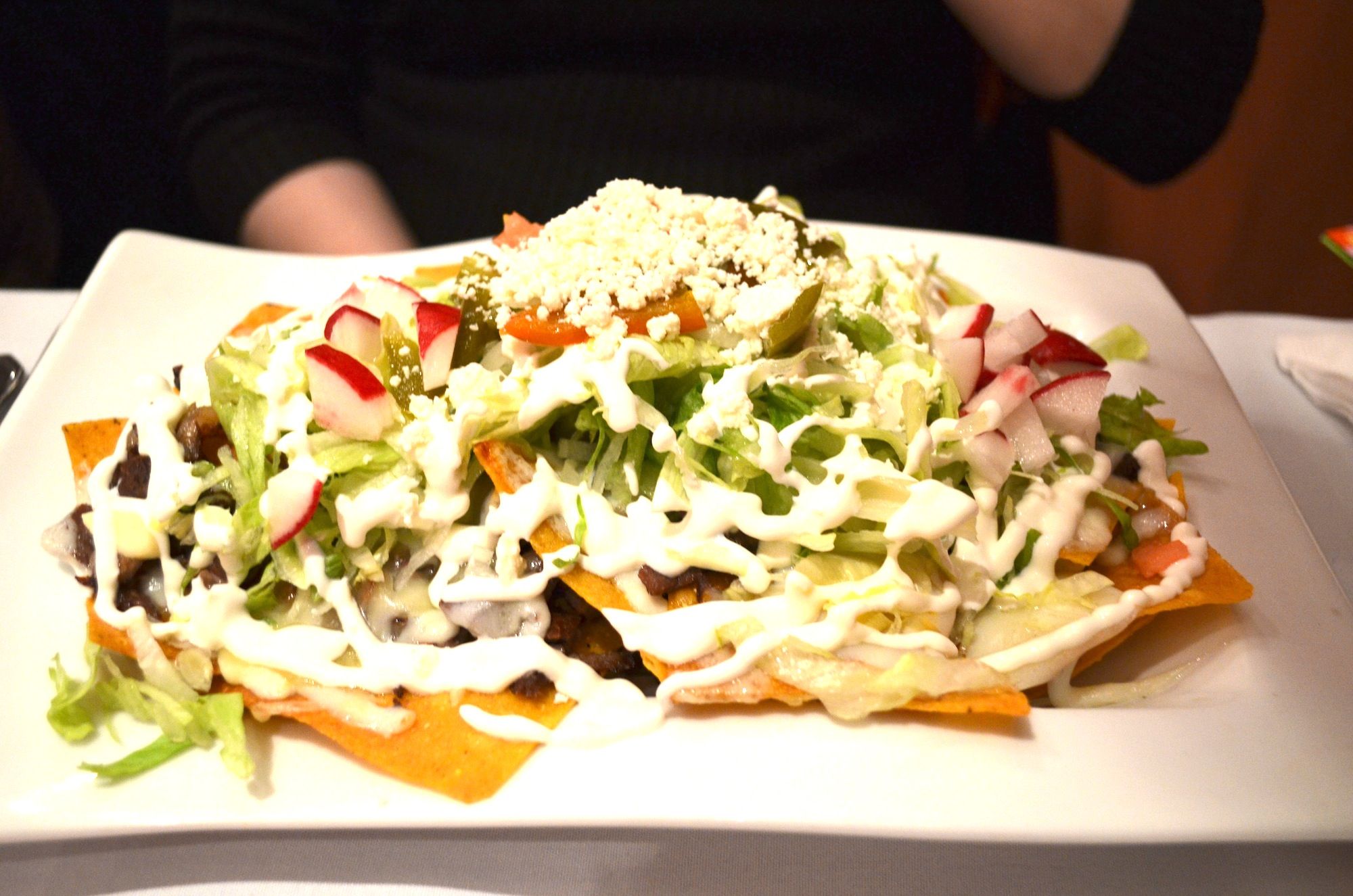 The carnitas tacos were also a hit. The meat was clearly slow cooked before being fried and shredded, so you got a one-two combo of succulent and crunchy. Very good. I didn't get a chance to try the tamale (I can only eat so much!), but I'm told it had the texture of a expertly-made polenta. Yum!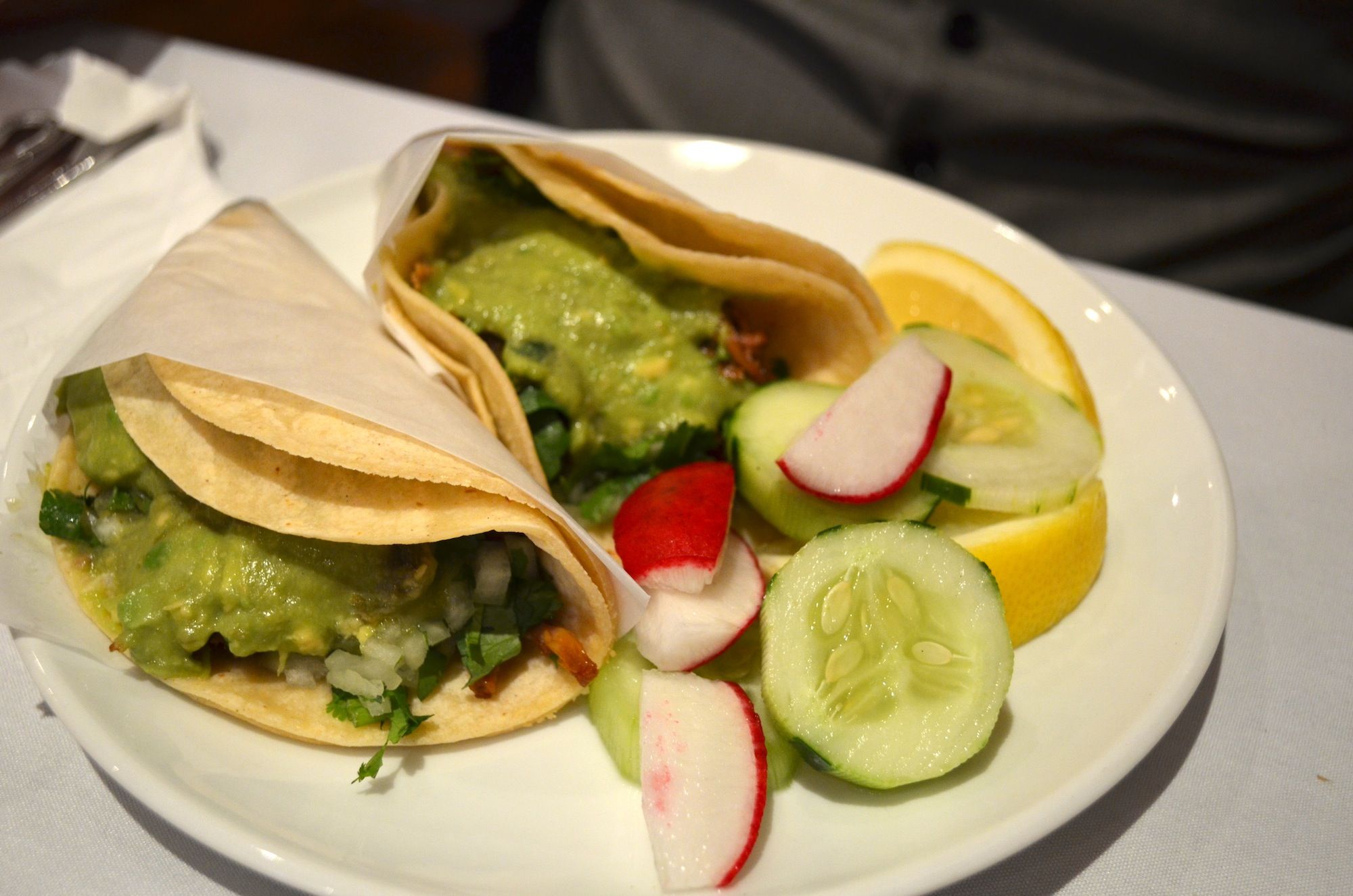 We polished off the meal by sharing some flan. Which one of my friends remarked: "Is like a cheese cake and tres con leche. I don't think I've ever had anything like it."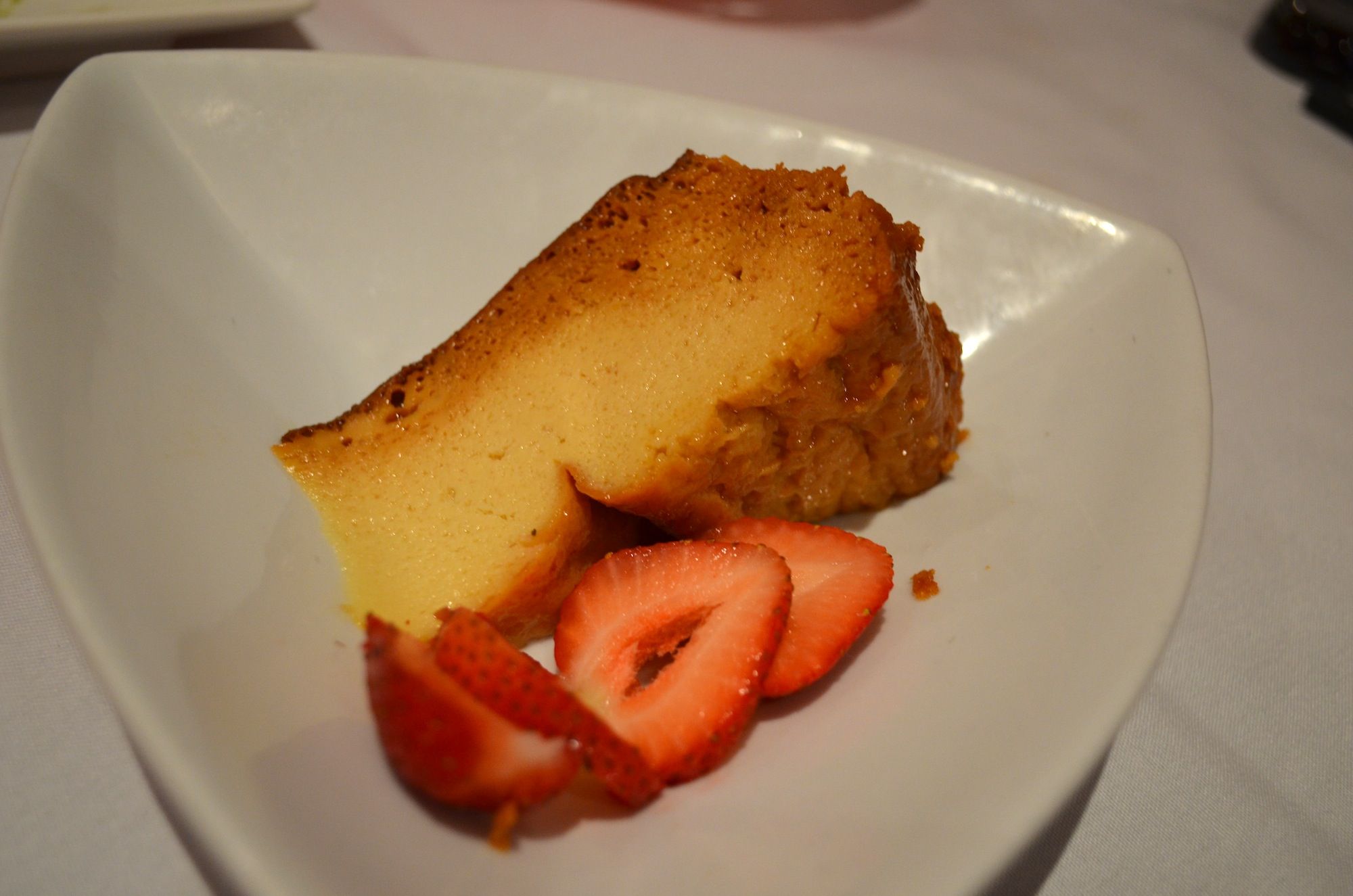 It is worth noting the restaurant only accepts cash (the waitress said they are planning to add credit card machines soon) but that was only a minor inconvenience. There's an ATM in the corner store next door. We ended the evening happy and full. I expect Masters of Tacos to have a bright future. They have good food, good atmosphere, and good company — a winning combination.
Masters of Tacos
Where: 181 West End Avenue, near Oriental Boulevard
Hours: 8am – 10pm, daily (After they get settled in.)
Phone: 718-368-4202