New Aquatics Center Now Open At Prospect Park YMCA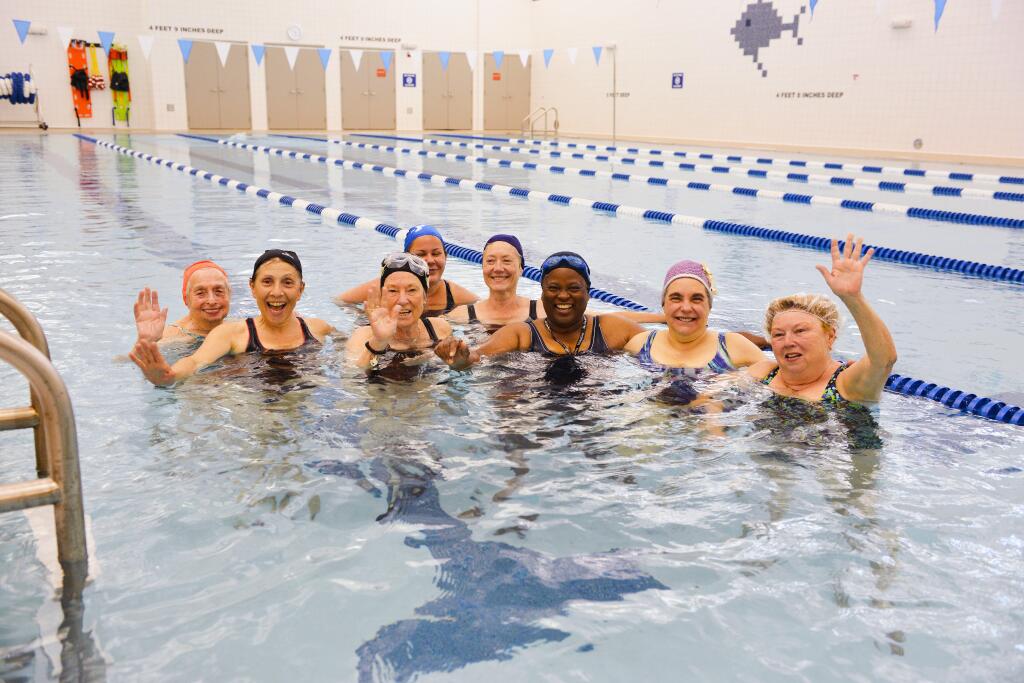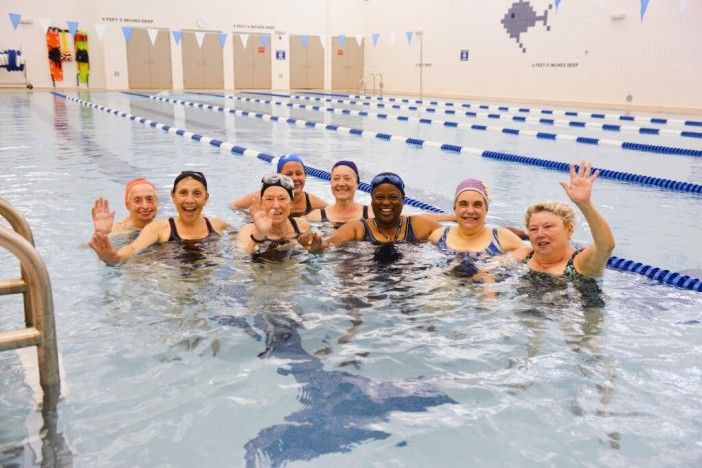 After years of delays, the Prospect Park YMCA Aquatic Center is open, bringing a new option to the neighborhood for swimmers looking to do some laps, lessons for kids and adults, and exercise classes.
Ground was broken for the space, a former parking lot on 8th Street between 5th and 6th Avenues, back in 2007 (how long ago is that? Bill de Blasio was still our Councilmember), but by 2011 the project was stalled by construction complications. After a long wait, though, neighbors were finally welcomed into the pools this past weekend.
There are two pools, one large and one small, with separate schedules for each. They've got swimming lessons for young kids, teens, and adults throughout the week, plus classes like parent-child yoga and swimming and water exercise. They also offer daily lap swimming — including from 7am-9pm on both Saturday and Sunday — and free swims for the whole family. Check out the whole schedule here.
You can register for classes and lessons here, and for more info call 718-768-7100.
And if you're looking for a job, they're currently hiring lifeguards, swimming instructors, and more — check out the listings here.
Has anyone been yet? How does it compare to the pool at John Jay?
Photo via YMCA