New 400-Student School Slated For Sunset Park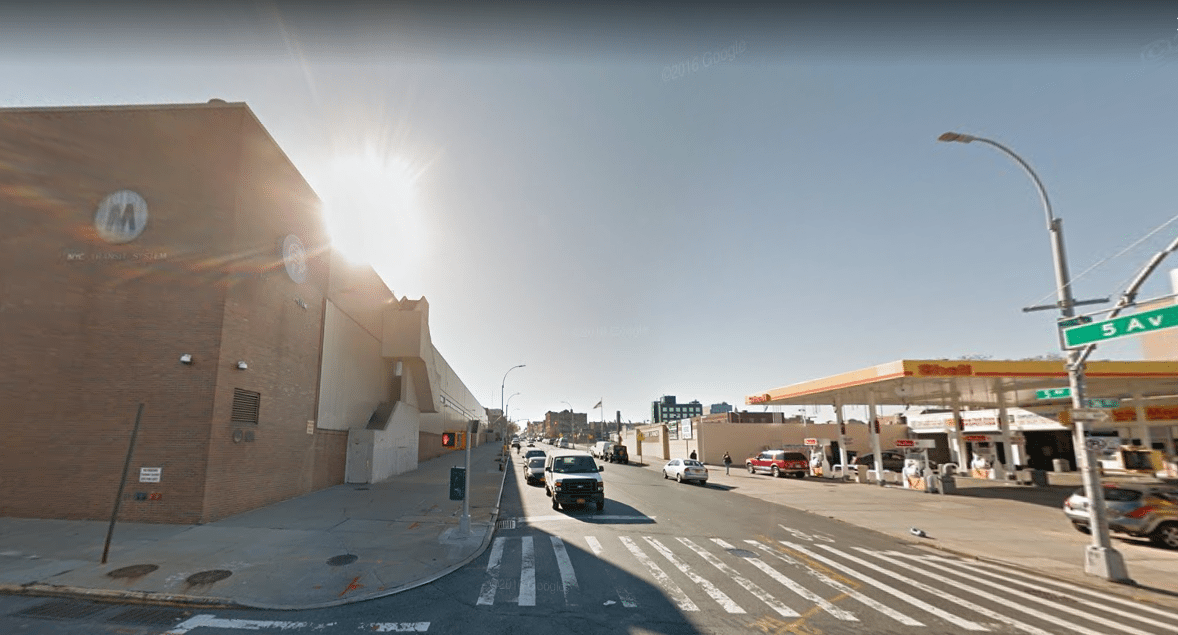 To help ease the overcrowding in classrooms in School District 15 (which spans from Cobble Hill to Sunset Park), NYC Council Member Carlos Menchaca has announced the opening of a new school on the corner of 36th Street and 5th Avenue in Sunset Park.
Council Member Menchaca, whose District 38 includes Red Hook, Sunset Park, and Windsor Terrace, announced the development of the new, 400-student elementary school in mid-June. This will be the fourth new school project in Menchaca's district during his four years in office. Approximately 20 percent of the 7,326 total new seats being added to the New York City school system are in Menchaca's district—more than any other district, Brooklyn Eagle reports.
Menchaca worked with Community Board 7 (Sunset Park, Windsor Terrace) and the NYC School Construction Authority to get this new project approved. The three other new Sunset Park schools will be located at 59th Street and 3rd Avenue, 43rd Street and 4th Avenue, and 46th Street and 8th Avenue, according to Patch.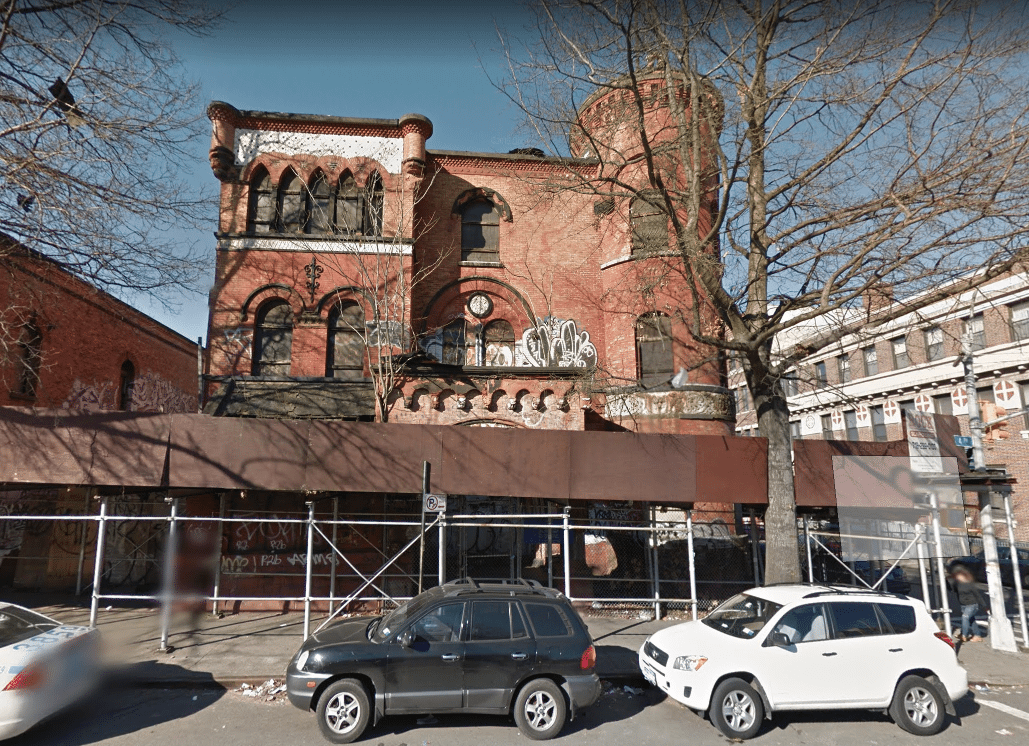 It was also reported recently that the 1886 castle-like structure located on the corner of 43rd Street and 4th Avenue, will not be torn down to make room for one of the four new schools, Brooklyn Daily reports. Landmarked in the 1980s, the building formerly housed the NYPD's 68th Precinct and Brooklyn Police Department's 18th Precinct, Patch reports. Vacant since the 1970s, the building has fallen into disrepair over the years and is covered in graffiti.
Plans to demolish the building to develop a 12,500-square-foot school have changed, preserving and restoring much of the building's grand Romanesque Revival facade instead, and gutting the interiors to create an appropriate educational facility.