Neighborly Neighbors: Harvey Wilson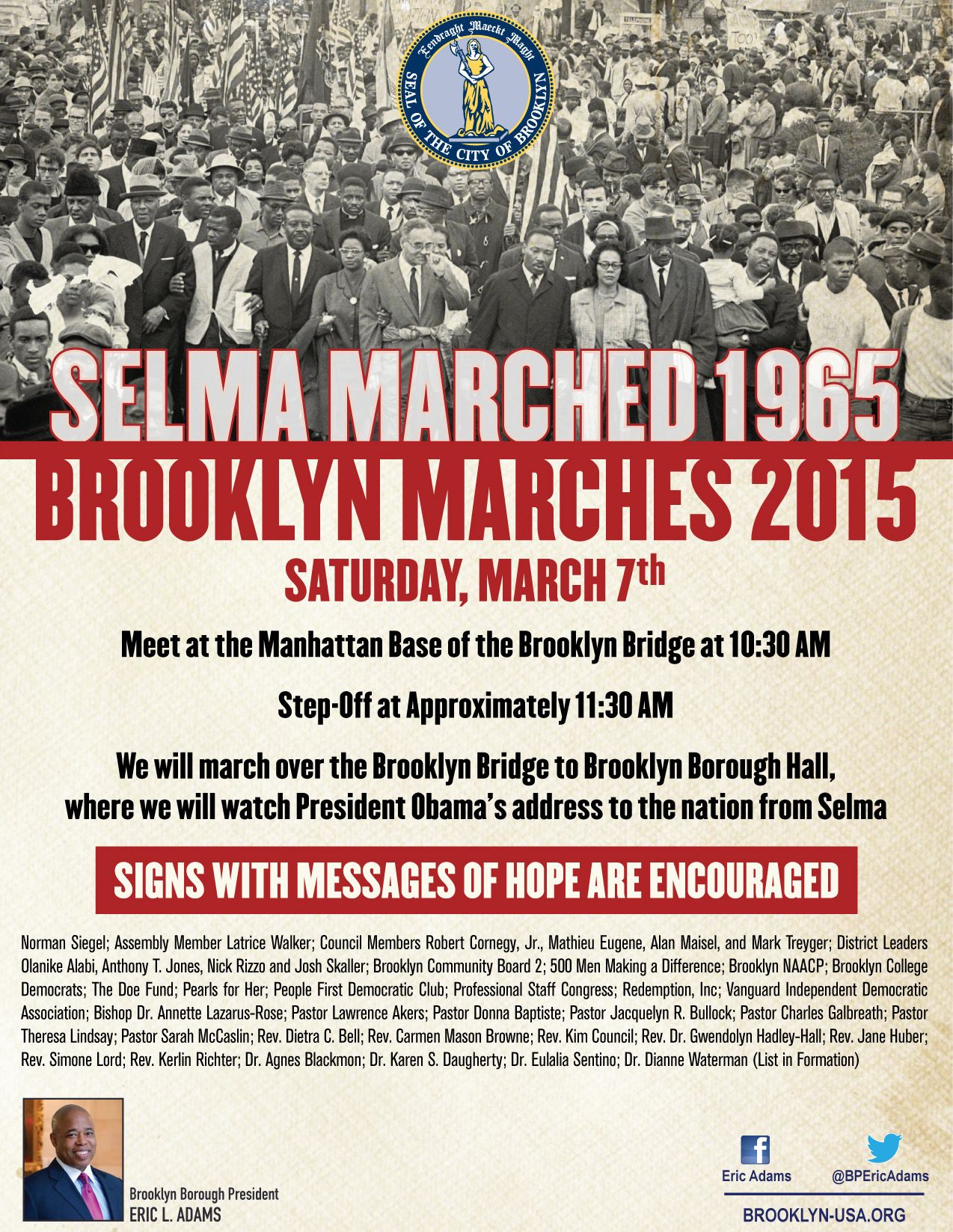 Neighborly Neighbors is a series of posts in which we stop random people, ask them a few random questions, take their picture and post the results here.
Harvey Wilson
73 years old
Local artist and neighborhood fixture Harvey Wilson has been in Fort Greene since he moved from Holyoke, Mass. to attend the Pratt Institute in 1957. This summer he also showed a selection of his paintings at Baguetteaboudit on Vanderbilt Avenue.
What has kept you in the neighborhood all these years?
I came here in 1957 to go to Pratt and I loved the neighborhood and stayed. Many people in the neighborhood own my work, and the neighborhood has supported me culturally, artists and collectors. I've supported the community in my investigations as an artist.
Even though I've had shows in Europe, I continue to show in the neighborhood to show where I'm at in my work.
What makes Fort Greene special to you as an artist?
I continue to be here and be thrilled something have not lost sense of what is necessary for for an artist to be in an environment that allows people to grow.
Part of what is so special about the neighborhood is the diversity and the common denominator is a level of consciousness of life, a forward-looking consciousness. The connective tissue is very supportive of personal vision.
Where do you want people to see in your work?
One should not look at my work to know what I'm doing in my work; it's a mistake to look at my paintings as 'what does it mean, what is it trying to say?' This denies the possibility of natural energy, letting the energy affect you to the point where you start to begin to know where they're coming from in yourself.
The work comes from a primal place where the feeling and the natural changeability of our physicality creates the shapes and the forms.
It comes from a deep feeling and wants to be manifested through In order to do that one have to trust one's impulse. This can't happen if you're forcing yourself to have to know what you're going to mean.
You spent four years in Ibiza, Spain? What was that like?
For four years I lived in paradise. I knew I was insecure and uptight in certain ways, and when I went there I realized how wound up I was after being here in the city for so long. It was a wonderful time to rededicate myself to myself.
What has influenced you as an artist?
I am a product of the '60s and the '60s were inspiring, an extraordinary moment because the focus. Out of that came an abundance of insights and revelations, spiritually, intellectually and materially. The downside was drugs. That created an illusion of 'there-ness,' of consciousness. You need a daily commitment to the hard work at hand.
One of the conditions of our experience is that you have to pay for it. That is the difference between imagining something in your head and doing something.