More Belt Parkway Construction Planned For April, Expect Lane Closures And Delays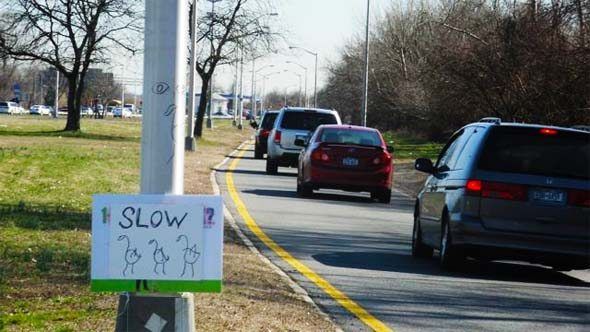 Attention drivers: if you thought Belt Parkway traffic couldn't get any worse, you thought wrong!
Beginning in early April, the Department of Transportation will launch into a new round of construction necessitating periodic lane closures, this time between Coney Island Avenue and Knapp Street. The agency is undertaking planned replacements of guard rails and drainage infrastructure, according to Community Board 15 Chairperson Theresa Scavo.
The latest construction will occur alongside the ongoing seven-year renovation plan of the highway's seven bridges and overpasses. The first phase of that $365 million project wrapped up in December, when work on the first three bridges – Paerdegat Basin, Rockaway Parkway and Fresh Creek Basin – hit the halfway mark.
The city is also in the midst of a $2.9 million component rehabilitation of the bridge over Ocean Avenue and a $5 million contract for protective coating of five spans between Bay 8th Street and East 14th Street.