87-Year-Old Midwood Man Is The 26th Cyclist Killed In NYC This Year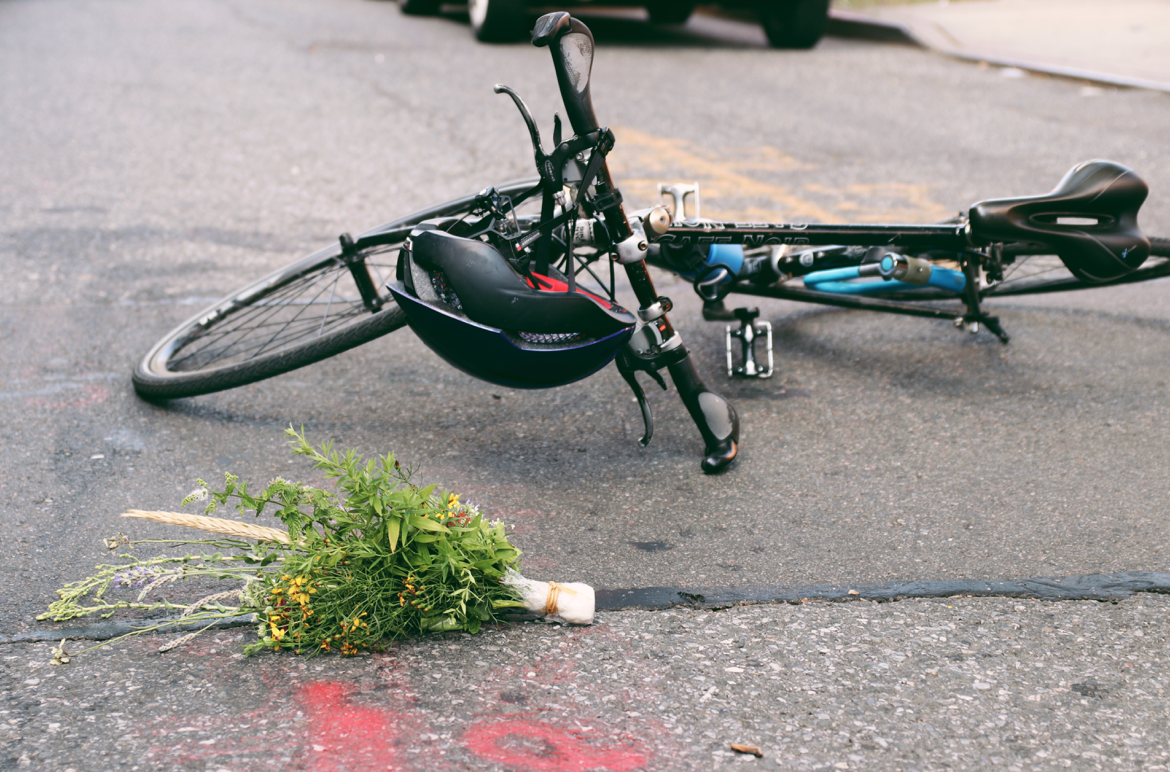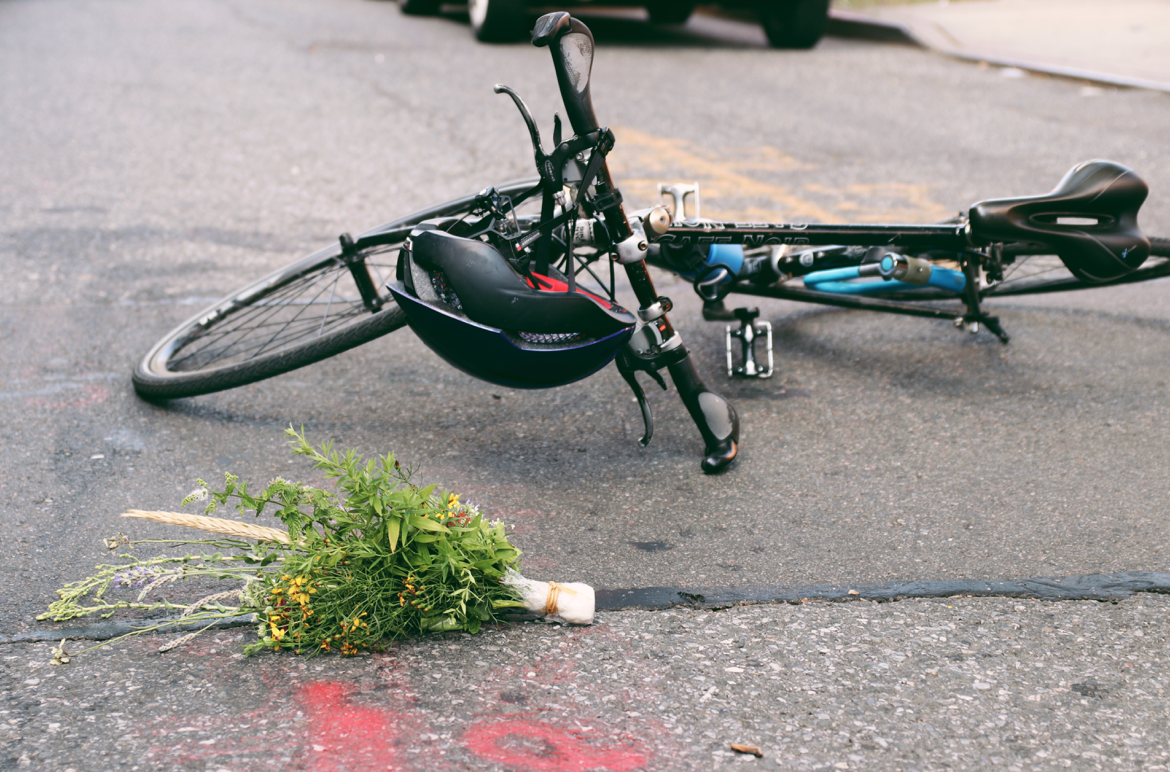 MIDWOOD – The elderly cyclist that was in critical condition after being struck by a vehicle last week has died from his injuries. He is the 26th cyclist in NYC this year to have been killed.
On Wednesday, October 30 at around 10:09 a.m., cops say a 36-year-old man was driving a black 2019 Chrysler Pacifica traveling north on Ocean Parkway and approaching the Ave P intersection. As the driver entered the intersection, 87-year old Yevgeny Meskin entered the street from the east side and was cycling west. He was just a minute away from his home when Meskin was struck by the front passenger side of the car.
Meskin fell to the side of the roadway and was unconscious and unresponsive with severe head trauma when help arrived. He was taken to Maimonides Hospital where he died. The driver remained at the scene. According to the NYPD, the driver had the green light, whereas Meskin did not. But, according to the Daily News' reporting, "Witnesses at the scene said the bicyclist had the right of way when he was struck by a 36-year-old man."
As of now, the driver has not been arrested and the investigation is ongoing.