87-Year-Old Cyclist In Critical Condition After Struck By Driver In Midwood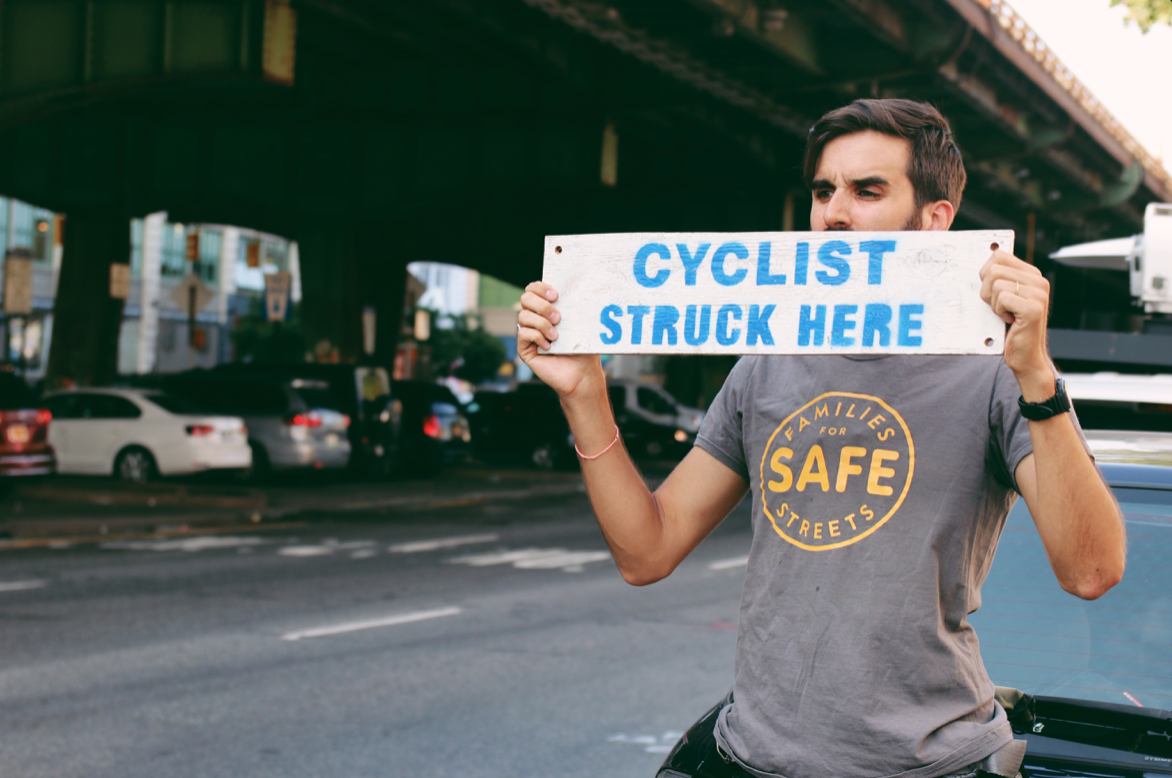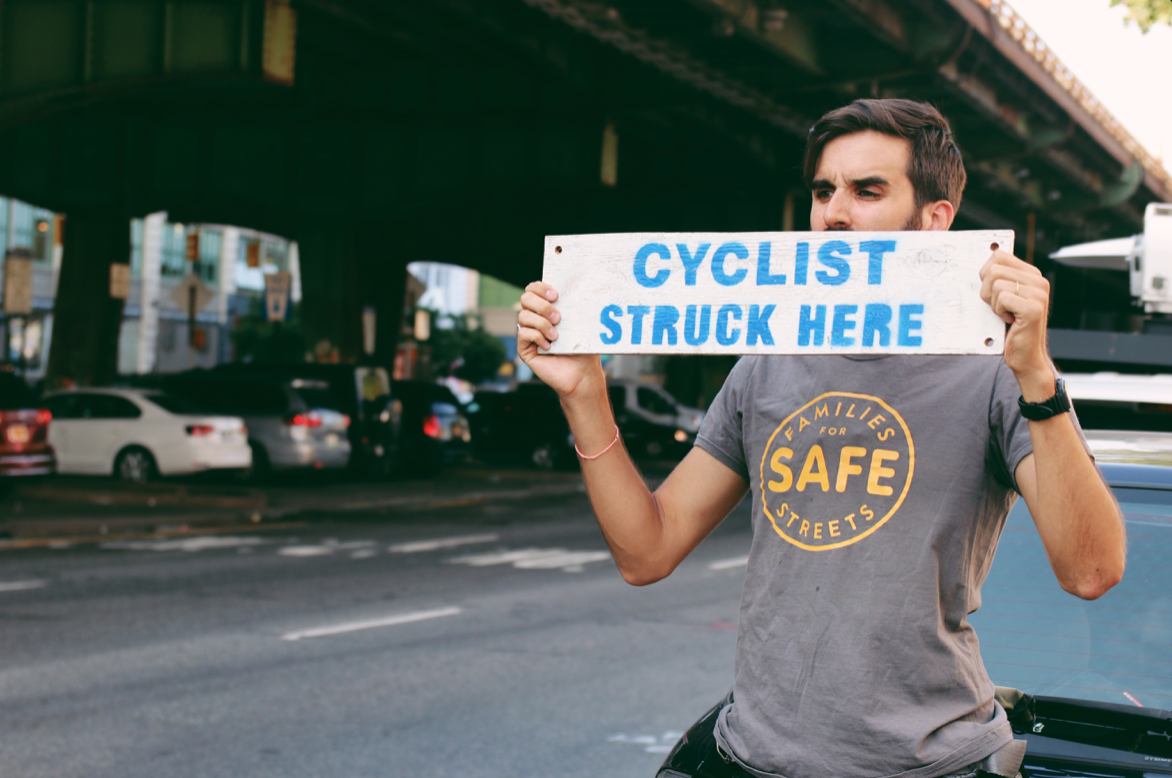 MIDWOOD – Another cyclist is fighting for his life after being struck by a driver this morning. The cycle doesn't seem to end.
On Wednesday, October 30 at around 10:15 a.m., an 87-year-old man was riding his bike in Midwood. When he was near the corner of Ocean Parkway and Avenue P at the crosswalk, a man driving a Chrysler Pacifica minivan, heading south at Ocean Parkway, struck the elderly cyclist.
The cyclist was taken to Maimonides Hospital and is in critical condition. The driver and the vehicle remained at the scene. As of now, no arrests have been made and the investigation is ongoing.