Meeting To Update Community About Red Hook Ball Fields Scheduled For Monday, April 30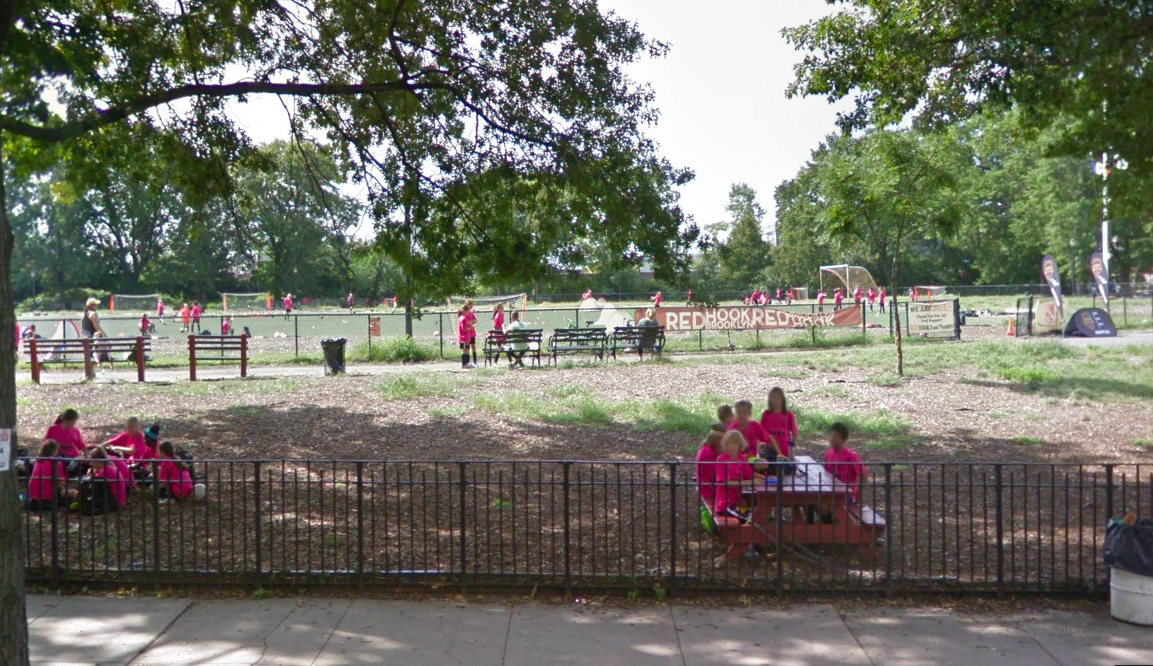 RED HOOK – Council Member Carlos Menchaca (District 38) sent out an announcement Tuesday afternoon encouraging the community to attend a meeting with NYC Department of Parks and Recreation (NYC Parks) and the Environmental Protection Agency (EPA) about the lead remediation and improvements that have been taking place at the Red Hook ball fields.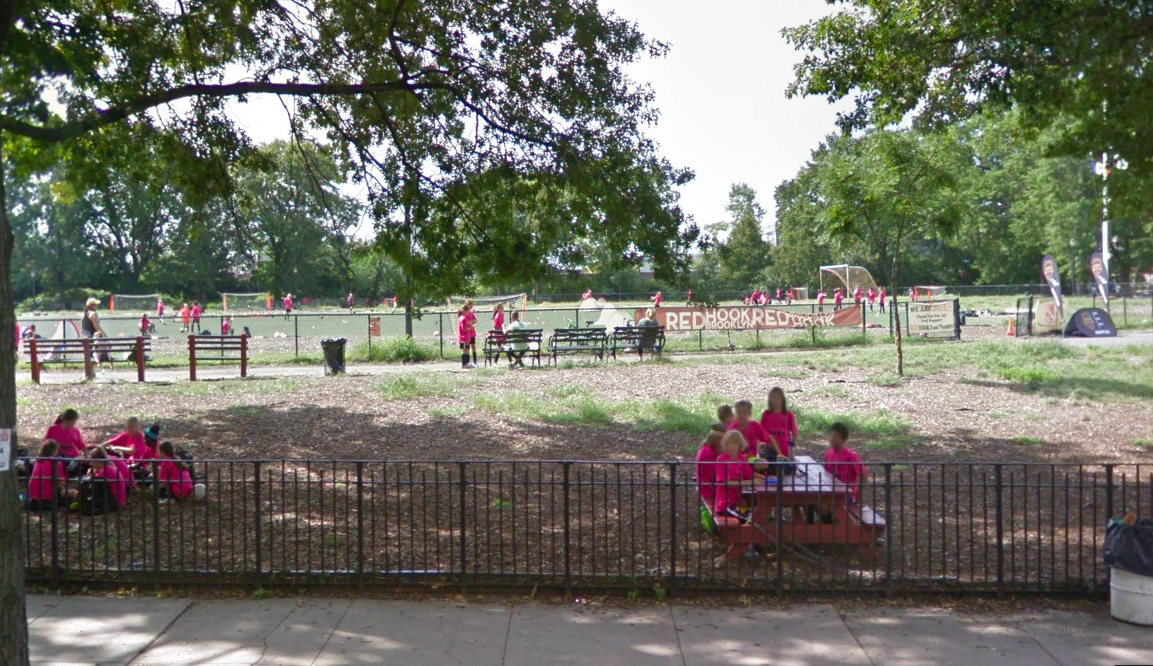 In April 2015, the EPA and NYC Parks closed Ball Fields 5, 6, 7 and 8 to begin work on a $100+ million remediation plan following tests of the park's soil that found a number of contaminants including concentrations of lead. Soccer Field 3 was subsequently closed in March 2016, followed by the closure of Soccer Field 2 and Ball Fields 1, 2, 3, 4 in May 2016. All of the cleanup is currently slated to be completed by 2023.
The contamination originates from the former Columbia Smelting and Refining Works, which manufactured metals from the 1920s to 1930s at a facility located on what is now Field 7 and the Hicks/Lorraine MTA bus stop. The 58-acre area became a public park in the 1930s.
The community is invited to attend the meeting for "an important public update about lead remediation and improvements to the Red Hook Recreation Area (Ball fields)," Menchaca's announcement reads.
See the NYC Parks page about the Red Hook Recreation Area Remediation at nycgovparks.org and find information from the EPA about the project at epa.gov.
The meeting will take place Monday, April 30 at the Red Hook Recreation Center, 155 Bay Street (between Clinton & Henry Streets), at 6pm. RSVP at bkspecialevents@parks.nyc.gov or by calling 718.965.8976.