Park Closure Drives Away Red Hook Food Trucks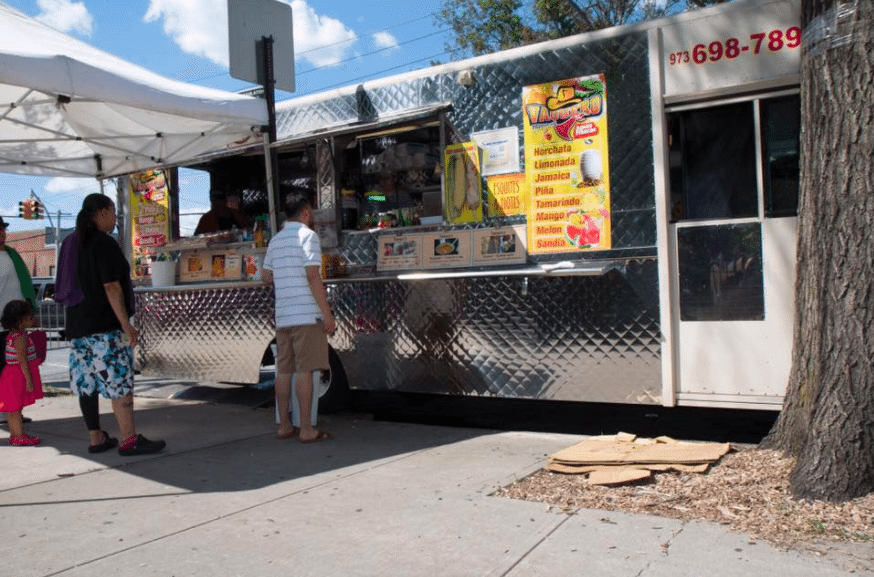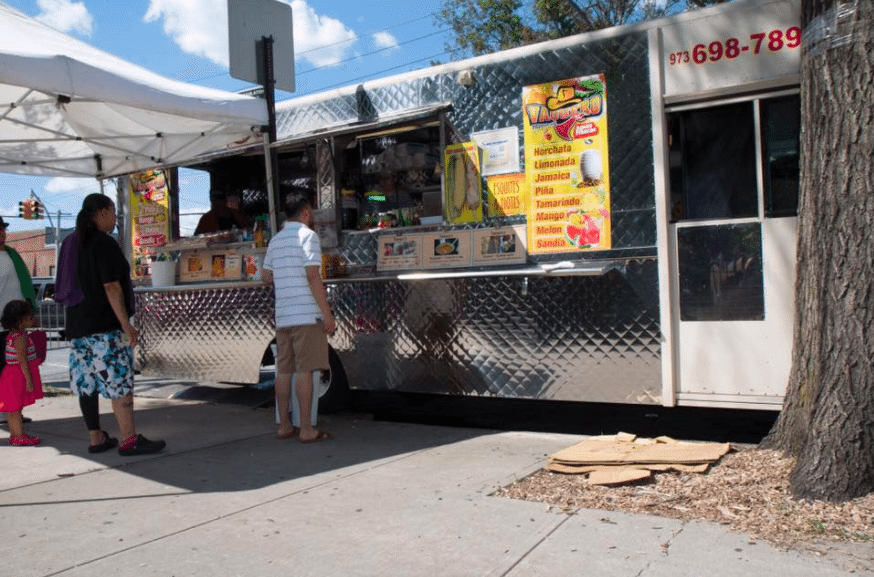 Since 1974, the popular Red Hook Food Vendors or "Ball Field Vendors" have been serving authentic Latin American street food to hungry sports teams, spectators, and visitors to Red Hook Park during summer weekends.
When the current season officially kicked off Saturday, April 29, park visitors saw far fewer food trucks than usual. This year, the number of food trucks has dwindled down to only five as business declines due to several of the park's soccer and baseball fields being closed after high levels of lead were found in the earth.
The Environmental Protection Agency (EPA) and the NYC Department of Parks and Recreation have been conducting a $100+ million remediation plan, and closed off Ball Fields 5, 6, 7 and 8 in April 2015 following a test of the park's soil earlier that year, according to the Brooklyn Daily Eagle.
Then in March 2016, Soccer Field 3 was closed, followed by the closure of Ball Fields 1, 2, 3, 4 and Soccer Field 2 in May 2016.
The lead contamination originates from the former Columbia Smelting and Refining Works, which manufactured metals from the 1920s to 1930s at a facility located on what is now Field 7 and the Hicks/Lorraine MTA bus stop, according to the article. The 58-acre area became public parkland in the 1930s.
The five vendors returning for the 2017 season include El Olomega (which sells pupusas), the Ceron Family (Colombian food), Vaquero Produce (fruits and aguas frescas), Delicias Poblanas (Mexican food), and Huarache King (also serving Mexican food), according to DNA Info.
Clean-up is scheduled to be completed for all sections of the park by 2020.
BKLYNER has reached out to a Red Hook Food Vendors representative for information on the vendors who have left as well as the plans for those who have chosen to stay. We will update the story when we hear back.