Meet Your Candidate: John Quaglione For Bay Ridge's District 43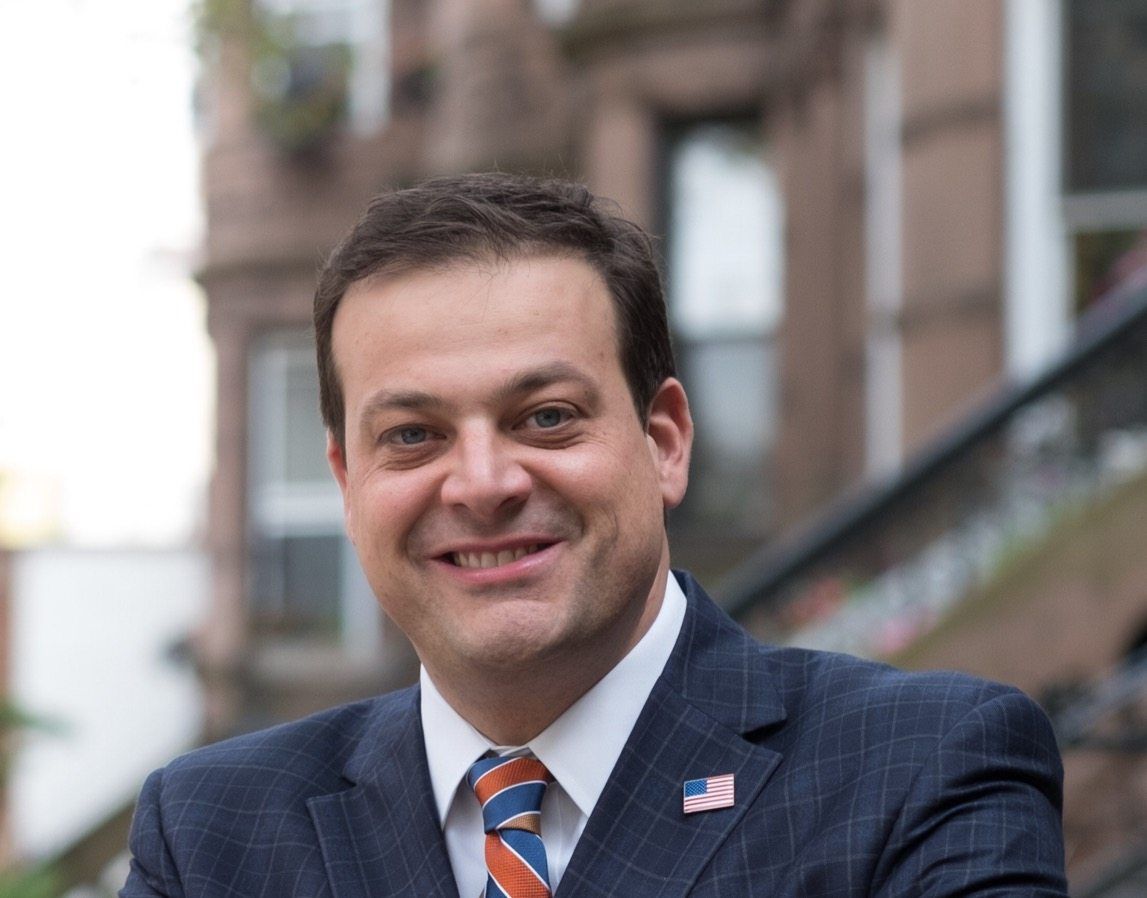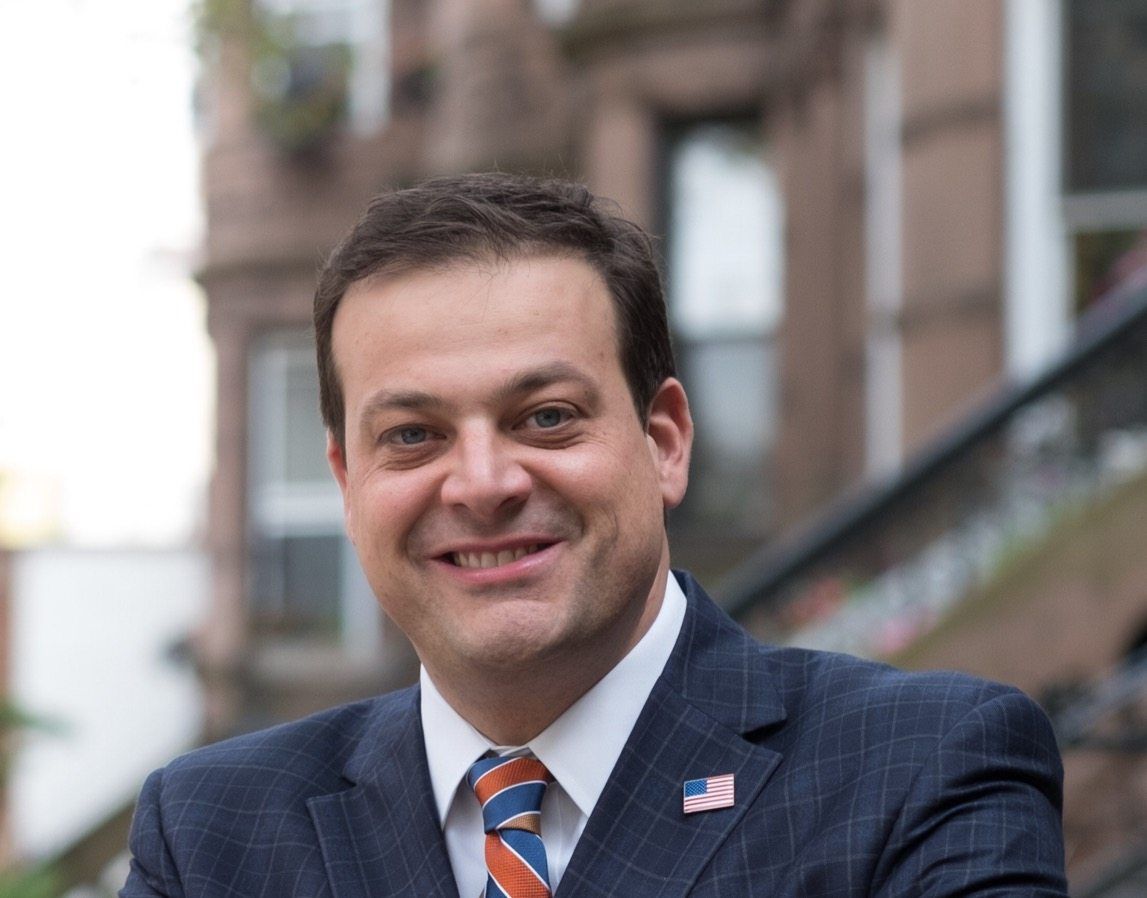 The 43rd District currently has nine candidates running for Vincent Gentile's City Council seat. Those candidates include four Republicans and five Democrats vying to represent Bay Ridge, Dyker Heights, Bensonhurst, and Bath Beach.
We've reached out to all nine candidates for a Q & A to help neighbors get to know who will be on their ballot for city elections in September. Want to see how all the Republican candidates stack up? Check out highlights from the debate here.
Who is John Quaglione?
Like his opponents, Quaglione was born and raised in the same neighborhood he is hoping to win a City Council seat. Quaglione, a Republican, believes that it shouldn't matter what political party one is affiliated with, and that the best candidate is one who will work to better the neighborhood. And, according to Quaglione, that is him.
Quaglione has been a part of Senator Marty Golden's staff since 2001, beginning when Golden was a councilman, and allowed him to work on issues close to his heart.
One of the issues he's proud of is helping to make Coney Island Beach wheelchair accessible.
"People came up to me and said my child has developmental disabilities, or my child is physically handicapped, and they can't access the beach because we don't have those ramps that allow us to put the wheelchair and get them across the sand to the beach," Quaglione said. "It's one of those things that unless you ask about it or ask for it, it won't happen."
Working with Senator Golden and the Parks Department, the beach now has wheelchair ramps.
Moira Smith was the only female NYPD officer killed on 9/11. It just so happens that she was from the same neighborhood Quaglione is hoping to represent.
In 2002, Quaglione worked with Golden to honor her memory forever– by renaming 74th Street between Fifth and Sixth Avenues to P.O Moira Smith Way. It is something Quaglione is "very proud to be a part of," he said.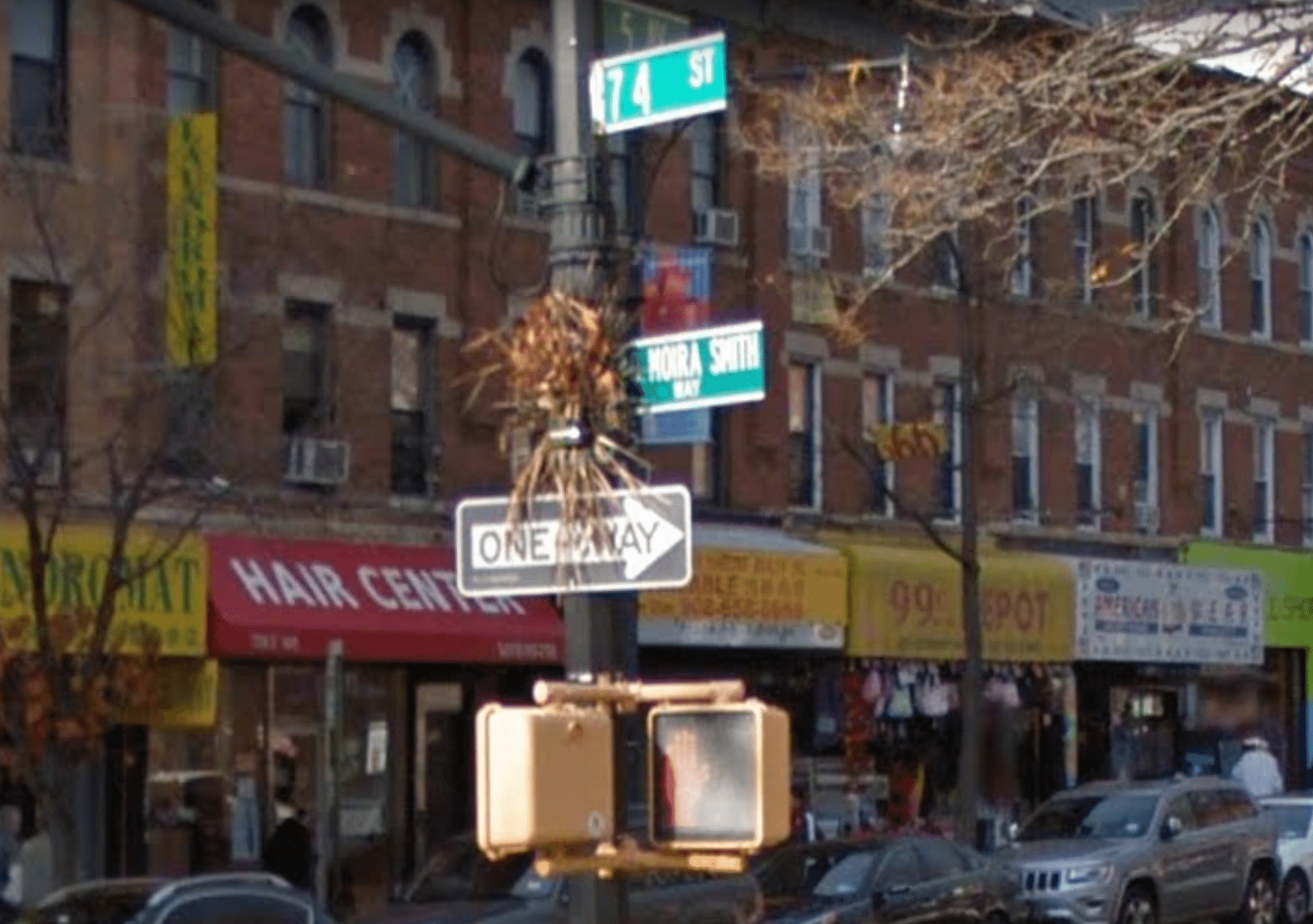 Why He's Running
"I've been here my whole life. I see challenges that people here in the neighborhood are facing. And people are having a harder time to call this neighborhood 'home,'" he said. "I know every school, I know every principal, I know PTA presidents, I know where every library is. I don't need a tour of the district, I don't need an education on the district."
Priority Issues
Supporting research funding and efforts to work to end premature births and support efforts to expand access to breast milk
Increasing express bus and train service
Create a graffiti removal program
Create new senior housing
More cops on the street
"Eyes On The Street" Crime Prevention Database
"It's basically an electronic version of block watching," Quaglione said.
Though major crime (murder, assault, etc) is down in NYC, petty larceny "is starting to creep up," Quaglione said. Crimes like having a package stolen from your doorstep, or having a car broken into are increasing in District 43.
"Getting the email that your Amazon package has been delivered and pulling up to your front door and it's not there," Quaglione said. "It becomes a referendum on how safe people feel in their neighborhoods."
Quaglione realizes that many store and home owners are getting video camera's installed. And when crimes take place, Quaglione says people usually send him the video, and he shares them on Facebook. Though that is all okay and well-intentioned, he'd rather people file the police reports and send the video to cops instead.
"Many people don't file a police report because the order is replaced no question asked," Quaglione said. "Or there's no point in going to the police for four bucks of loose change."
Under his proposal, when people send the NYPD the videos, they should then be uploaded on an online database, with a section for petty larceny broken down by precinct or zipcode.
"If you live on whatever street and you see the car or the person doing it, you alert the police and you can say I know that guy. And u start to engage the community to go forward and give this information in a faster rate," he said.
On Immigration
Quaglione believes the USA has to reform its immigration system, and has had to do it for a long time, "and this goes back way before Trump, I'll even go past Obama, back to Bush," he said.
He believes the new system should be a modernized version of the original Ellis Island procedures.
"When my grandfather came here to Ellis Island, they signed him in, he signed a book, and went through the process," he said. "Everyone knew who was here, everyone knew who was not here."
According to Quaglione, the first step is embracing the fact that we are a nation of immigrants and that someone (if not us) in our family came from somewhere.
"It is incumbent upon us to go back to that model, accept that fact that we are the greatest nation in the world and that people come to this land for opportunities they will never get anywhere else, and we should embrace them," he said.
But all of that needs to be done without our security being jeopardized, he said.
"We cannot continue to allow illegal immigration to spiral out of control, we need to create a pathway to citizenship," he said. "So that we can move forward in a proper manner, respecting people that come here throughout the world."
Top Three Issues He Will Address Right Away
Implement "Eyes on the Street" program
Enroll district in Participatory Budgeting (town hall meetings engaging with the people of the district, asking them what they want their tax money to be spent on)
Remove the Five Cent Bottle Refund
The Five Cent Bottle Refund
In 1982, the New York State Returnable Container Law was enacted. If people recycle bottles, glass, etc, then they will get a five cent deposit for each container. Quaglione believes it's time he put a stop to the five cents.
"If we remove five cents, because we are a recycling city, we end the problem of people going through the garbage at night and getting the cans, we get rid of the problem of trespassing into driveways and backyards," he said.
He believes, that by eliminating the five cent deposit, the government can begin to create job placement programs for people in need of money.
"Instead of saying 'here's our garbage, throw it out,' we can bring a little dignity, and remove this way of life and income, " he said, "and we can help these people."
Endorsements
State Senator Marty Golden
Lieutenants Benevolent Association
Port Authority Sergeant's Benevolent Association
Uniformed Firefighters Association
Corrections Officers' Benevolent Association
Detective's Endowment Association
John Jay College Republicans
Patrolmen's Benevolent Association (GOP Primary)
Uniformed Sanitation Association Local 831 (GOP Primary)
Uniformed Fire Officers Association (GOP Primary)
Sierra Club (GOP Primary)
Citizens Union (GOP Primary)
Will He Win?
"If we don't draw the line in the sand for this election, and keep this a strong neighborhood, and focus on the issues of the quality of life, I feel that we will unfortunately have an opportunity to get lost and change permanently. Hopefully the voters see this as a very important election," he said.
Quaglione says he is ready to take over today if he could.
"This is showtime now for this district," he said, "and I'm ready to get going."
For more information on Quaglione and his policies, check out his website here.