Rep. Max Rose To Visit Southern Border Detention Facilities This Friday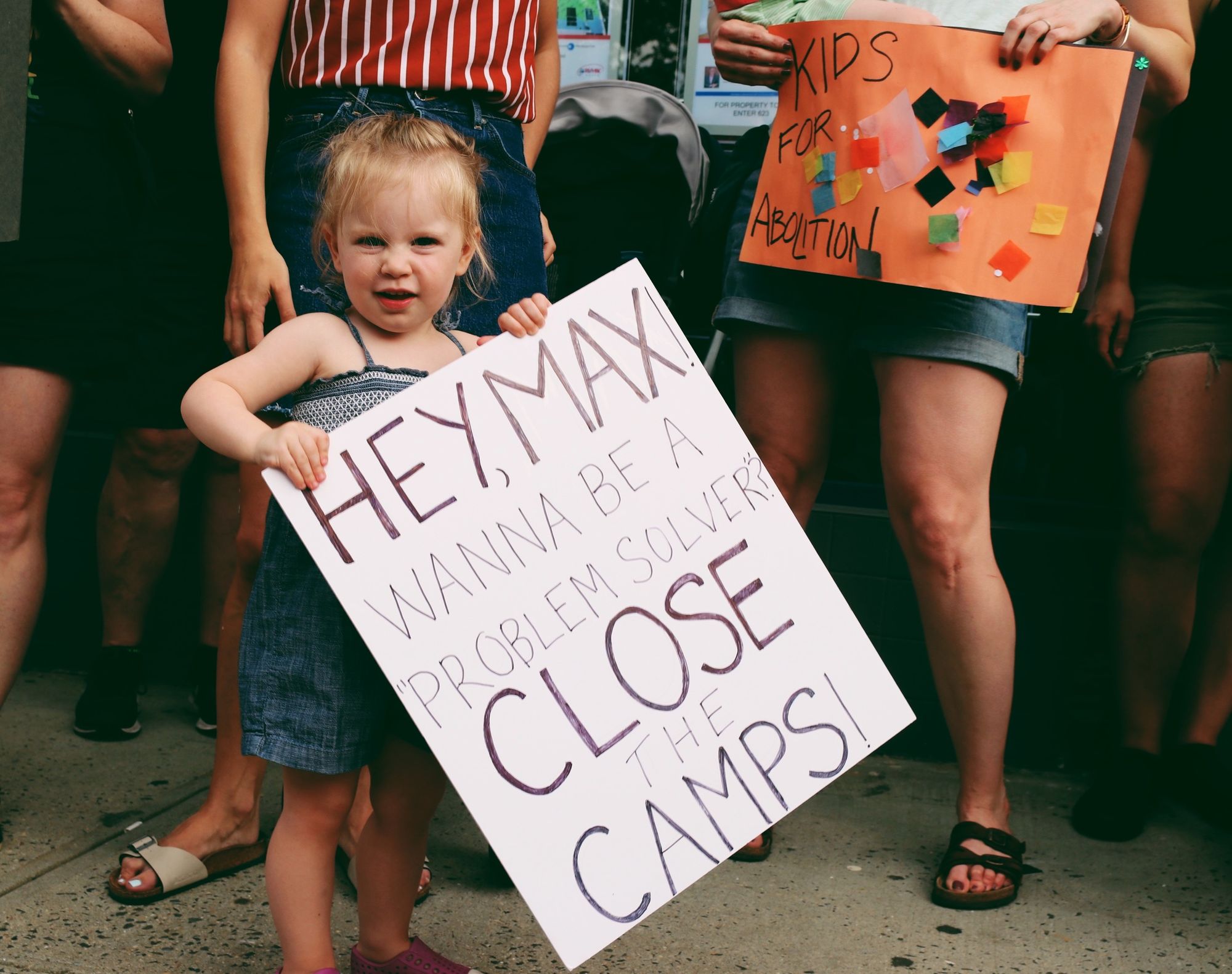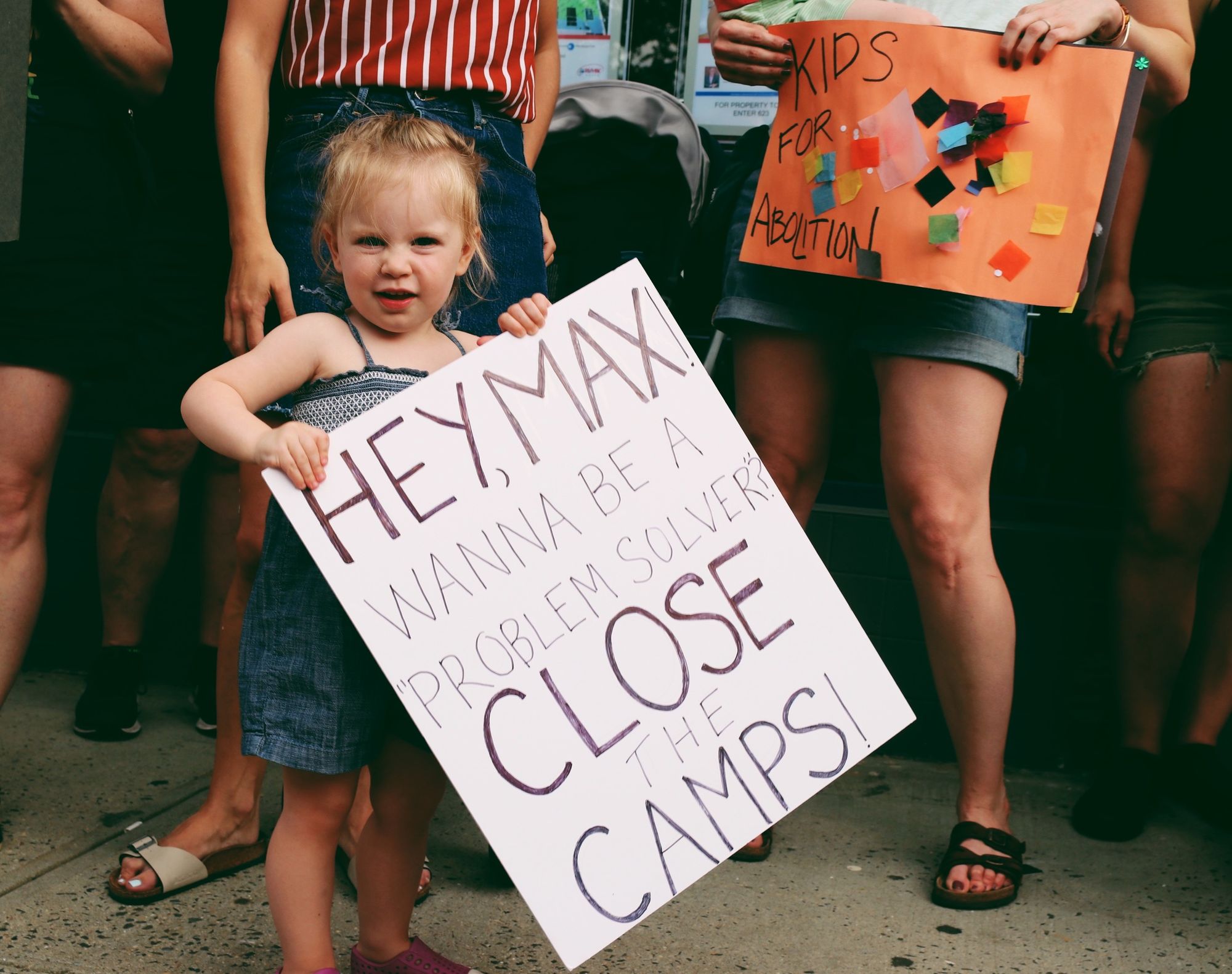 BAY RIDGE – After neighbors and activists called on him to "close the camps" two weeks ago, Congressman Max Rose will be visiting the Southern border this Friday.
According to his office, he will be visiting the Rio Grande Valley as part of the Bipartisan Homeland Security Committee Delegation. Rose will be there alongside U.S. Representatives Kathleen Rice, Clay Higgins, Lauren Underwood, Xochitl Torres Small, Sheila Jackson Lee, Nanette Barragán, Mark Walker, and Antonio Delgado.
Rose, with the delegation, will visit Border Patrol facilities around McAllen, Texas, including a Border Patrol station, processing center, holding facility, and a port of entry. He will also visit a Department of Health and Human Services shelter and meet with local immigration stakeholders working on the ground.
"The reports we've seen at the border—not just over the past few weeks but since the beginning of this administration—are gut-wrenching and deeply troubling," Rose said. "But reports are not the same as seeing, hearing, and feeling the situation firsthand which is why I'm grateful for the Homeland Security Committee for organizing this bipartisan visit."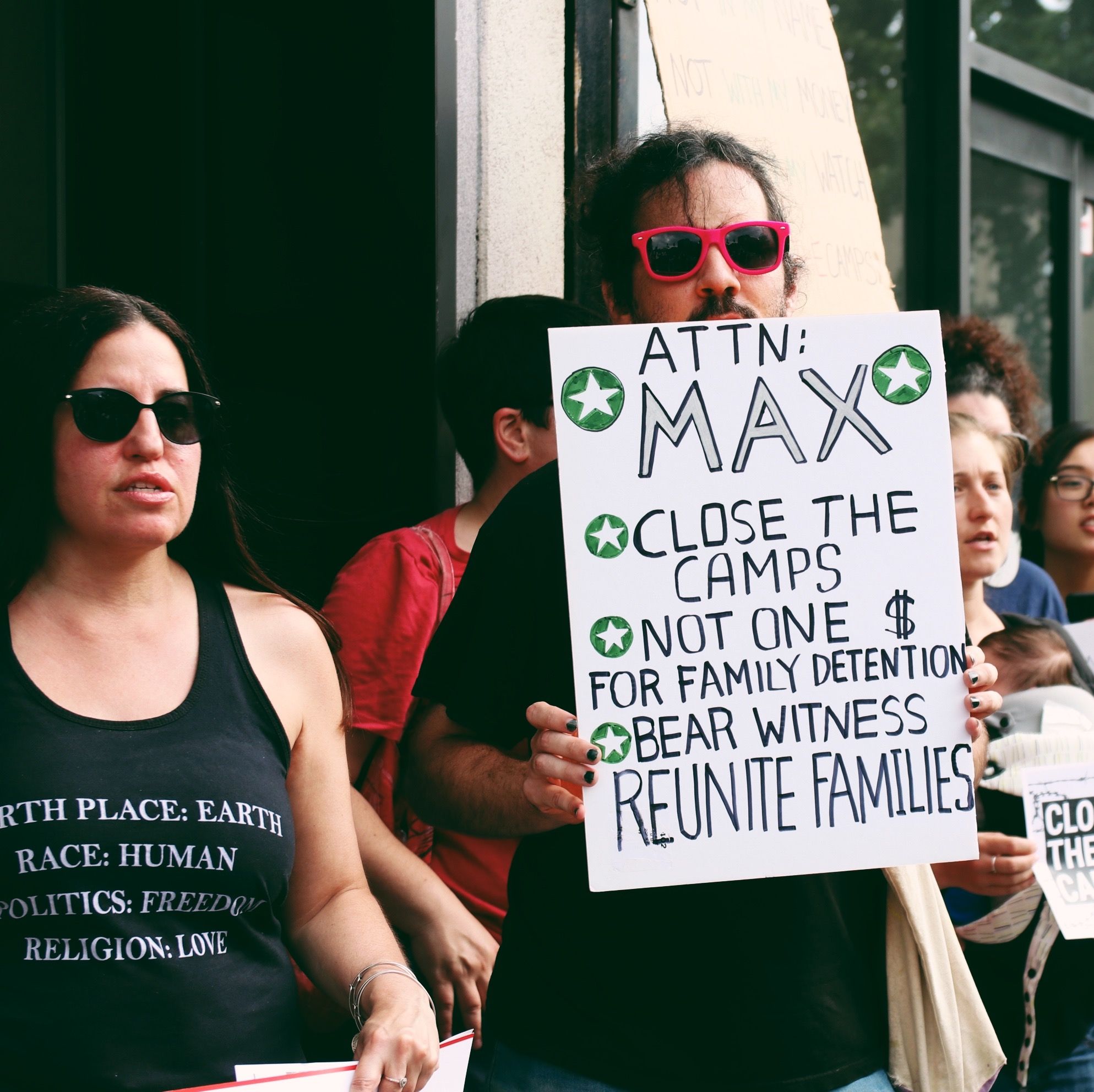 This visit comes after the rally that took place outside Rose's office earlier this month where 200 of his constituents called on him to close the camps. At the rally, three demands were listed for Rose: close the camps, defund detention centers, and reunite families. Many were upset that Rose did not visit the detention centers with Congresswoman Alexandria Ocasio-Cortez and others earlier this month.
"Children are in cages. They are suffering and dying because these camps are inhumane and purposely torturing human beings. People are treated without a shred of human dignity and made to suffer horrendous conditions and degradation," Sally McMahon, co-founder of Fight Back Bay Ridge told Bklyner at the time. "As a person of good conscience, I must speak up and fight these conditions for those who can't. I want these camps closed and I want Congressman Rose to act immediately."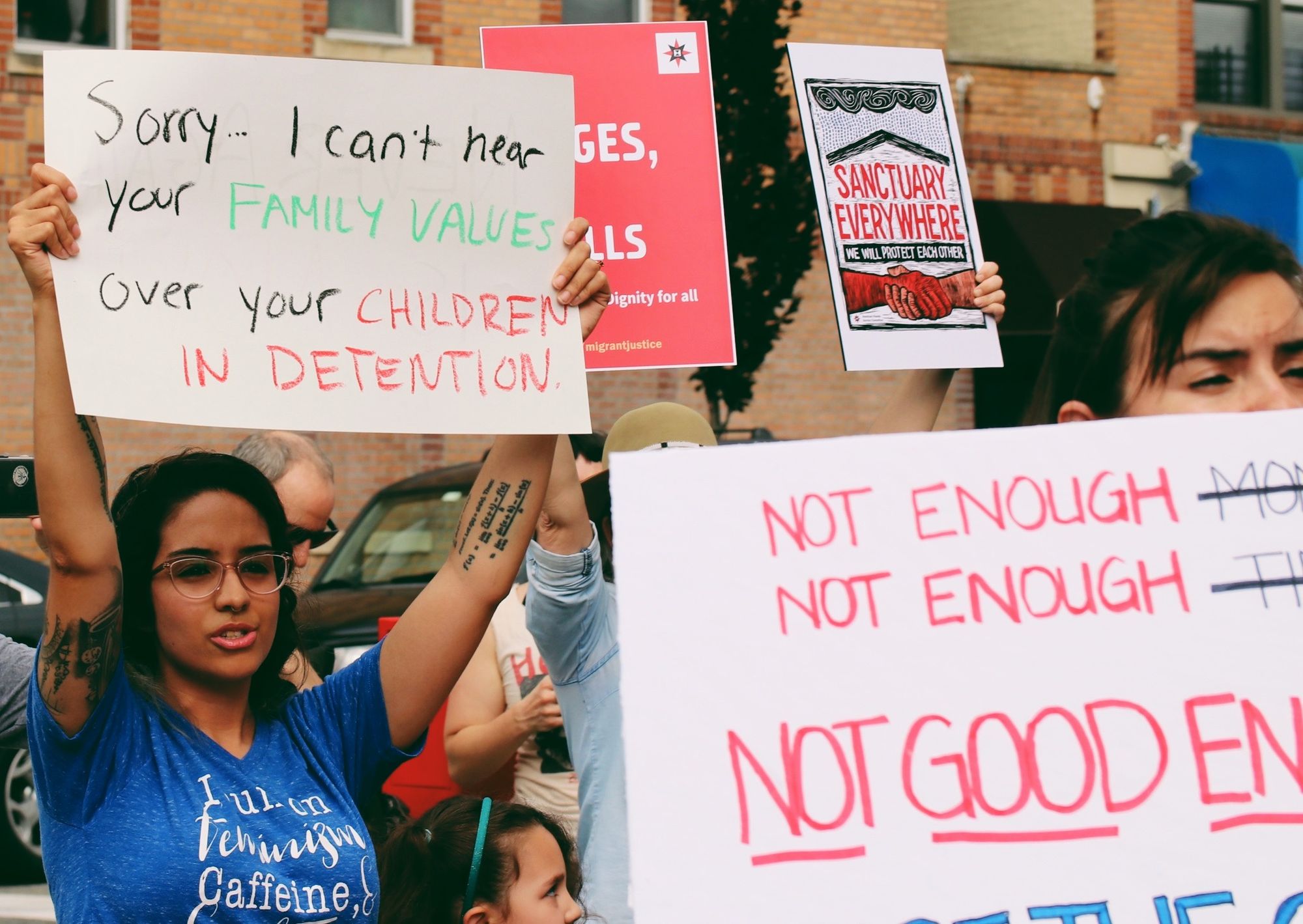 During the rally, Rose released a letter in which he promised to visit the detention facilities. In the letter, he wrote, "It is incumbent on all members of Congress to hold this Administration accountable and exercise our Constitutional powers to ensure the money is not only spent, but it is spent correctly. Which is why I also am planning to visit the border to see these facilities first-hand this summer."
Rabyaah Althaibani, an activist and co-founder of Arab Women's Voice, told Bklyner she was pleased to hear that Rose is fulfilling his promise on Friday.
"Max has been great on the Yemen war and on the Trumps travel ban— his office was successful in getting a waiver for three families and helping them reunite after years of being separated under Trumps Ban," she said.
"I believe that Max can be a great advocate for those that are being impacted by Trumps xenophobic, racist immigration policies and my hope is that he comes back from the border ready to fight for what America really stands for and that's a country of immigrants and compassion."