Meet Your Candidate: Mawuli Hormeku For East New York's District 42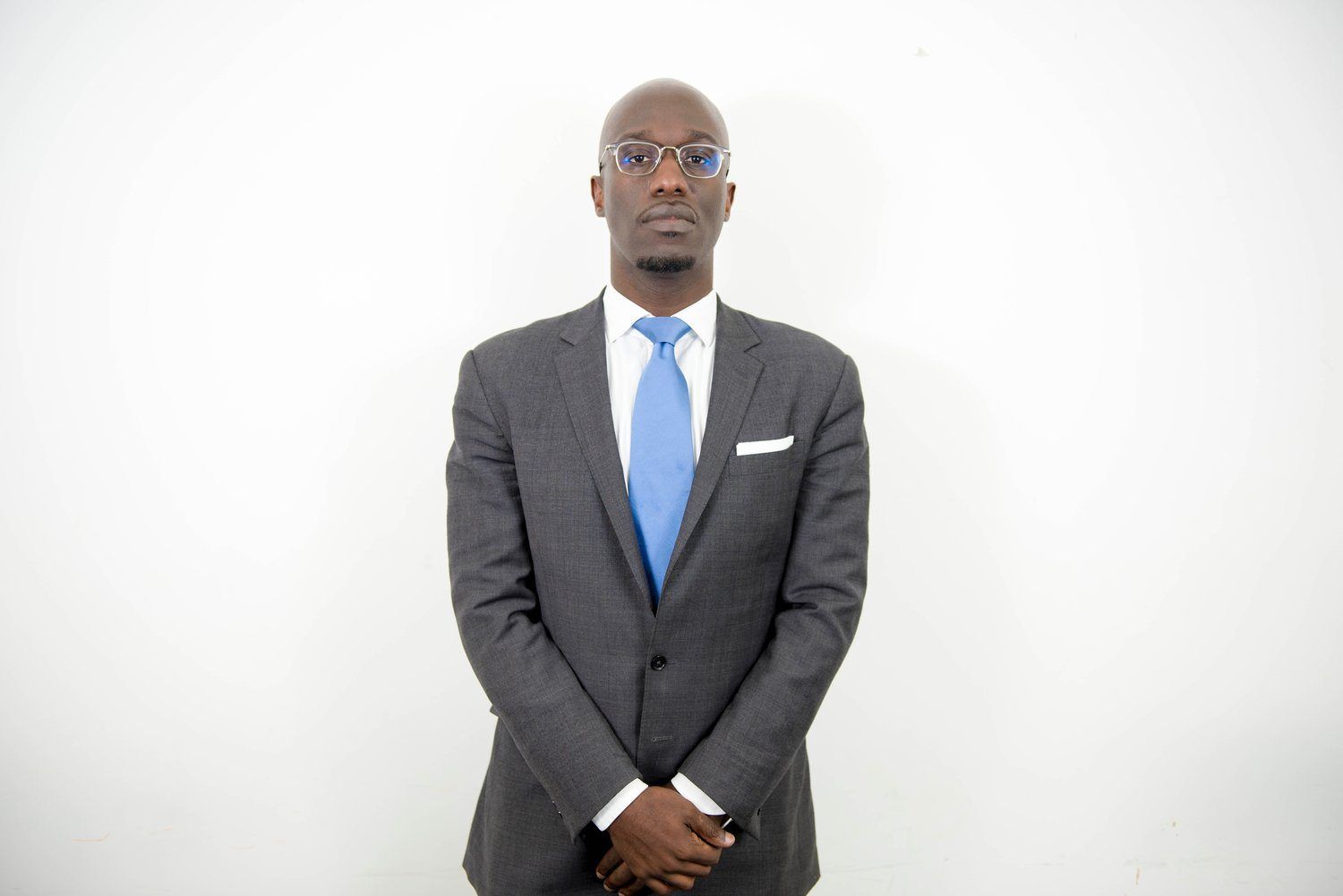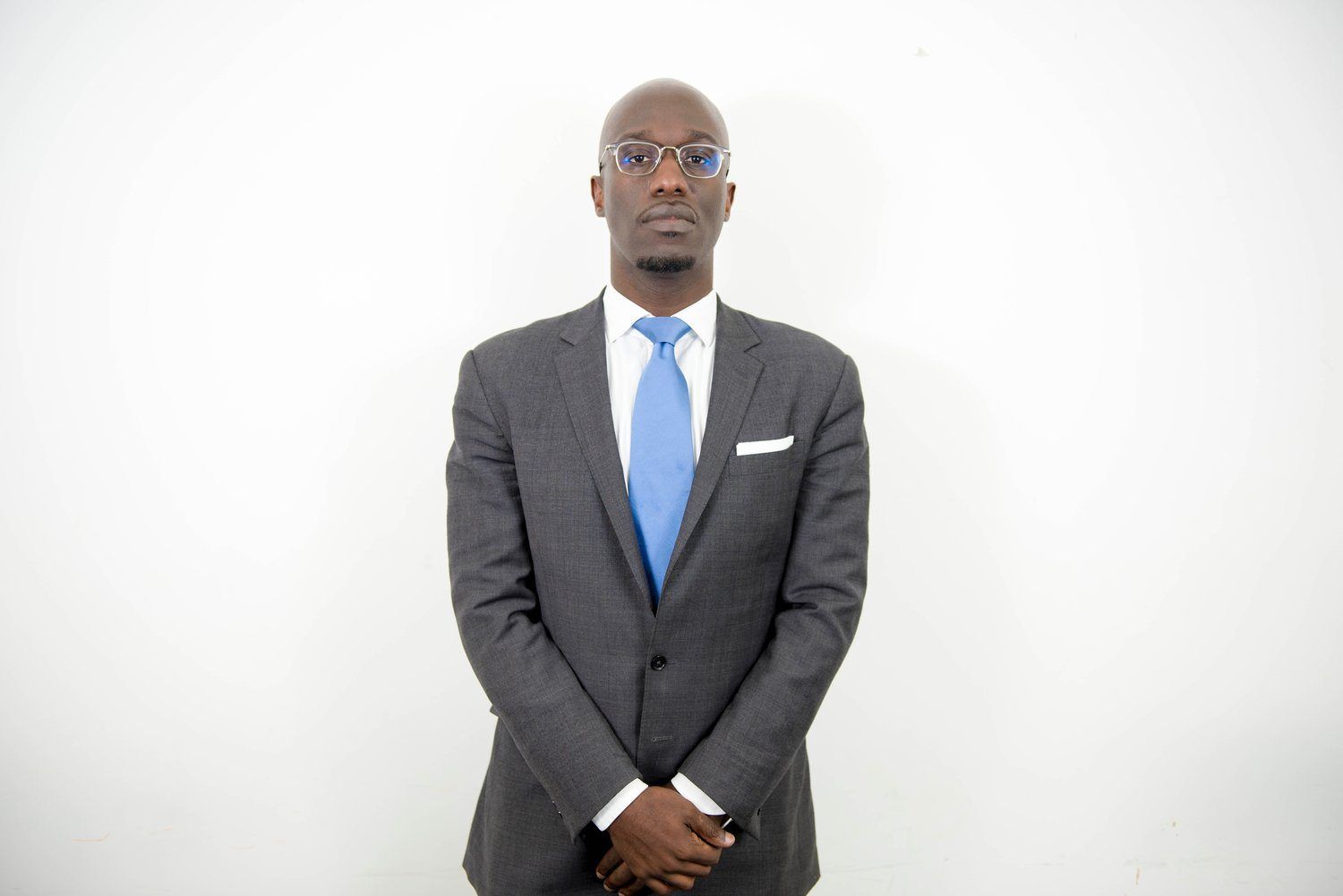 "To have our own community we must own our community," Mawuli K. Hormeku
The race for City Council has begun. With city elections approaching in September, candidates from all 15 Brooklyn districts are trying to appeal to fellow Brooklynites. We got a chance to speak with 42nd District candidate, Mawuli K. Hormeku — currently running against the incumbent Inez Barron.
The 42nd District includes the neighborhoods of East New York, New Lots, Remsen Village, Spring Creek, and Starrett City. Read our interview with Hormeku below, and stay tuned for more from candidates across Brooklyn.
Who is Mawuli K. Hormeku?
When we asked Hormeku why he was running for office, he answered, "How can I not run for office?"
Hormeku, a man whose father immigrated from Ghana, wholeheartedly believes "L.O.V.E is all we need." The acronym, representing his platform: Legacy, Ownership, Vocation, Education.
"If put backwards, the letters L-O-V-E spell the beginning of the word 'evolution.' For my community to evolve and grow we need to provide our children with greater access to higher education so that they are better prepared for vocational and career options," Hormeku said. "With better preparation in that way they are able to buy and own and ownership creates legacy building. This is a cycle where we are able to create a legacy of generational wealth and stability."
When he was not running for City Council, he was busy running his non-profit organization, Nehemiah Economic Development, Inc. (N.E.D), an organization that upgraded vacant lots and abandoned buildings into affordable housing. N.E.D also provides annual scholarships for college-bound high school seniors residing in East New York and Brownsville.
"Our profits are reinvested as they are a means to financial sustainability," Hormeku said. "At N.E.D, we use the rental income of the property we own to fund our programming and annual scholarships."
Reinvesting in District 42
"The people who have been in power for the last 20 years have promoted poverty which will eventually lead to a mass displacement of residents in District 42," Hormeku said. "They have refused to vet the younger generation and guide them in the best way to take over the community"
Which is why he believes he is "the last hope" for his district.
"I have to create this ideal community for my future family," Hormeku said. "This selfish reasoning has become a selfless cause and purposeful mission. I can live anywhere in the City. I choose to live in Brownsville."
Building better relationships with precincts
Hormeku was born, raised, and lives in Brownsville, which a 2012 Time report called "one of Brooklyn's most dangerous neighborhoods." He believes that it's necessary to build a better relationship between the District and the police precincts, an idea that he said would translate to East New York, too.
"I believe that the best way for the police to positively impact their relationship with our community is to invest in our neighbors and their future," Hormeku said. "A culture of mistrust in police is not instinctual but rather learned at a young age."
"My goal is to provide initiatives that create increased positive experiences and interactions between the youth and police," Hormeku said. "Initiatives aimed to change the negative perception that has been baked into the psyche of the people. I know that in order to have a strong community, a strong relationship with the police is necessary."
Smart development in East New York
Development is booming all over Brooklyn, and a rezoning plan approved by City Council last year is pushing East New York in that direction "in an effort to develop more housing, including affordable housing, and improve community amenities," reported Gotham Gazette.
Two weeks ago, New York Yimby revealed photos of the district's first redevelopment project on Loring Avenue and Linden Blvd. "The plans, designed by Magnusson Architecture and Planning, PC, would result in four buildings covering an entire city block," reports YIMBY.
Hormeku believes in the Community Developer Rebate plan, and his idea looks like this:
"We would hold 10 to 15 percent of what the project would cost within a City or Community Escrow, which would be released upon satisfactory completion of the project," Hormeku explained. "The project would be deemed satisfactory based on the recommendations of the community at large through Community Boards and Advocacy groups."
According to Hormeku, there is a strong difference between displacement and gentrification, which has been a hot-button issue across Brooklyn for years. "If you do not have the ability to own you simply will be displaced."
"We embrace gentrification because we are empowered," Hormeku said. "We are empowered to own in our community, so gentrification will only increase the value of our property."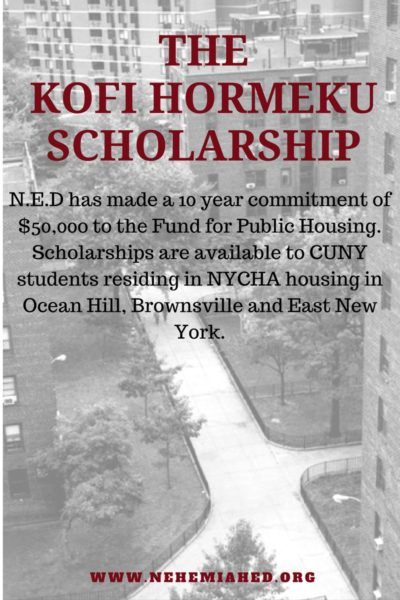 Hormeku believes he deserves to win because of his experience in social entrepreneurship.
"I am the only candidate versed in the evolving needs of the youth. I am the only candidate that has created jobs (solar Pioneers in partnership with the U.S Department of Energy)," Hormeku said. "My opponent has relied on the votes a few to stay in office while ignoring the needs of the rest of the District. My platform resonates with many and my passion is igniting the youth and first-time voters."
Hormeku, which means "accountability to community," works hard to live up to his name every day.
"Brooklyn made me who I am," he said. "I am 100 percent Brooklyn."