Man Shot & Killed After Fight On Ocean Avenue In Flatbush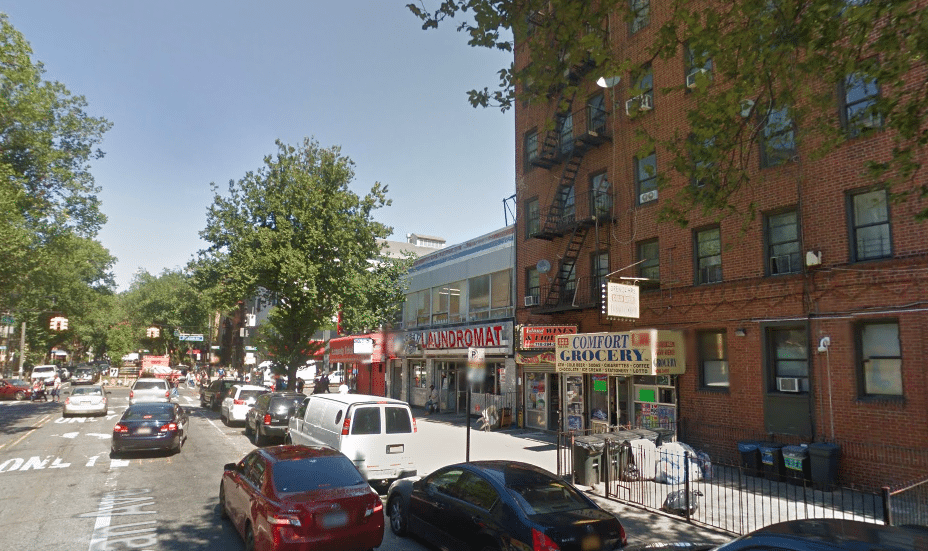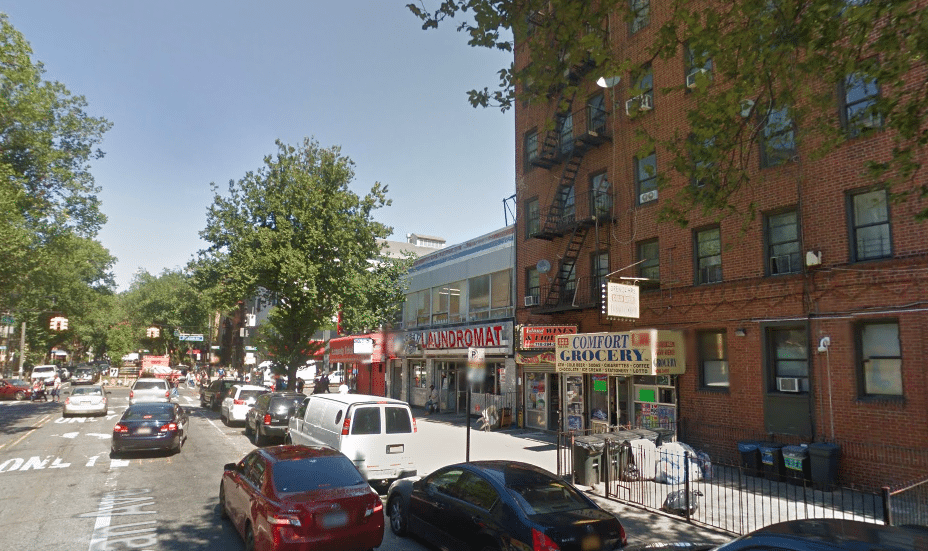 A 20-year-old man was shot and killed after a fight on Ocean Avenue in Flatbush last night, said cops.
Two men were having a verbal dispute outside 533 Ocean Avenue between Church Avenue and Albemarle Road on Tuesday, July 11 around 11:30pm, said cops.
The suspect whipped out a gun and shot Justin Hackley in the chest, neck, and head, said cops.
Police found Hackley with multiple wounds. He was rushed to Kings County Hospital where he was pronounced dead.
Cops discovered a gun at the scene and arrested a 24-year-old man, though the investigation remains ongoing.
Last February, a man was shot in almost the exact same spot on Ocean Avenue, in what police believed was a random act of violence.
This is the first reported shooting victim in the 70th precinct this summer, according to city data. Other nearby deaths from gunshots in 2017 include a fatal shooting on Bedford Avenue after what cops called a love triangle fight, and a man shot and killed in the doorway of his Albemarle Road home, both in April.