Man Who Raped A Woman In Boro Park Gets 20 Years In Prison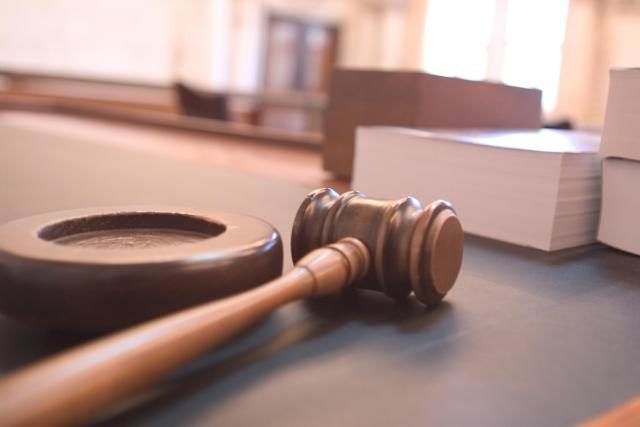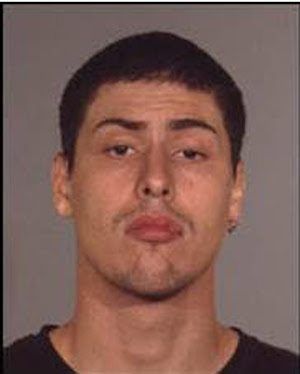 Today, a Brooklyn man was sentenced to 20 years in prison for violently assaulting, raping and robbing a sex worker in Boro Park two years ago, said the Brooklyn DA's office.
30-year-old Robert Hernandez Brooklyn man was convicted in June of the violent attack, which including binding the woman's hands and feet, and threatening to set her on fire, according to Acting District Attorney Eric Gonzalez.
According to trial testimony, on July 13, 2015, Hernandez and Joel Lopez showed up to an appointment Hernandez made with a 52-year-old sex worker on 51st Street in Borough Park. Then, Hernandez shoved her to the floor before he and Lopez bound her hands, feet, and mouth with duct tape and tore off her underwear, according to prosecutors.
After dragging her to the bed, Hernandez raped her while Lopez held her legs above her head, according to court documents.
Before fleeing the scene, the men stole two cell phones, a laptop, and cash from the victim. Both defendants were found and arrested three months later.
"This defendant ruthlessly and viciously attacked a vulnerable woman, knowing that she would be an easy target," said Acting District Attorney Eric Gonzalez. "He has now been held accountable and will serve many years in prison."
Lopez pleaded guilty to first-degree burglary and was sentenced to 12 years in prison on May 11.