Borough Park Woman Bound And Raped In Her Home As Reports Of Rape Surge Citywide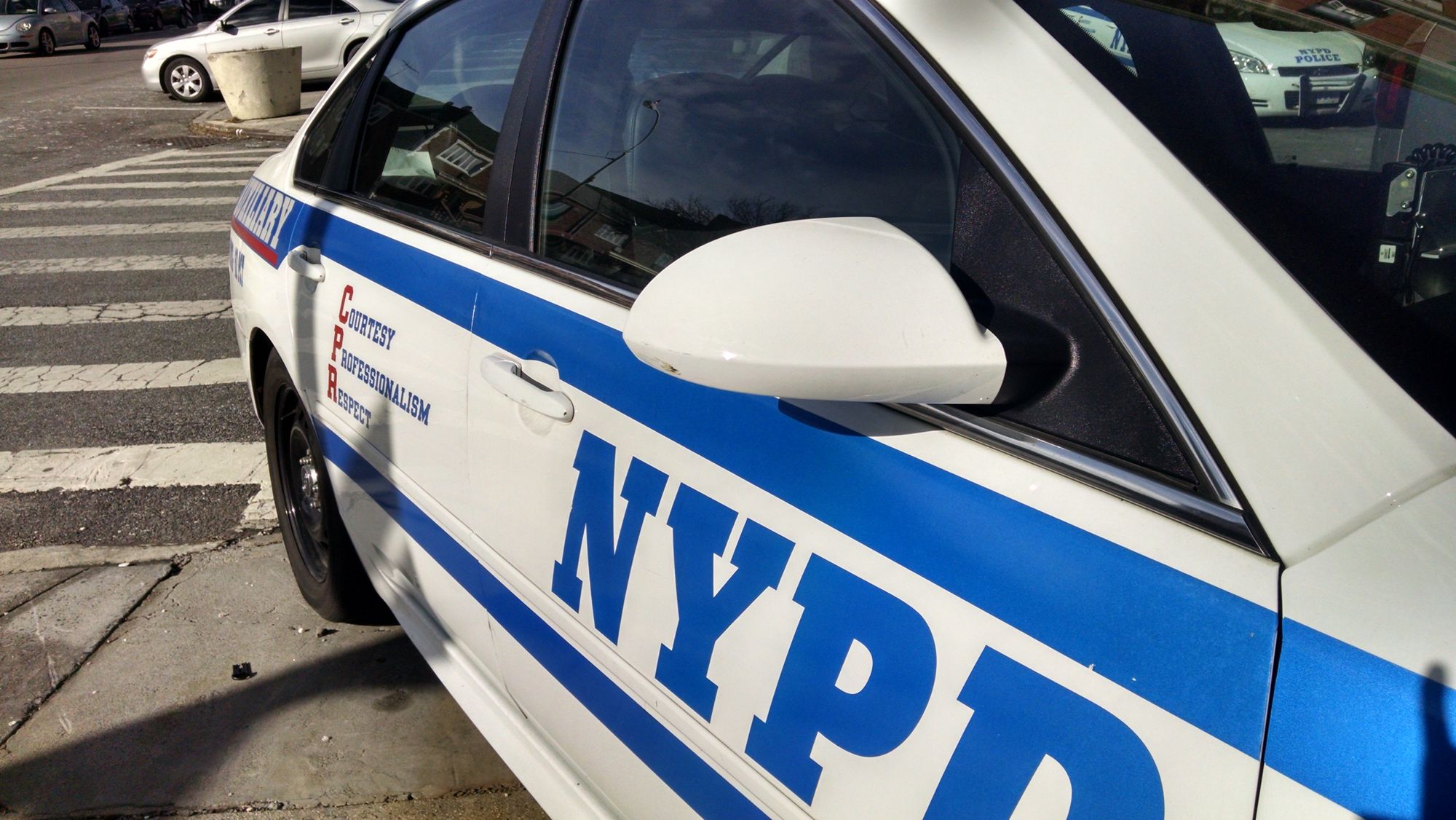 A 52-year-old Borough Park woman was raped in her home Monday after opening the door to two men, according to police — the latest incident in a disturbing spike in reported rapes across the city.
The New York Daily News reported Tuesday:
Cops are hunting two suspects — one with a cloud tattoo on his arm — in the Monday afternoon attack in Borough Park.
The assailants bound the woman's hands and feet with duct tape, and one raped her while the other restrained her, sources said.
The suspects then tried to wipe away DNA evidence and ransacked the apartment, stealing $300 and two cellphones.
One of the men removed the tape from the woman's hands before the pair fled, police told the outlet. With her freed hands the victim used Skype to call a neighbor, who then dialed 911.
The suspects are described as white or Hispanic, muscular and in their 30s. Both were wearing tank tops, shorts and baseball caps. Police sources told the outlet that the woman appeared to know one suspect but not the other.
This was not the only home invasion turned rape reported in our area on Monday. An 82-year-old Brighton Beach woman was allegedly bound, beaten, and raped by 18-year-old suspect Asa Robert early Monday morning — drawing condemnation from NYPD Commissioner Bill Bratton and local politicians. Robert is still on the loose and an intensive manhunt is underway, according to police sources.
The New York Post speculates that these latest crimes fall in line with an alarming citywide pattern playing out this summer. Last week, the city's rape count ballooned by 105.9 percent, compared to numbers for the same time period last year, reported the outlet on Tuesday.
Statistics from two weeks ago (the most recent NYPD data available online is for the week ending on July 5), showed that in Brooklyn South alone, rapes were up by 66.7 when compared to the same week in 2014, but had dropped by 10.5 percent the 28-day period that preceded it.
NYPD stats also show that while citywide reported rapes are up by just 4 percent for the year overall, they have spiked by 18.5 percent in the southern half of Brooklyn.