Make Music New York Returns Thursday, June 21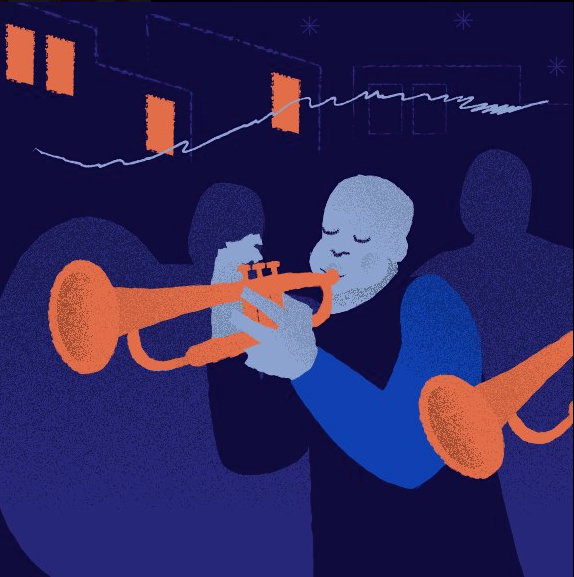 Celebrate the summer solstice—the longest day of the year—with the return of Make Music New York, a festival featuring free concerts in public spaces across New York City.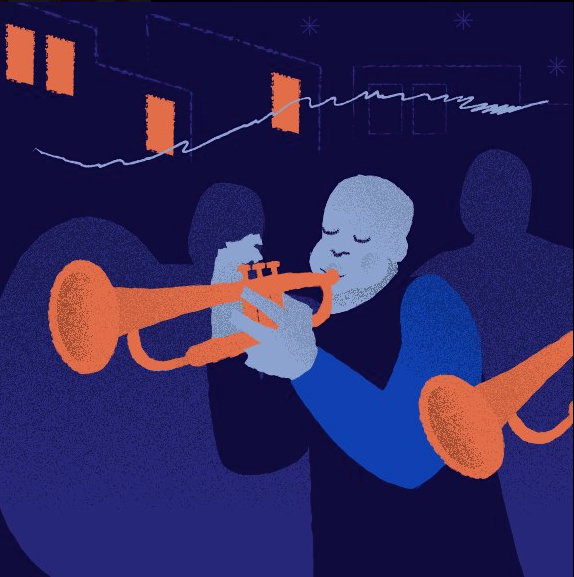 Now in its twelfth year, Make Music New York occurs simultaneously with hundreds of similar musical celebrations across the globe welcoming the first day of summer on June 21. More than 1,000 performances will take place at parks, community gardens, plazas, as well as outside of storefronts, on streets, sidewalks, and stoops across the five boroughs from 10am to 10pm.
From high school bands to professional performers, the event welcomes anyone who wants to participate and is open to musicians of all ages and "musical persuasions."
Coinciding with the launch of the new Myrtle Avenue Plaza (Myrtle & Grand), the Myrtle Avenue Brooklyn Partnership will host a series of concerts at the new public space as well as at other locations in Clinton Hill and Fort Greene, including Monument Plaza at Fort Greene Park. (12pm to 8pm)
The Regina Opera Company will perform a one-hour program of opera arias and duets, popular/Broadway selections, and Italian and Neapolitan songs at 5120 5th Avenue in Sunset Park. (2pm to 3pm)
Bring a lawn chair and enjoy the performances at Bliss Overlook at Owl's Head Park in Bay Ridge. (3pm to 8pm)
The North Flatbush Business District presents Hot Sounds of Summer on Flatbush Avenue (at the 6th Ave & St. Marks Triangle, Park Slope) with special activities by local businesses and performances by Hot Club of Flatbush, That Shuffle, and Marc Mueller. (4pm to 8pm)
Live at the Archway (located under the Manhattan Bridge on Water St. between Adams St. & Anchorage Pl., DUMBO) will present Argentinian singer Natalia Clavier (Thievery Corporation) in a performance coinciding with Argentina's World Cup match versus Denmark. (6pm to 8pm)
The Brooklyn Botanic Garden will present the world premier of Twilight Chorus (for Humans), a new vocal work composed by Pete M. Wyer featuring a choir of sixteen voices dispersed across the Garden singing slowed down transcriptions of birdsong. (7pm to 8pm)
In the Mp3 Experiment Number Fifteen (at Brooklyn Bridge Park, Harbor View Lawn, Pier 1), Improv Everywhere hosts a free participatory audio adventure in which participants download a smartphone app, listen to instructions via headphones, and perform the given tasks together. (7pm to 8pm)
The Gowanus Dredgers present Swamped, with composer/producer/multi-instrumentalist Elliott Sharp performing a new 90-minute guitar piece on a canoe traveling on the Gowanus Canal. Sharp's work will be amplified through waterproof speakers transported on an accompanying flotilla. (7:30pm to 9:30pm)
Along with this annual festival celebrating the summer solstice, Make Music New York also hosts a yearly Make Music Winter series on December 21, paying homage the longest night of the year.
Go to makemusicny.org for the full summer schedule of performances.