Lunch Beat: Michael And Ping's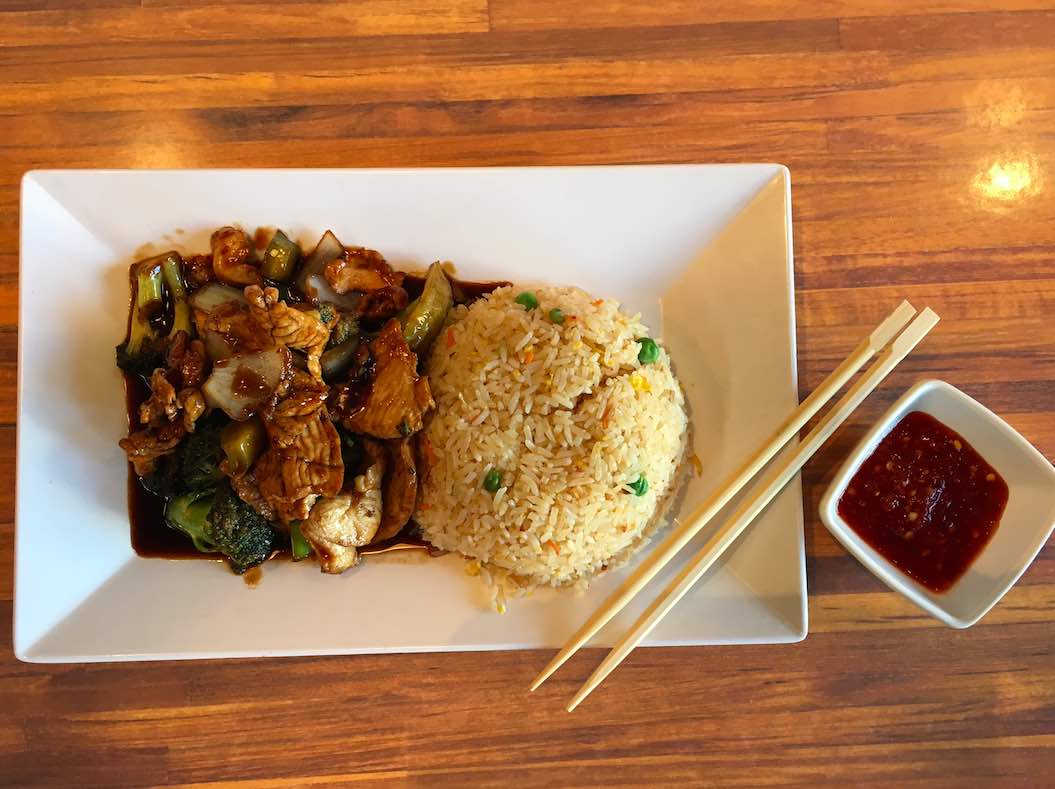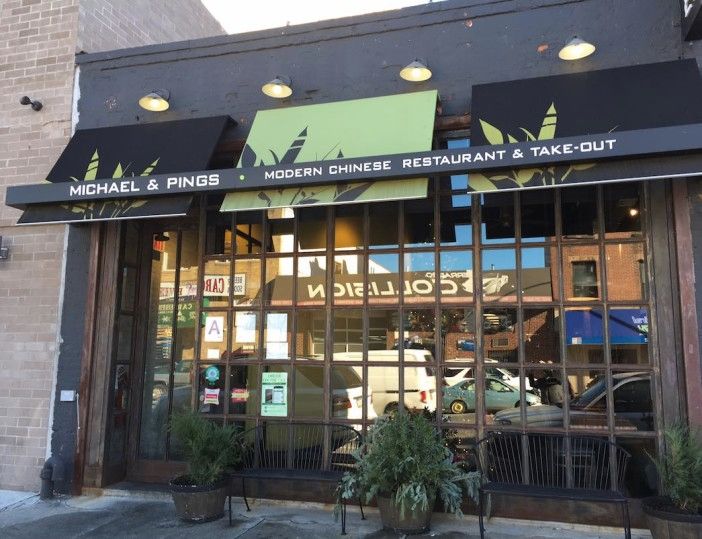 The neighborhood is chock full of many lunch spots, which often include a lunch special. How can you decide which one to choose? The Park Slope Lunch Beat guides you through the myriad of choices available. We'll break down the basics, share some special tips, and provide a quick scorecard to help you pick the best place for your afternoon lunch destination.
The question comes up often.
Where's the good Chinese food in the neighborhood?
If you haven't been down to 3rd Avenue yet, you'll be happy to know that we have just the place in our area that will answer your question.
Michael & Ping's (437 3rd Avenue, between 7th and 8th Streets) is a solid restaurant that doubles as both a great takeout restaurant and also an easy place to sit down and enjoy a nice, inexpensive lunch.
You're not going to find MSG in their food, and it's a clean, well-designed space. Michael & Ping's is a Certified Green restaurant, and they have taken great care to create a comfortable space.
The restaurant has open seating without table service, but heading up to order at the counter is a very easy experience. And for lunch, you have many dishes to choose from.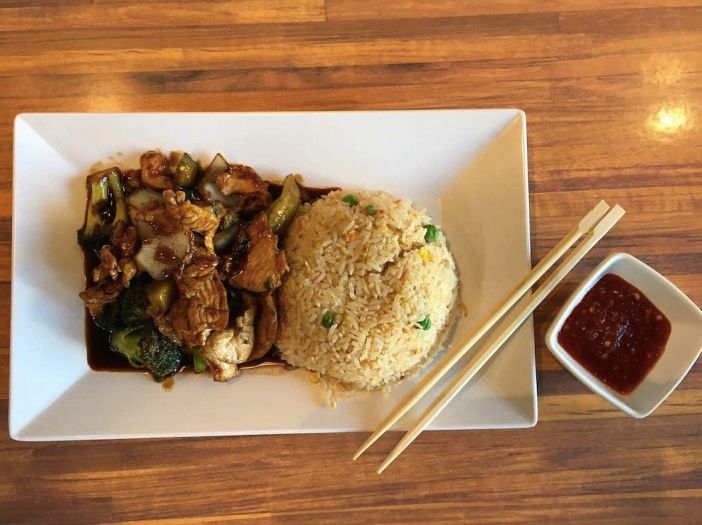 The Chicken with Broccoli lunch special runs you $7. It comes with either a soda or water, and a side order of rice.
The sauce is savory, without being over salted. Portions are very fair, and if you're a hot sauce fan … it's hot in all the right ways.
The broccoli is fresh, bright green — and cooked to give it a nice crunch. The chicken is tender — and isn't greasy.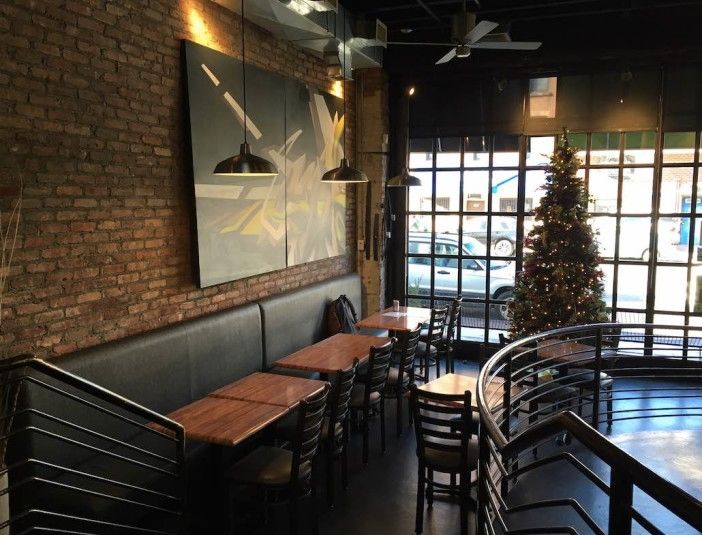 Now here's a secret — this is a great stop-off for a working lunch. You'll see folks coming in briskly for a quick meal or picking up take-out. But with a WiFi system and space to spread out a bit, you ought to give this one a try if you want some peace and quiet. It bustles in here — but it bustles gently.
Make sure you check the hours below, as they vary quite a bit. They are not open for lunch on Mondays, and the lunch specials are not offered on weekends.
You may have to walk a little down to 3rd Avenue, but it's worth it. Remember that question about where to find good Chinese food?
Now you know the answer.
Park Slope Lunch Beat Rundown: Michael & Ping's
Where: 437 3rd Avenue (between 7th and 8th Streets).
Phone: 718-788-0017
Lunch Special Hours: Tuesday-Fridays, 12pm-3pm.
Regular Hours: Mondays, 5pm-10:30pm; Tuesdays-Thursdays, 12pm-10:30pm; Fridays, 12pm-11pm, Saturday, 4pm-11pm, Sunday, 4pm-10:30pm
Who To Bring: There's plenty of room, so feel free to bring larger parties (up to 8). Keep in mind there is no table service, nor reservations taken.
Kid Friendly? Yes. High chairs are available.
Best Time To Visit: Anytime during the lunch special time frame is fine.
Best Bites: Their lunch special options are extensive, with prices ranging from $7-$10.